Table Mountain Casino Resort to hold grand opening on July 21
July 22, 2022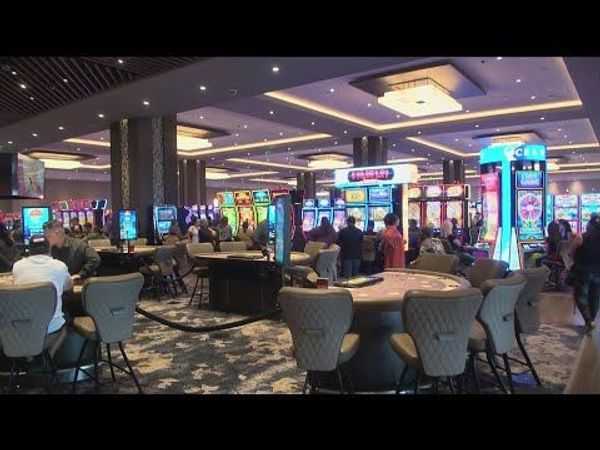 This week July 21 marked the grand opening of Table Mountain Casino Resort. The ribbon-cutting ceremony of the newly-constructed casino was attended by Table Mountain Rancheria Tribal Council, Table Mountain Casino Board of Directors, Executive Team, and Team Members.
Home to various grandeur gambling amenities, Table Mountain Casino Resort features a gaming center that consists of over 2,500 games from slot machines to table games and a high-limit VIP room. Following the grand opening, Table Mountain will open its doors to gambling enthusiasts on Friday this week.
"Table Mountain Rancheria proudly announces the long awaited Grand Opening of our NEW TABLE MOUNTAIN CASINO RESORT on July 21, 2022," Table Mountain Casino Resort said via a release.
"The casino The Table Mountain Rancheria Tribal Council, Table Mountain Casino Board of Directors, Casino Executive Team and Exceptional Casino Team Members are in the final stages of preparing the property for its debut as the newest, greatest and truly luxurious Native American Indian Gaming Casino here the San Joaquin Valley."
Table Mountain Casino Resort's grand opening
Owned by the Table Mountain Rancheria tribe, the brand new Table Mountain is a replacement for the 1987 bingo hall at 8184 Table Mountain Road. The developer gradually improved the 70,000-square-foot casino that began operational 35 years ago and ended up replacing it with the 600,000-square-foot casino complex which also includes a 110,000-square-foot casino floor.
"We went from a butler building to more than 110,000 square feet of gaming. Cutting that ribbon is opening many more doors of opportunity for us as a tribe," member of Table Mountain Rancheria Economic Development Committee, Brenda D. Lavell said.
"The hard journey that we went through has come to pass. The dreams have been made possible and were setting the foundation for our future."
CEO John Dinius deemed the result of the construction exceeded their expectations as the casino will open its doors to the public on Friday this week.
"You can see the massiveness and enormity of this project and that doesn't happen with one or two people, it literally is everyone jumping in and helping," Dinius said.
"It's obviously a beautiful facility. It's very sophisticated, it's very contemporary, but I want people to know we are not trying to be Las Vegas. We are still that hometown, unpretentious type of experience that our guests have become accustomed to, but it's in a much nicer facility and it gives us more tools in our tool belt to be able to take care of our guests."
Facilities in Table Mountain Casino Resort
There are 2,000 slot machines, 33 table games, and a VIP high-limit room in Table Mountain Casino Resort.
"The NEW Gaming Floor (110,000 sq. ft) features breathtaking high ceilings and Chandeliers with over 2000 State of the Art Slots and Classic favorites, 33 Table Games, VIP High Limit Room with High Limit "Slots and High Limit Table Games," the casino wrote.
"Another MUST SEE Gaming Amenity is our "Dragon's Den" Card Room that is a 1 of a kind awe moment for our Table Games Dealers and Guests to come that will have special features that can only be earned in that specific room."
Additionally, Table Mountain Casino Resort also provides non-gambling facilities such as a childcare facility, three restaurants, a food court, a 2,000-seat event center, as well as a hotel consisting of 171 rooms.
"Entertainment & Convention Room (23,000 sq ft) can be divided into 4 rooms for Conferences, Weddings, Reunions, Receptions and Business Meeting. Entertainment Seating will be up to 2000 Guests and will Host an abundance of Headliner Entertainers," the casino continued.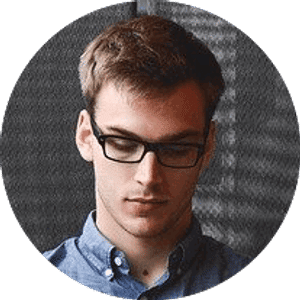 Jake Williams
Jake Williams is a sports gambling expert. He's been writing in the sports betting and DFS industry for over a decade. He specializes in MLB and NBA, along with College Basketball and College Football.