Silverton Casino Hotel offers free drinks in exchange for 'retired' elves
July 31, 2022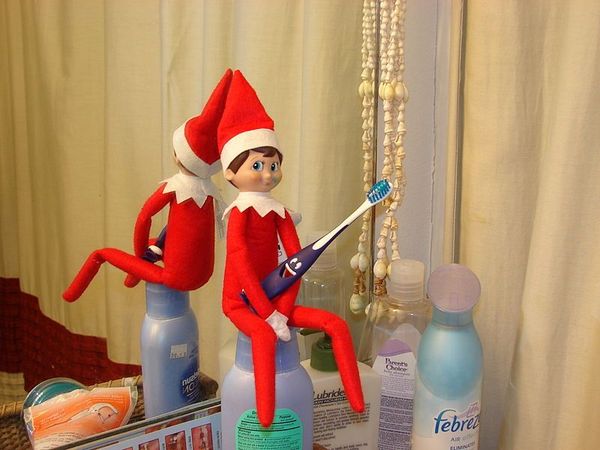 The Silverton Casino-Hotel introduced their newest event of swapping 'retired' elves from the "Elf on a Shelf" boxed set with free drinks.
It is a popular thing for parents to buy games for their kids and put the elf throughout their residences to ensure that the children are behaving and worthy of some Christmas gifts.
However, the kids tend to outgrow the fantasy over the years, and the elves who used to serve as the stewards of Santa Claus will end up sitting around while collecting dust.
Therefore, Silverton then came up with this idea to make good use of these 'retired' elves for their famous Bad Elf holiday pop-up bar.
In exchange for the elves, Silverton will give a free cocktail and a retirement certificate that they can pass on to their children. Moreover, Silverton will also donate a toy to Las Vegas-area toy drives on behalf of the customers.
Themed bar custom
Silverton Casino Hotel has this themed bar tradition called "Bad Elf Bar" for their adult customers, which opens annually from November until December. This local tradition is even described as an "over-the-top" vacation spectacle.
For this year's themed bar, the 'retired' elves will be used as the bar decorations. "Throughout the bar, visitors are mesmerized by thousands of string lights, oversized ornaments, and dozens of 'retired' elves watching from the ceiling above," Silverton said.
"As a finishing touch, a full-sized Airstream trailer is decked out in festive red and green garland, complete with plastic reindeer on the roof."
Apart from the tradition, Silverton will also be celebrating its quarter anniversary this year, and the "Elf on the Shelf" promotion is one of the series of events.
Those who want to donate the "retired" elves are welcome to drop them off at the Silverton Rewards counter. For participants who live out of town, the toys can be mailed to the following address: Official Shelf Elf Retirement HQ, Silverton Casino, 3333 Blue Diamond Rd., Las Vegas, NV 89139.
Silverton Casino-Hotel
Silverton has been operating since 1994 and caters to both locals and out-of-town visitors. It is known as one of the family-friendly off-Strip casino-hotels in the area with its famous mermaid show. Silverton also has a 117,000-gallon saltwater aquarium that hosts thousands of sharks, stingrays, and tropical fish.
This casino hotel offers 300 deluxe rooms, suites, and contemporary luxury lodge-themed resorts. It also features 90,000 square feet of state-of-the-art gaming, which includes popular slot machines and table games.
Other attractions also include several culinary destinations with a wide range of variations, such as grills, a sushi bar, a noodle place, and a coffee shop.
There is also Twin Creeks, known as the premier off-strip steakhouse in Las Vegas. Twin Creeks has a program called "Stakes are High" that offers a chance for customers to roll dice to win a complimentary restaurant's signature cut, the Creekstone Farms Tomahawk.
For all of these features and offers, the Silverton Casino Hotel was voted as "Best Attraction" in the Best of Las Vegas awards.
Recently, the Silverton Casino Hotel also announced a $45 million refurbishment plan to renovate up to 300 guestrooms.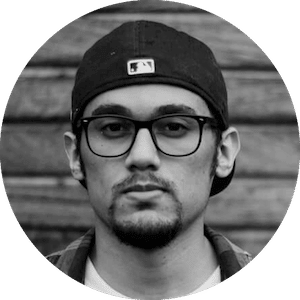 Gus Anderson
Gus Anderson is a gambling wizard. As a kid he dreamt about becoming a Tennis, Hockey and Golf professional but ended up as a gambling professional with focus on both sports & casino.