Silverton Hotel-Casino Las Vegas to get a $45M makeover
July 13, 2022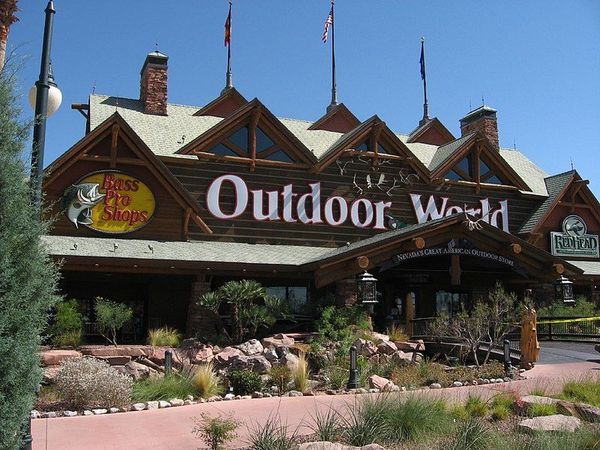 The Silverton hotel-casino in Las Vegas announced on Tuesday that the resort is going to close its hotel and pool starting in August as it would go under complete remodeling.
The renovation is part of the celebration of Silverton's 25th anniversary. With a $45 million budget, the project promises a total "reimagining" of Silverton's existing style.
"This is more than a room remodel," said Silverton CEO, Craig Cavileer. "This was an opportunity to creatively reinvent our entire hotel operation in Las Vegas. While we are keeping aspects of our lodge theme that our guests have enjoyed over the years, our new rooms and suites will envelop our guests in a new spirit of rustic elegance, providing a unique Las Vegas hotel experience."
Due to the extensive renovation, the hotel and its adjacent Sway pool deck will remain out of service until early 2023. However, the remaining parts of the resort, including the casino, restaurants, aquarium, Johnny Rockets, Bass Pro Shops, Starbucks, and Veil Pavilion will stay open for the public through the entire renovation process.
In addition, Hyatt Place Las Vegas at Silverton Village and The Berkley, Las Vegas, will also remain open. Both properties are located within the Silverton Village district.
Rustic-luxe design
In its recent release, the Silverton revealed its plan to feature 300 "rustic-luxe" guest rooms and suites. This style will be interpreted into three distinct "design stories," each said to have its "own curated style, decor and spirit".
The first style is titled "Cowboy Kitsch Collection". The rooms within this collection will feature a quirky blend of rustic chic with tasteful modern accents.
For those who like the outdoor, the resort prepared another style, which is the "Rustic Modern Collection" rooms that feature natural, aged, and weathered furnishings, with a sense of natural warmth.
Meanwhile, the "Livin' Lodge Collection" is said to be the poshest of all as it was inspired by the elegant Rockies glam design and the legendary cattle baron homes found in the West.
Silverton said that these designs were inspired by Hotel Drover. Owned by Majestic Realty which runs the gaming venue, Hotel Drover itself is actually a sister property of Silverton. The Marriott Autograph Collection Hotel was opened in 2021 in the historic stockyards in Fort Worth, Texas, and successfully gained national acclaim.
"Just like Hotel Drover, the Silverton designs include rich details with intentional and eye-catching touchpoints," according to a statement from Silverton. "Since opening, the Drover has been recognized by USA Today, Condé Nast, Forbes, and Travel + Leisure for its unique and elegant western glam design, its curated art, crafted fixtures, and custom furnishings."
The Silverton history
The Silverton Casino-Hotel is an off-Strip Las Vegas venue. It was first opened in 1994 as Boomtown Las Vegas. After a takeover and makeover in 1997, it was then renamed Silverton.
Initially catering to locals and cost-conscious out-of-town visitors, Silverton was famous for its mermaid show at the aquarium and its family-friendly pool. As its Aquarium Las Vegas remains popular, its gaming venue now also includes a fitness center, sway pool, and multiple dining options.
Despite favorable online reviews from guests, some would say that the rooms are rather old-fashioned, making the renovation plan of turning the historic property to having a boutique hotel vibe to be seemingly well-timed.
Silverton is also planning to expand its brand to Pahrump, north of the Las Vegas Strip, home to several fellow local-focused casinos, three of which are owned and operated by Golden Entertainment. Anchored by Marriott Springhill Suites, the construction of the Silverton Ranch Casino is set to be started later this year.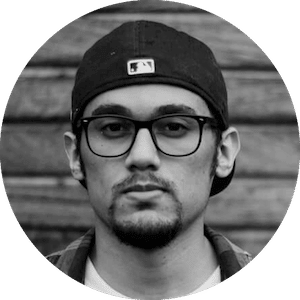 Gus Anderson
Gus Anderson is a gambling wizard. As a kid he dreamt about becoming a Tennis, Hockey and Golf professional but ended up as a gambling professional with focus on both sports & casino.