Temporary casino in Grand Island's Fonner Park to begin construction next month
August 18, 2022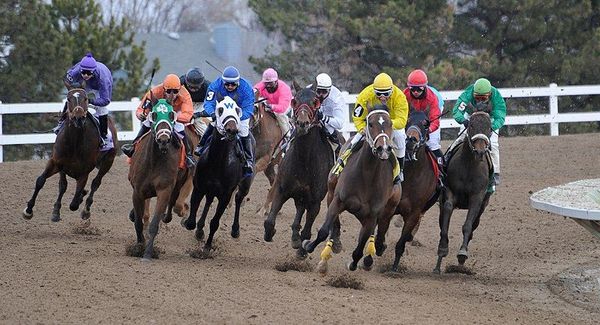 The construction of the Grand Island Casino Resort, a temporary casino at Fonner Park in Grand Island, Nebraska, is expected to start this September following the conclusion of the Nebraska State Fair. Fonner Park CEO Chris Kotulak confirmed the news this week and added it would be operational for at least two years.
Kotulak said the construction would be underway as soon as possible after the end of the state fair on September 5. The exec also provided construction updates, such as the construction layout of the casino, which will be built on the racetrack's concourse area.
More on Grand Island temporary casino
For now, the developer will slowly roll in slot machines and get them "up and running" for the temporary facility while waiting for the permanent casino's construction in 2023.
"The plan is to get the slot machines up and running, and as we draw closer to when the resort would be open, the permanent casino and hotel, when that gets ready to be opened that's when they'll probably fold in some of the table games. Or they'll just do it right off the bat," Kotulak said.
A choke-full of preparations is slowly underway, and the idea was to also provide visitors with an ideal, proper, and full-fledged gambling facility despite only being a temporary casino. The casino is accepting job applications now. Further information can be accessed via its official website, grandislandresort.com.
"All along, we said we're not going to just open up some metal shed and throw in some slots and call it done. We want people to have as good a customer experience as they can without the final result," Kotulak continued.
Kotulak also revealed that a 30-second commercial for the temporary Grand Island Casino Resort would air in the near time. Omaha World Herald's Brandon Summers reported the site also had invited people to the upcoming casino, where a sign reads, "Get ready, Nebraska! Grand Island Casino Resorts temporary casino is coming soon to Fonner Park! Get in on the action!" can be seen at Fonner Park.
The temporary casino will have 300 slot machines, live table games, and other gambling amenities similar to other centers. Perhaps the unique aspect of the one in Grand Island is "the thrill of winning", Summers said.
As for the resort, Kotulak hinted it would be "a very big thing" as a five-story hotel is tied to the casino construction.
"In the last couple of months, it's become more of a reality that this is going to happen," he said. "There were a lot of uncertainties with the legislation that we needed to help shore up this new industry in our state. It took quite a bit of help."
When asked whether the casino would affect the horse race wagering at Fonner Park, Kotulak said that is possible. However, the casino will offer help to the business by inviting more people and providing exposure to the track.
"We don't know exactly how that's going to feel," he said. "Because what we'll lose out of our mutuel handle, with the deal we made with Elite, that's going to help us with our revenue, so we'll be able to put that back into purse money, and if we have greater purse money we're going to have more horses and fuller fields, so that will help."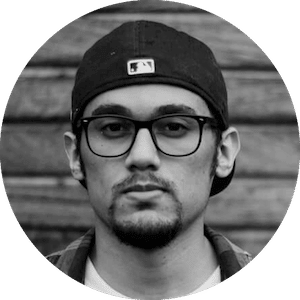 Gus Anderson
Gus Anderson is a gambling wizard. As a kid he dreamt about becoming a Tennis, Hockey and Golf professional but ended up as a gambling professional with focus on both sports & casino.