Jackpot Digital to provide two table games for Buffalo Bill's Casino Resort
July 26, 2022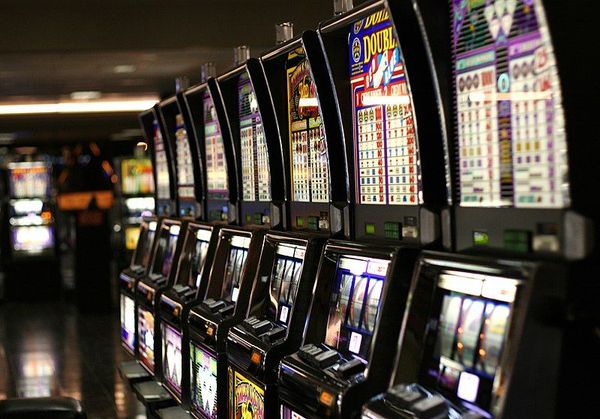 Canada-based electronic table games or ETGs manufacturer Jackpot Digital Inc. has signed a licensing agreement with the Buffalo Bill's Casino Resort in Primm, Nevada. The newly inked agreement will have the installation of two brand new Jackpot Blitz ETGs in the casino.
Jackpot Digital president and CEO Jake Kalpakian said that the agreement was a historic moment for the company as it marked the first time it signed with a Nevada-based property. The company is also seeking to expand and debut in other jurisdictions similar to Nevada in the future. Moreover, the licensing agreement is still subject to acquiring customary regulatory approvals, as per multiple reports.
More about Jackpot Digital, Buffalo Bill
Jackpot Digital is a leading ETGs manufacturer that focuses primarily on the ship industry, regulated casinos, and online operators. After surfing for quite some time in providing its clients with gaming products, the company is famous for specializing in poker and casino games.
"We are excited to be working with Buffalo Bill's Casino Resort, our first official agreement signed with a Nevada property," Kalpakian said via a release.
"Buffalo Bill's is yet another new casino added to our growing list of customers, and Nevada is clearly a key addition to our growing roster of new jurisdictions. We are confident Jackpot Blitz™ will have a large footprint in Nevada and expect to be in all markets, both large and small."
On the other hand, Buffalo Bill is one of the three properties that make up the large resort area called the Primm Valley Casino Resorts, which is located on the side of Nevada and near the California border. The entire area is part and owned by the Las Vegas-based Affinity Gaming Group, one of the gambling heavy hitters in the United States. The group owns a whopping eight casino resorts across the States.
The licensing agreement with Buffalo Bill marked the company's most recent contract signed this year.
Previous agreements
On June 30, Jackpot Digital finished the installation of two-table games at Rosebud Casino in South Dakota.
"It's exciting to see our Jackpot Blitz™ tables installed at another casino in the United States, Rosebud Casino in South Dakota. Our customer base continues to grow, adding to our recurring revenue base," Kalpakian said via another release.
"Our schedule is busy with several additional casino installations expected soon, and the macro environment continues to support new business. Demand continues to grow for Jackpot Blitz™ due to a tight market for experienced dealers and a strong trend toward automation on casino floors."
The complete installation was a follow to an agreement with the South Dakota casino which was announced earlier this year on March 25. From this, it is safe to assume that the company's ETGs at Buffalo Bill will be fully operational two months after the agreement was signed.
"With growing worldwide momentum in the gaming industry, Jackpot has returned to full operations and will fulfill Rosebud's Order, as such we are very excited to install two Jackpot Blitz™ ETGs at Rosebud Casino in another new jurisdiction, South Dakota," Kalpakian said when announcing the agreement with Rosebud.
"Rosebud guests can look forward to enjoying an engaging poker experience with life-like cardbending simulation, more action and faster, error free game play."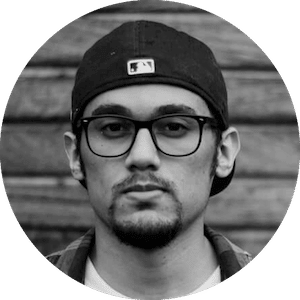 Gus Anderson
Gus Anderson is a gambling wizard. As a kid he dreamt about becoming a Tennis, Hockey and Golf professional but ended up as a gambling professional with focus on both sports & casino.