New high-stakes bingo hall opens at Foxwoods Resort Casino
July 15, 2022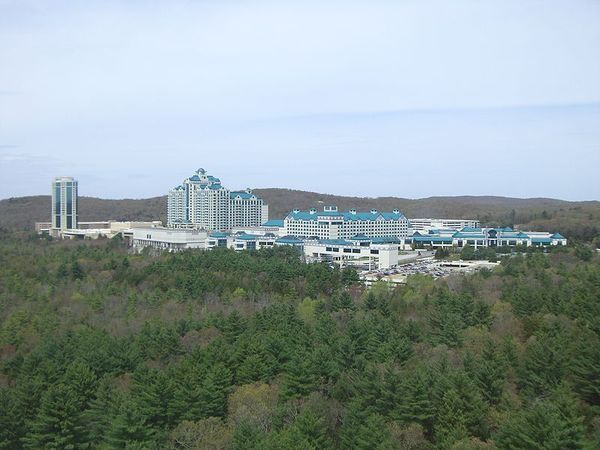 Foxwoods Resort Casino celebrated its 30th anniversary by expanding the business in Connecticut. Foxwood opened its new High Stakes Bingo Hall to provide gaming places with more prize pools for players.
On Wednesday morning, a crowd of people lined up to enter the casino which opened for the first time - especially since it was said that the new casino offers more prizes.
The new High Stakes Bingo Hall was built a year ago on the land of 2,200 square feet and spent $7m. This is a great addition to the historic property owned by Mashantucket Pequot Tribal Nation. Foxwoods Resort Casino provides various services from casinos, hotels, restaurants, and online betting since 1992.
"We've been working on it for about a year," said President and CEO of Foxwoods Resorts Casino, Jason Guyot. "We couldn't be more excited to open our new High Stakes Bingo Hall at Foxwoods. You're standing in a 2,200 square foot brand new, state-of-the-art bingo hall. It's a $7 million project."
Foxwoods' High Stakes Bingo Hall
With the new casino expansion that comes with an additional building, Guyot said that Foxwoods will offer new services to everyone who visits casinos in Connecticut. Inside this new bingo hall, every player can play bingo five days a week from Wednesday to Sunday, with two sessions per day.
Guyot added that the new High Stakes Bingo Hall provides higher-stakes bingo games with some additions and expansions for the bingo games.
Players can enter the hall and play bingo by paying $15 and $25 for each session and can get a chance of winning prizes from $10,000 to $15,000 during every session. The first session is scheduled daily at 10:30 a.m., while the second session is at 6:30 p.m. It is also to be noted that there will be no gaming session outside the schedule.
With the strict supervision, not only from the authorities but also from the Mashantucket Pequot Tribal Nation, Guyot said that only players aged 18 years or older can enter and play bingo in this venue.
Foxwoods expansion plan
In addition to the opening of High Stakes Bingo Hall, Foxwoods Casino Resort reportedly has been working on several new projects as part of its expansion plans in Connecticut, such as the newly planned VIP Canopy Players Lounge.
Slated to open this month as well, Foxwoods will provide new dining options for the players at this new lounge, including the revamped Sushi by Bou and Golden Dragon restaurant. Not only restaurants, but the casino will also offer exclusive parking rewards as an upgrade for members.
Foxwoods also plans to launch Great Wolf Lodge at Mashantucket next year. The venue will feature an indoor water park and various entertainment options to visit. This plan was announced by the Foxwoods representative during the celebration of their 30th anniversary, but its opening date remains unknown.
Previously in November, Foxwoods Resort Casino announced that the company would make another expansion by partnering up with DraftKings Sportsbook and building a venue located in the Great Cedar area of Foxwoods Resorts. The new place is planned to consist of two floors with an area of ​​12,000 square feet with many facilities, including VIP rooms, two bars, and a restaurant.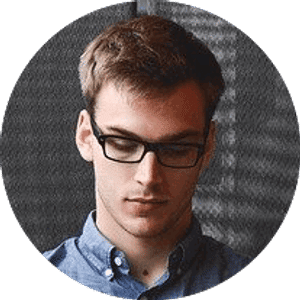 Jake Williams
Jake Williams is a sports gambling expert. He's been writing in the sports betting and DFS industry for over a decade. He specializes in MLB and NBA, along with College Basketball and College Football.