Live casino game operator Evolution soft launches in Connecticut
July 14, 2022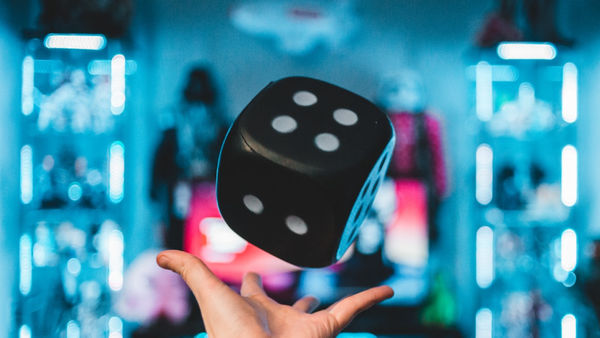 Connecticut Governor Ned Lamont announced the launch of the Connecticut operation of Evolution on Monday. The live dealer online casino game operator has started operating following a soft launch from their newly-built studio in Fairfield.
"With the addition of Evolution, we are continuing to provide a modern, technologically advanced gaming experience that provides an elevated user experience for eligible residents and is competitive with our neighboring states," said Lamont in a statement.
Connecticut legalized sports betting for sports bettors within the area who are of or over 21 years old back in September 2021. Online sports betting began operating in October of the same year and the Connecticut Department of Consumer Protection (DCP) is the one in charge of licensing and authorization of betting-related activities.
"It sort of combines the convenience of online with the more interactive experience of being at a casino," said the commissioner of the state Department of Consumer Protection, Michelle Seagull. "It's just one more opportunity for people to be involved in this industry."
More opportunities
Evolution began its operations on July 11 and will undergo a seven-day soft launch period. The entertainment company, known for its wide array of gaming options for PCs, iPads and mobile devices, currently limits its service to blackjack and roulette tables that are only available to "a limited number of participants" during the soft launch period.
However, with a full launch slated for July 18, the company will also provide live dealer games on the FanDuel and DraftKings iCasino platforms. Both brands are known to already operate in Connecticut. Connecticut's law requires Evolution and similar companies to operate an in-state facility to be allowed to offer live dealer games to online gaming platforms within the state.
"Connecticut has proven to be a leader when it comes to the gaming economy going back decades, and this expansion allows those who want to participate to continue doing so, responsibly," said Lamont.
"We encourage anyone who chooses to participate in this new form of online gaming to do so responsibly by monitoring their activity and setting limits for themselves utilizing the tools that are required to be available on these platforms," Seagull added, indicating that responsible gaming features are available within Evolution's platform
In addition, Seagull and her team at the DCP will closely monitor the soft launch to make sure that the running operations are in compliance with the state's rules and regulations.
"We are proud of the hard work our Gaming Division has done to ensure Evolution's facilities and offerings meet the high standards set by our regulations to create a safe and successful opportunity for live dealer games in Connecticut's online gaming marketplace," she said.
"We want to be sure that it is a secure location, that the games are going to be run properly so that people can feel confident in the sort of entertainment in the games they're playing."
The expansion also promises new job opportunities for Connecticut residents. The company has so far hired 140 people at its new Fairfield studio with a plan to hire up to 400 more after a full launch on July 18, "pending the resolution of any issues discovered in the soft launch."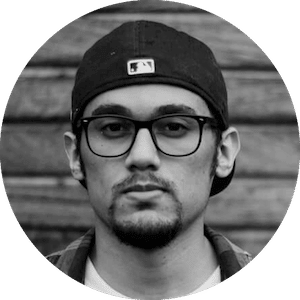 Gus Anderson
Gus Anderson is a gambling wizard. As a kid he dreamt about becoming a Tennis, Hockey and Golf professional but ended up as a gambling professional with focus on both sports & casino.