NetEnt is one of the world's most popular casino game software providers. You can play various NetEnt slots online through various virtual gaming halls. You can also try out some of these slots for free at CasinoTalk. You can play NetEnt slots free to see how they work and to discover the many unique features that the company's games provide. The machines come with some of the most appealing themes to explore when playing slots online.
NetEnt's games are among the most popular that you can find. In addition, there are various casinos available for you to play in the United States, with many of them offering NetEnt slots. So take note of what you can find when looking for great things of interest to you.
Best Casinos for NetEnt Slots
NetEnt is a casino gaming company producing the most exciting games around. Netent handles tens of billions of gaming transactions every year. The company has more than two hundred games available.
NetEnt has been growing in stature for the past twenty years. The company focuses on producing many casino games, including some live dealer games. NetEnt also produces games with pooled jackpots, which links to other gaming halls.
The back-office programs that NetEnt uses also make it easy for casinos to operate its programs. Netent provides complete software solutions that help gaming halls run slots and other things in moments. These features have helped NetEnt become more exciting in today's casino world.
NetEnt games are found throughout various physical gaming halls, but they have also made their way on many online parlors. You'll find many of these games with different themes and layouts.
The company has also expanded its offerings over the years to include many other casino games, including a few table games. As a result, you can find many options for play, but it helps to look around to find something that fits whatever interests you the most.
What Games Are Available?
You can play NetEnt slots free through CasinoTalk. Here are some of the most popular NetEnt slot options you can enjoy today, each with unique bonus features and other ways to win.
Most of the slots NetEnt produces feature a high or medium-high variance, although that rate drops when there are fewer possible symbols on the screen. Finn and the Swirly Spin features a medium variance, for example.
You should also explore the return to player or RTP. NetEnt's machines average an RTP of about 94 to 96 percent. The total varies by machine and gaming hall, but the total provides a fair chance for you to take in a good-sized payout. NetEnt always gives its players a fair shot at winning something big with each spin.
What Casinos Are Available?
There are many Net Entertainment casino options to choose from when looking for these and other NetEnt slot machines. NetEnt has an array of partners that offer its games, and the company has become a staple in the industry. As a result, you've got many venues to choose from, not to mention some places that offer outstanding bonuses. Here are a few of the selections for you to explore, each with different bonus plans, with each of these venues available for play in the United States:
SugarHouse Casino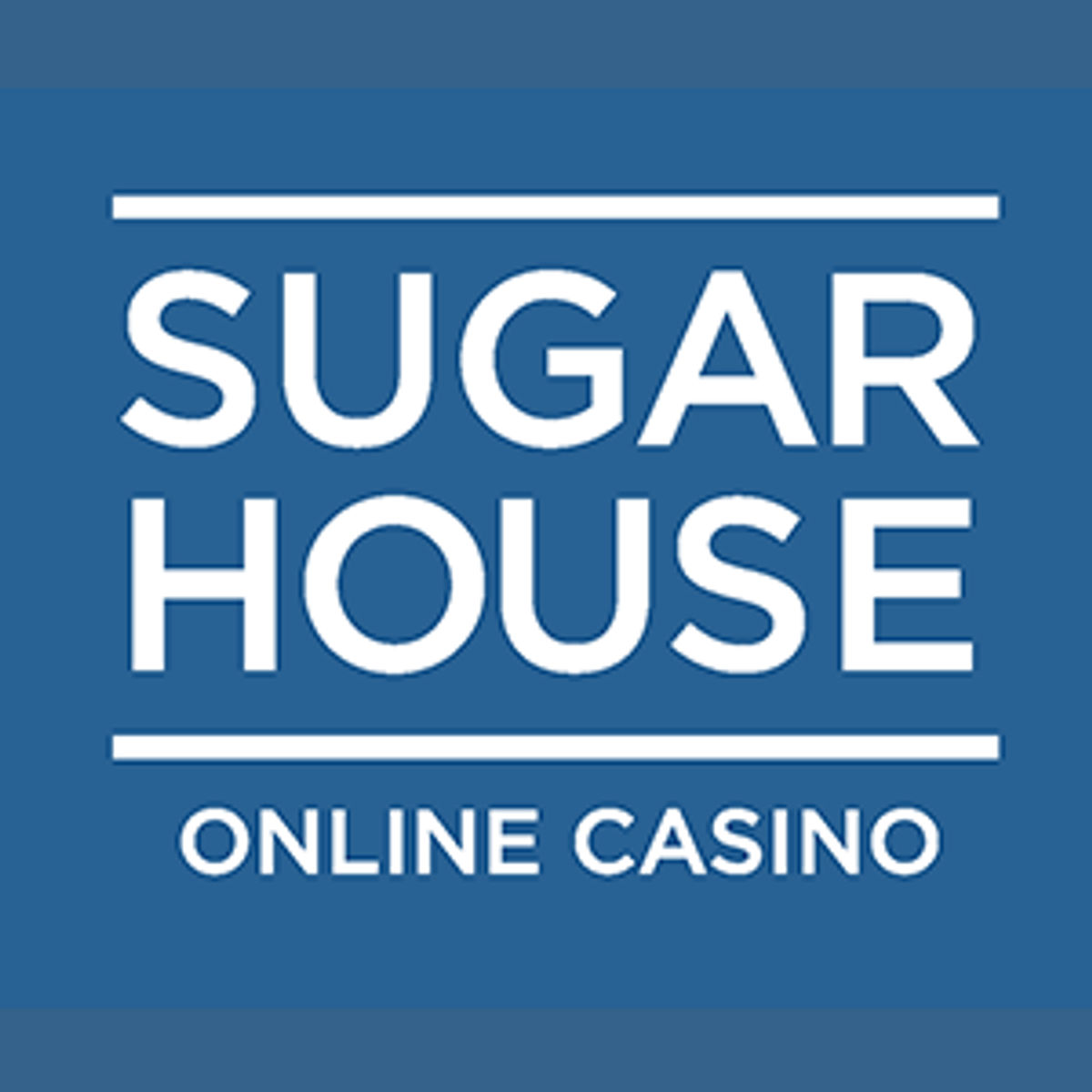 The Sugarhouse Online Casino has more than 500 games, with many of these coming from NetEnt. You can get a $250 first deposit bonus when you join. The bonus provides you the opportunity to enjoy some great payouts that make for something appealing for you to watch. This bonus is active for both SugareHouse NJ and SugarHouse PA.
DraftKings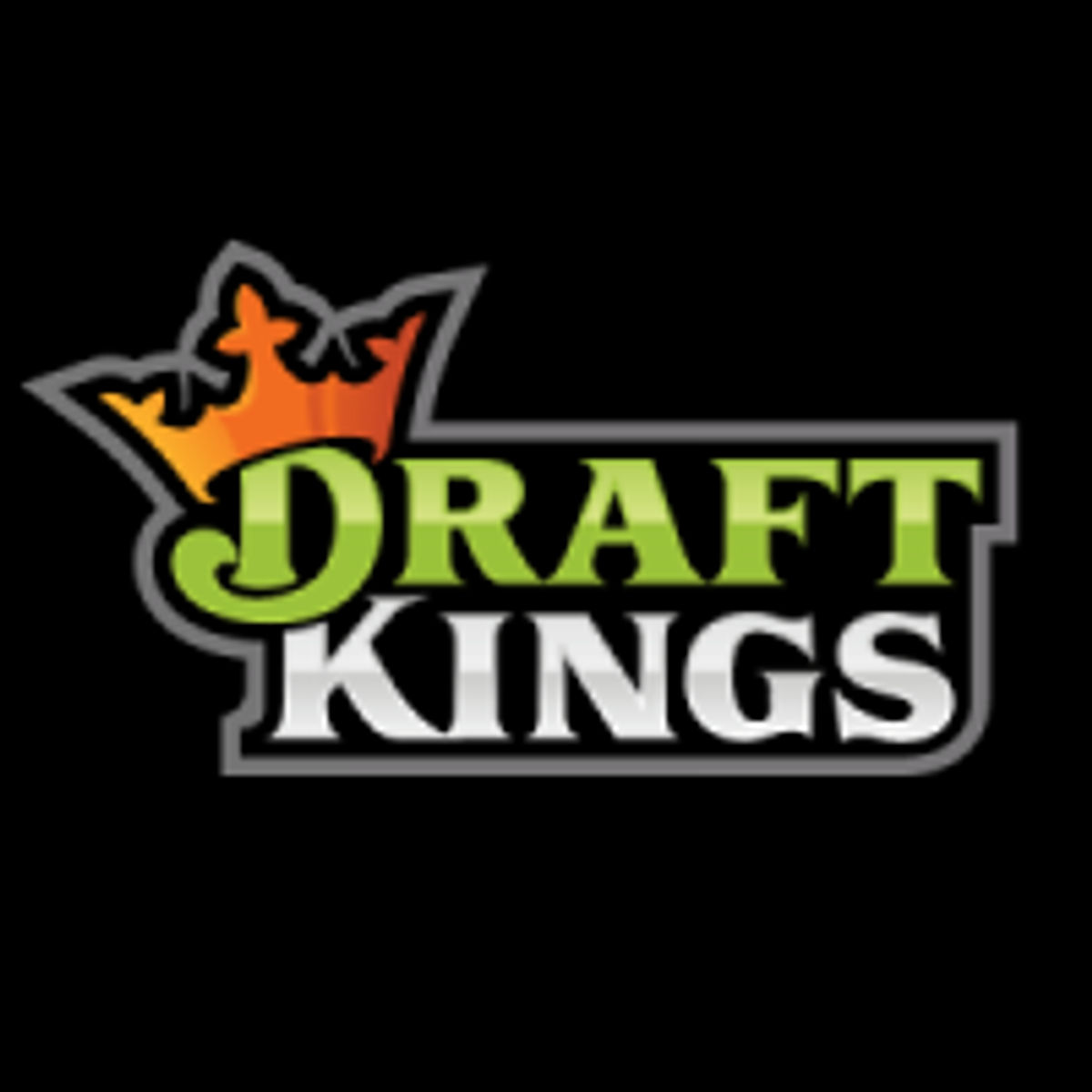 Most people associate DraftKings with its daily fantasy sports features, but those are a small part of what DraftKings has to offer. DraftKings also has an online casino that includes many NetEnt slots. You can also find a sportsbook on the website that offers many sports betting options for you to explore. You can get started on the website with a $35 no-deposit bonus that you can play on many slots. You can also get a welcome bonus of up to $500 on your first deposit, giving you a great chance for a big victory while you play.
All of these casinos have some appealing offers to note. Be sure to check their websites for terms surrounding how the bonuses work, including how much you have to play before you can redeem your bonus funds.
How to Play For Free at CasinoTalk
You can play NetEnt slots for free through the CasinoTalk website. In addition, CasinoTalk can help you learn about many appealing NetEnt slots and how you can play them before you start.
It's easy to get started playing these games for free at CasinoTalk. Here's what you can do to get started
1

Click on the Slots section on the top page.
2

Look around to find the slot machine you're interested in the most.
3

Click on the machine to head to its page. You can start playing for free by clicking on the box on the top, or you can scroll down to learn more about how the game works.
You can get ready in moments when you get on the website. It is simple and easy to plan a game when you're looking to play.
CasinoTalk makes it easy for players to enjoy NetEnt slots for free. You can use the CasinoTalk listings to learn all about what's open and how you can get started playing one of these exciting machines. You'll love the assortment of games available through the site, especially since these have an array of features that make them all the more exciting.
FAQ
What themes does NetEnt have for its slots?
NetEnt uses an assortment of themes in each of its slots. You can play many NetEnt games with modern and retro styles, adventure themes, rainbow accents, and many others.
How does a NetEnt slot decide its result?
A NetEnt slot will use a random number generator or RNG when you play. The RNG will produce a specific result at random. It will review the many possible ways to win and then pick one at random. The game does this to produce a fair layout for play, but it helps to watch for how well the game hall works.
Where does NetEnt get its certification?
NetEnt receives its certification from the Malta Gaming Authority. The MGA reviews all products that NetEnt produces and ensures that all items are secure and safe for use. The feature confirms that people will get everything they want out of the games they will play.
Does NetEnt offer any games other than slots?
NetEnt has a couple of table games available for play, including blackjack, video poker, and roulette. These games work with the same RNG features as the slots.
Are these NetEnt slot machines available for play on mobile devices?
Most of NetEnt's slots are available for play on mobile devices. You'll more likely to get three-reel slots or 5x3 slots to work on a device. Anything with a larger screen, particularly one of the 6x12 slots, will not work as well on a mobile device. Also, you would have to play the game on a mobile browser, although some casino venues may also offer these games for play on a dedicated app.
How much would you wager when you play on NetEnt slots?
The total amount you can wager on each slot will vary by site and game. You can find some games that let you bet as little as one cent per line. The total value will vary based on what you can find when playing, so look around to see what fits.
How big are the jackpots on some of these NetEnt slots?
NetEnt offers some progressive jackpots on its games, as well as a few fixed jackpots. The total value of the jackpots on these NetEnt slots can reach up to $5 million or more at a time. All of these games link to many casinos, so you can play these games in moments.