Which Casino Games Have the Best RTP?
November 29, 2021
We all know that "the house always wins" but we also know that there are some lucky gamblers who have won millions playing casino games. Although only a small number of players actually end up adding 7-figure numbers to their accounts, the fact is that a big majority of people do win from time to time.
That's the whole charm of casino games – you can never be sure whether you're going to win or lose. What you can figure out are your chances to get money coming your way.
To understand that, you just need to take a look at the RTP of the casino game you wish to play.
New Jersey

Pennsylvania

Michigan

West Virginia
What is the RTP when playing casino?
The RTP is the acronym of "return to player", which is the percentage of the money wagered on a game that goes back to the players.
Of course, the money is not distributed evenly. Some players hit the jackpot, some break-even, while some don't get anything. It all depends on your luck.
The RTP is what players get from all the money wagered on a game. House edge refers to the percentage of the wagered money that the house keeps.
For example, if the RTP of a casino game is 95%, it means that the house edge or house winning is 5%.
RTPs in Land-Based Casinos
In the era before computers, casino owners had to rely on the mathematics to ensure they're going to get their profits. This is why all the casino games are set in such a way that if you covered all the possible outcomes, you would end up losing your money.
For example, if you put an equal stake on each of the 37 possible winning numbers of the French roulette, you would end up losing the amount of money equal to one stake. The reason is that with French roulette, the payout is x36.
So, if you put $1 on each number from 0 to 36, covering a total of 37 numbers, you're going to lose $1. This is because $1 x 36 is $36 and you've wagered a total of $37. What this means is that the casino has earned 2.70% from your bets.
In this particular example, the house edge is 2.7% ($1), while the RTP is 97.3% ($36).
To calculate the house edge and the RTP of roulette, you can use the following formula:
1 x 1/37 = 0.0270270 = ~2.70%
It's pretty much the same case with all the other popular casino games, including baccarat, blackjack, video poker, slots, and others.
What is RTP in Online Casino Games?
Software developers can decide on the RTP, meaning that it can be higher or lower than in the games available in land-based casinos. It all depends on the game you choose to play.
Generally speaking, online video slots are best when the RTP is concerned. The reason is that slots are the most popular casino games, which is why online casinos need to come up with incentives to keep the players interested in what they got to offer.
One of the best ways to keep the players coming back is to let them win sometimes. And that's something that can be achieved with a higher-than-usual RTP.
The consequence of this is that there are some online slot games where the RTP is as high as 98%. You surely want to learn about those slots, which is why we're now going to provide you with a couple of examples.
Blood Suckers Slot – 98% RTP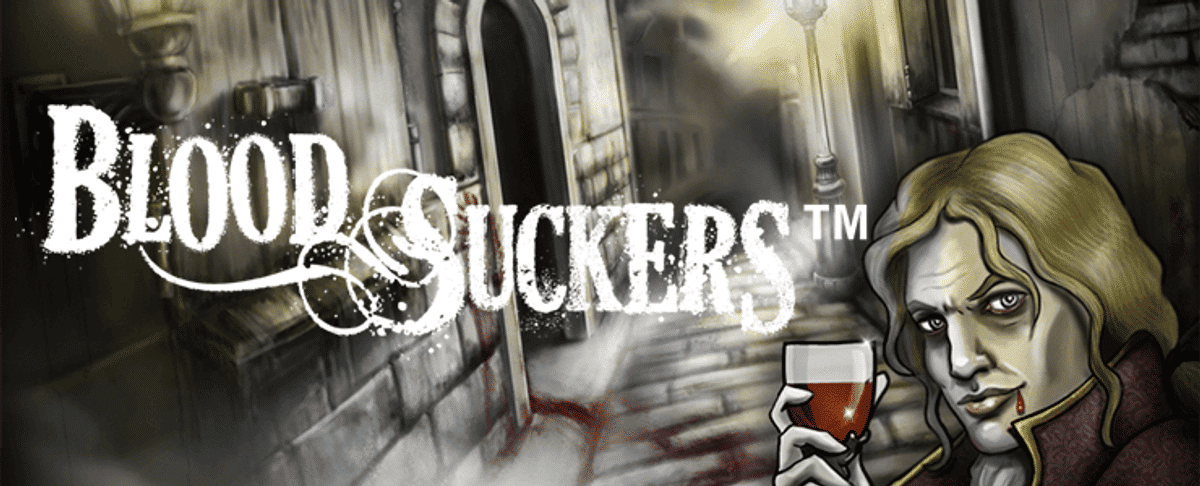 Developed by NetEnt, one of the most prestigious software developers in the casino world, this game comes with a 98% return to the player.
As its name suggests, Blood Suckers Slot is a vampire-themed slot game. If you're into this sort of topic, you're guaranteed to have a lot of fun with this slot.
Golden Goddess Slot – 98% RTP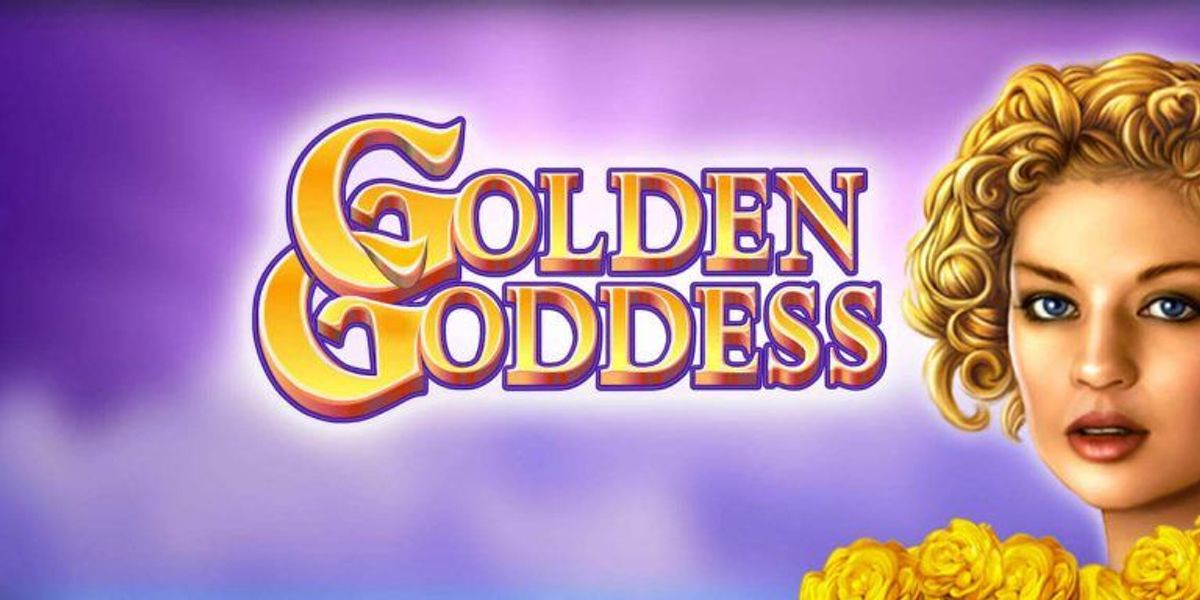 The brainchild of IGT's software developers, the Golden Goddess slot is a 5-reel slot with an RTP of 98%. Based on Ancient Greek mythology, the slot is a fun game to play.
Still, the most impressive thing about it is the maximum payout of x10,000, which is really huge considering that the maximum bet in this game is $800.
Jack Hammer Slot – 97% RTP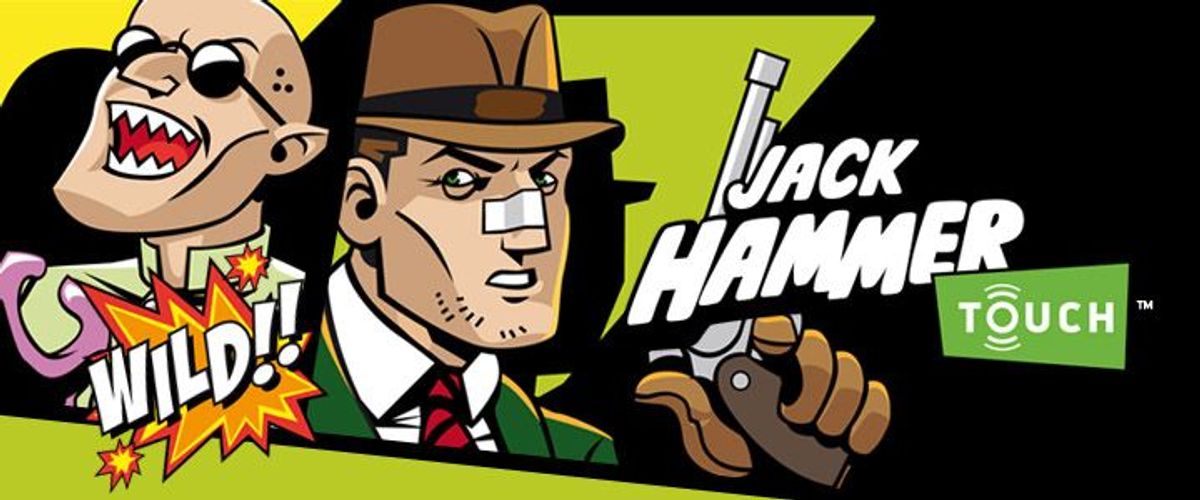 If you thought that x10,000 payout was impressive, wait to hear about the maximum payout of this game. NetEnt's Jack Hammer Slot has an x25,000 payout, with a maximum bet of $250.
And the best thing is that your chance of hitting the jackpot is not bad at all, considering that its RTP is 97%.
Acorn Pixie Slot – 96.6% RTP
After a slot game inspired by Greek mythology, it's time to talk about one that's based around Ancient Irish tales. The game in question is Acorn Pixie slot, a 5-reel slot whose graphics are its main selling point.
In addition to eye-catching visuals, the game is notable for its high RTP as well.
Final Thoughts on Online Casino Games RTP
Playing high-RTP games can definitely increase your chances of winning.
Most online casinos will let you know what the RTP of a specific slot game is. Here at CasinoTalk.com, we review most slots available on the US market, and we always list the RTP.
This, however, doesn't guarantee your winnings. After all, it's all down to luck when it comes to all types of casino games, including those played on the internet.
If you are living in a state where online casino is legal you can learn more by checking out our MGM online casino review or our Fanduel online casino review.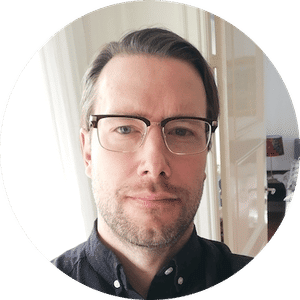 Martin Evergreen
Martin Evergreen is a sports betting professional who provides initiated betting picks and predictions. His main focus is on NHL picks, sportsbook promotions, and casino stories.