Hard Rock exec: Music 'a big element' behind success in Atlantic City
August 3, 2022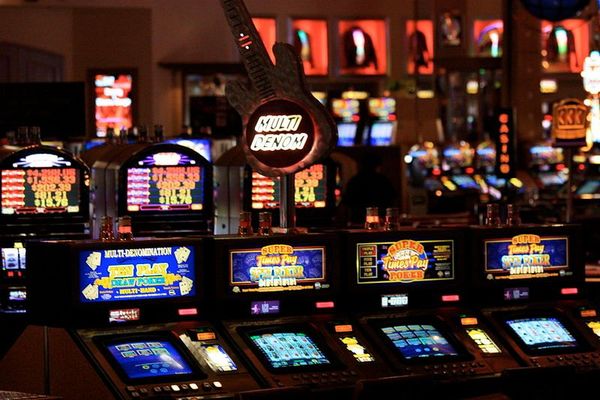 Since its arrival in Atlantic City in June 2018, the Hard Rock Hotel & Casino has transformed and leveraged the city's entertainment sector. Even when the pandemic was at its peak, Hard Rock was able to prevail by tapping into the city's music scene, a move that otherwise would likely have been considered impractical for the casino's longevity a few years back.
Hard Rock has made it into a handful of headlines this year by slightly pivoting to the city's musical sector. It had invited over 25 Grammy-winning artists, namely Alicia Keys, Lionel Richie, Rod Stewart and Ringo Starr, just to name a few.
Behind such a terrific feat is the casino's Atlantic City branch president Joe Lupo. The longtime gambling player is the puppeteer in turning Hard Rock beyond a mere gambling center but also a leading actor in the Garden State's music and entertainment sector in a bid to reel in new audiences.
Becoming Atlantic City's leading music, entertainment actor
Lupo is a veteran of the gambling industry. He has decades of industry experience to offer, in addition to a fair amount of time serving as a casino's top executive. Prior to his role at Hard Rock AC, Lupo had over three decades working with the Paradise-based gaming and hospitality company, Boyd Gaming. Also, he was central behind the launch of Borgata Hotel Casino & Spa by serving as its vice president of operations almost two decades ago.
With all of these extensive experiences, Lupo came to the realization that music plays a crucial role in the entertainment as well as the gambling industry. To him, the key to having more audiences inside a casino is music.
"With Borgata's opening in 2003, our goal was to bring new customers to Atlantic City, which had a longstanding reputation as a gambling town," Lupo said. "Music — a driver for attracting all kinds of diversity and different segments of the population — was a great way to do that."
Lupo joined Hard Rock in 2016 and has been working closely with the resort's vice president of entertainment Michael Woodside. Among many of the two's crafts is a well-established relationship with events promoter and venue operator company, Live Nation. Joining hands in Atlantic City, Hard Rock and Live Nation have been working tirelessly to leverage the city's musical scene.
A key asset that was the brainchild of the two's partnership was a music and sporting events venue — Hard Rock Live at Etess Arena, a multi-purpose arena with over 5,000 seats.
"It's enabled us to host acts that often play in much bigger arenas and stadiums in a more intimate setting, which people find special," Lupo added.
Musical initiatives in Atlantic City, investment return
Aside from the arena, Hard Rock's musical commitment to the city also came in the form of a music programming commitment called "365 Live", an annual all-day music show. Lupo remains certain of the casino's musical commitment, even calling it a "big element of our appeal".
"It's not often that people enter a casino dancing, as we've seen our customers do when they open the doors and hear the music. That energy is a big element of our appeal," Lupo continued.
Hard Rock's music investment was nothing to scoff at. The casino reportedly spent approximately $25 million this year. In return, its revenue in June skyrocketed to over 27.8 percent compared to last year.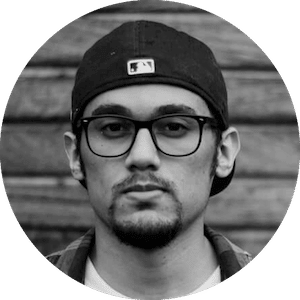 Gus Anderson
Gus Anderson is a gambling wizard. As a kid he dreamt about becoming a Tennis, Hockey and Golf professional but ended up as a gambling professional with focus on both sports & casino.