Atlantic City casinos smoking ban bill gains traction from NJ lawmakers
July 6, 2022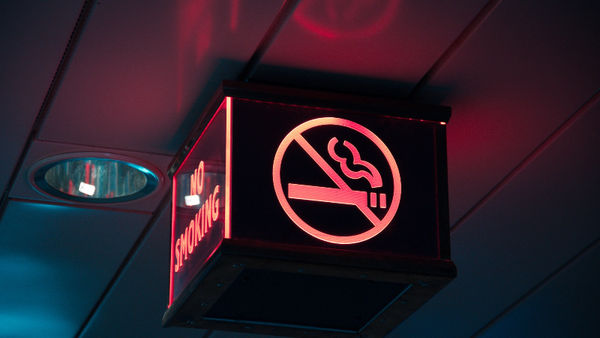 Last week, there was good and bad news for people who want to ban smoking in all Atlantic City casinos. Support from New Jersey elected officials reached key milestones just as the legislature left for the summer.
Support for smoking ban
Bill S264 is getting more support from lawmakers from both parties who want to stop people from smoking in Atlantic City casinos. More than half of the people in the New Jersey Assembly and half in the New Jersey Senate are now co-sponsors. As co-sponsors, a majority of Assembly members currently support the ban.
According to Casino Employees Against Smoking's Effects and Americans for Nonsmokers' Rights, four more senators and six more Assembly members joined last week. About 43 of the 80 Assembly members now support the bill to end the exception for casinos from the state's ban on smoking indoors. The groups said that more lawmakers have promised to vote for the bill when it comes up for a vote in each chamber.
New Jersey Governor Phil Murphy said he would sign a bill like this, which would mean that casinos would no longer be exempt from New Jersey's public health law.
In May, a poll from Stockton University showed that most people in NJ would agree with a ban. The university polled 640 adults in the state, and 62% of them said they are in favor of making it illegal to smoke on casino floors. About 31% said they were against a ban, while 6% said they weren't sure.
The United Auto Workers (UAW) has joined the calls for casinos in Atlantic City to stop letting people smoke. Casino Employees Against Smoking Effects (CEASE) got together on April 12 to show their support for a ban.
Most casinos have still been against a ban. The Atlantic City's nine casinos trade group, the Casino Association of New Jersey, commissioned a report that said if smoking were banned, many jobs would be lost, and revenue would go down.
Last month, the head of Hard Rock International Jim Allen, told Governor Murphy that if the bill goes through, it will cause "economic challenges."
Allen told The Associated Press about the conversation, "I don't think I was trying to change the governor's mind. It was a general conversation about the economic challenges of a smoking ban and the impact it would have."
"We operate in many states where smoking is not allowed," he added. "When you look at markets where smoking has been banned, there have been 'significant double-digit declines' in casino revenue."
Is smoking ban bad for casino industry?
Spectrum Gaming reported for the casinos in February that a smoking ban 'could lead to the loss of between 1,000 and 2,500 jobs and a drop in revenue of up to 10.9%.' Spectrum also predicted that non-gaming revenue would drop by 6.5%, which could mean a $44 million drop in state tax revenue.
The state's ban on smoking indoors has an exception for casinos that lets smoking areas take up 25% of the floor space.
A recent survey by Stockton University found that 62 percent of state residents want casinos to stop letting people smoke, while 31 percent disagree. But the mayor of Atlantic City, Marty Small Sr., agrees with casino executives that getting rid of smoking would hurt these businesses' bottom line.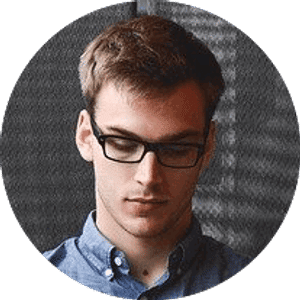 Jake Williams
Jake Williams is a sports gambling expert. He's been writing in the sports betting and DFS industry for over a decade. He specializes in MLB and NBA, along with College Basketball and College Football.