Jimmy Johnson's Fishing Tournament begins in Atlantic City
July 11, 2022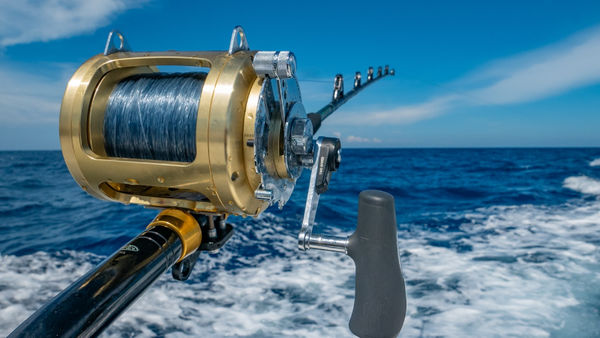 NFL legendary coach Jimmy Johnson is making his way to the Frank S. Farley State Marina at the Golden Nugget in Atlantic City with his annual Jimmy Johnson's "Quest for the Ring" Championship Fishing Week throughout July 10-16, 2022.
Johnson, who was recently inducted into the Pro Football Hall of Fame, previously host a similar event at Seminole Hard Rock Hotel & Casino's Guitar Hotel, Florida, in March. The Atlantic City series will bring the same advantages, which are a guaranteed $1 million purse, entry into Coach Johnson's famed Ring of Honor in play, and lush Daily Dockside Parties.
The big kickoff party to the event, which was simply abbreviated as JJFISHWEEKAC, was officially held on Sunday at the Golden Nugget Rooftop. With the first five days of the fishing tournament officially scheduled to be underway from Monday through Friday this week, anglers can still register on Monday for late entry.
Johnson's Ring of Honor is putting an annual coveted championship ring at stake for all competitors and anglers could choose three out of five days to compete for the famed ring during the secondary registration. Participating teams will be competing while being indulged in a taste of Atlantic City restaurants, drinks and music. A closing party is scheduled to be hosted at Hard Rock Hotel & Casino.
Multiple categories
Hosted by Contender Boats and powered by Yamaha Outboards, JJFISHWEEKAC is a result of a collaboration between Meet AC and the Atlantic City Sports Commission. With a general entry starting from $5,000, the competition pays out 30% for white marlin, blue marlin, and tuna, and 5% for wahoo and dolphin.
Additional calcutta entries include white marlin, blue marlin, tuna, wahoo, and dolphin categories, each pays out the top two places. Daily optionals will also be available for each species.
Sponsored by Yamaha, the final optional entry category for JJFISHWEEKAC includes a Winner Take All, and Catch & Release division. In this division, winners will take home 90% of the prize while 10% is set to be donated to support the Recreational Fishing Alliance (RFA).
However, only the overall event winner can receive the coveted Jimmy Johnson "Quest for the Ring" championship ring. Fans can follow the mega event via the live tournament scoreboard at visitquestfortheringac.com. Scales to remain open nightly at Golden Nugget from 5 p.m. until 9 p.m.
Jimmy Johnson and fishing
Johnson is known not only for his stellar coaching career but also for declining a celebratory invitation to the White House from Bill Clinton to celebrate his 1993 Super Bowl win with the Dallas Cowboys.
"Thank you, Mr. President, but I can't. I'm going fishing in the Keys," said Johnson back then.
Johnson started fishing when he was coaching the University of Miami in 1984. The coach then immediately fell in love with the Florida Keys during his time with the Cowboys.
"I didn't get hard-core fishing until I moved down here in '93," he said. "Part of the reason I left the Cowboys was that I wanted to be around the water."
His pro fishing tournament JJFISHWEEK, first held in Florida last year, is now one of the biggest purses in the sport and is now expanding to Atlantic City.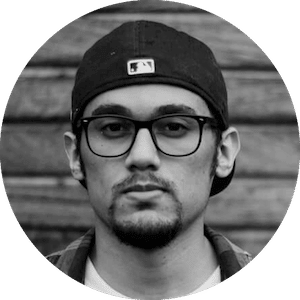 Gus Anderson
Gus Anderson is a gambling wizard. As a kid he dreamt about becoming a Tennis, Hockey and Golf professional but ended up as a gambling professional with focus on both sports & casino.