Hard Rock Bristol opens Virginia's first casino
July 9, 2022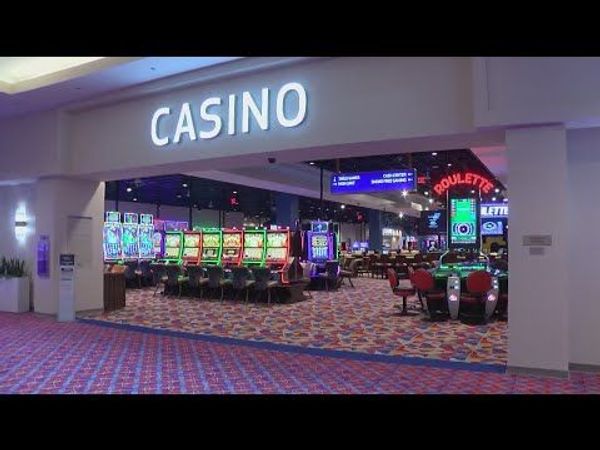 The Hard Rock Bristol casino opened its doors on Friday, July 8, in Virginia, becoming the state's first casino. It is located at the former Bristol Mall site as a temporary location. At the same time, Hard Rock is building its forthcoming full-scale resort and casino, which is expected to be completed and open within 24 months.
In 2020, the Commonwealth of Virginia, one of the original Thirteen Colonies, dropped its centuries-long opposition to casino gambling. That was when the state lawmakers and then-Gov. Ralph Northam (D) approved commercial casino resorts in certain areas. The Act intended to allow economically distressed municipalities that have met qualifying criteria to ask their residents if they wanted to bring a casino to town to boost employment and commercial activity.
Bristol was one of the five cities that qualified. During the November 2020 election, local voters approved their single casino possibility via a ballot referendum. The casino referendum received 7,648 votes, with 71 percent in favor of permitting Hard Rock International to invest $400 million in establishing a casino resort on the site of the defunct Bristol Mall.
Bristol Casino places first bet
On Friday, at 2 p.m. local time, Hard Rock Bristol welcomed its first casino visitors. A massive line of guests gathered outside, anticipating the facility's launch.
Hard Rock International's 300,000-square-foot Bristol Casino offers various facilities, including 900 slot machines, 20 gaming tables, and sportsbook gambling. There are also restaurants and a pub with live entertainment on-site. Bristol, as well as a Hard Rock shop, is offering t-shirts and souvenirs. The Hard Rock Bristol temporary casino will be open 24 hours a day, seven days a week.
When the whole resort opens in two years, the temporary Hard Rock Bristol casino facility will be replaced with a permanent, much larger gaming floor. According to Allie Evangelista, the property's president, customers will quickly understand that Hard Rock does not compromise on providing a great gaming experience.
"I've been in a lot of casinos. This is a nice, if not nicer, than some places I've been and operated before. And it's a temporary property," Evangelista said during her interview with Bristol Herald Courier.
"I'm really proud of the work. The product we have here is really nice," she added.
Work underway
The regulated slot machines and table games at Hard Rock Bristol table were activated and ready for play at the earliest time of any of the four authorized casinos. Hard Rock officials said construction on the main resort is going according to the schedule.
The permanent Hard Rock Bristol Hotel & Casino is scheduled to open in May 2024 and will initially feature 300 guestrooms. Later, an expansion phase that includes 350 additional occupancies will be announced.
The casino floor will be close to one hundred thousand square feet, featuring 1,500 slot machines, 55 gaming tables, and a sportsbook facility. A Hard Rock Café, which will also be the first of its kind in Virginia, will naturally take center stage among the venue's dining options.
The Hard Rock Bristol will have an indoor concert venue with 2,000 seats and an outdoor amphitheater that could hold 20,000 people. In addition, the Hard Rock Bristol will include 14 planned dining options.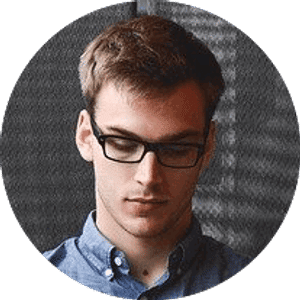 Jake Williams
Jake Williams is a sports gambling expert. He's been writing in the sports betting and DFS industry for over a decade. He specializes in MLB and NBA, along with College Basketball and College Football.