Hard Rock International opens Bristol Casino, donates items to Habitat for Humanity
July 3, 2022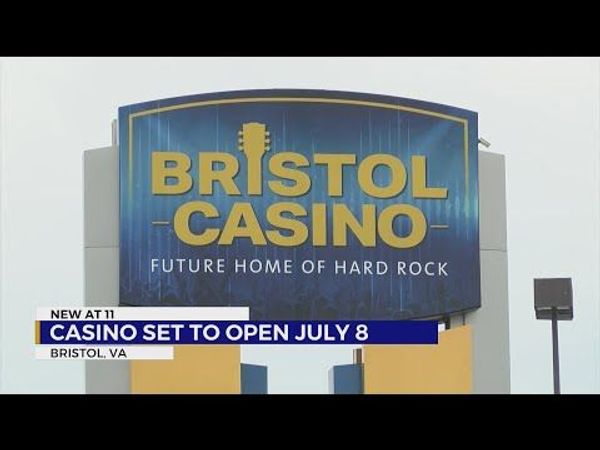 Hard Rock will open its temporary casino in Virginia on July 8, 2022, under the name "Bristol Casino - Future Home of Hard Rock". In 2024, the permanent casino will be opened under the name "Hard Rock Hotel and Casino Bristol". Both will occupy a building that was once the Bristol Mall.
Preparation for temporary casino opening
Currently, 600 staff are preparing to welcome guests at the opening of the temporary casino. This was stated directly by Allie Evangelista as President of Hard Rock Bristol, "Although this is a temporary casino, we have prepared everything."
In more detail, she explained that Bristol Casino, which has a game space of 30,000 square feet, is equipped with 900 slot machines and 20 table games. The casino also has several specific areas such as a non-smoking gaming area, fine dining restaurant, sports bar, sports book, and smoking area.
In addition, Bristol Casino will also have a shop selling Hard Rock merchandise and an area displaying things related to the Hard Rock Hotel and Casino Bristol, which is currently under construction. However, there are some interesting facilities that will only be provided at the opening of a permanent casino, such as luxury hotels and Hard Rock Live performance areas.
Even though Evangelista has had a long career in the casino world, opening a new casino is something new for her. Therefore, she has various lists related to things that need to be prepared before the big day.
"I've never opened a property from scratch like this. I have a pretty long and detailed checklist on that," she said.
Evangelista explained that one of the main preparations for this opening event was the dealer graduation ceremony which was held on Saturday. A total of 85 dealers have completed an intensive three-month program to provide live gaming services at the casino opening.
Evangelista has not only prepared for the game services, but also for kitchen-related training. "For several weeks we have been doing trials in the kitchen starting from the cooking process to serving," she explained.
The program is run with the help of personnel from various Hard Rock properties around the world to ensure that the training, preparation, and opening process can run smoothly. Regarding this, Evangelista said "We have a lot of personnel from other properties who will help. As many as 600 staff will continue their training until opening day."
Collaborating with Habitat for Humanity
Hard Rock partnered with Habitat for Humanity ReStore at Kingsport on the former furniture in Bristol Mall. Several items such as flower pots, usable stuff, and other equipment have been donated to Habitat for Humanity. Moreover, Habitat of Humanity also said that Hard Rock had donated thousands of dollars of commercial-grade furniture and equipment to Habitat.
According to Habitat for Humanity, the donation will generate thousands of dollars from the process of selling usable goods so that they can help those in need. Later, the funds will be used to help the construction of an affordable house in Bristol for a single mother who needs a place to stay.
In response to this collaboration, Laura Kelly, an executive director of Habitat for Humanity, expressed her gratitude. "We are grateful for Hard Rock's investment in our community and it makes us look forward to seeing what we can achieve together in the future," Kelly said.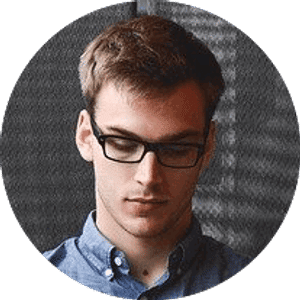 Jake Williams
Jake Williams is a sports gambling expert. He's been writing in the sports betting and DFS industry for over a decade. He specializes in MLB and NBA, along with College Basketball and College Football.