Clarion Gaming welcomes key gaming companies in Las Vegas
August 16, 2022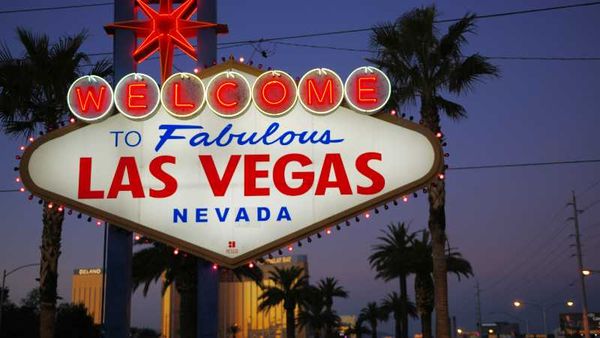 Top executives at Clarion Gaming have traveled to Las Vegas to welcome some of the major land-based gaming companies which are set to return in the upcoming ICE 2023 for the first time since 2020.
Clarion managing director Stuart Hunter was among those who traveled to Sin City to welcome Light & Wonder, Konami, IGT, Aristocrat, AGC and Everi to discuss business trends and challenges. Representatives from the companies were also given a tour of two of the city's top gambling centers, Resorts World Las Vegas and Palms Casino.
According to Clarion, the occasion in Las Vegas was a follow-up to last month's C-level discussions during the Casino Symposium, which was conducted alongside the European Casino Association in London.
Clarion-led delegation welcomes top gambling names in LV
After the event in Sin City, Hunter shared it is crucial for Clarion to "spend time listening" to its customers as well as global shareholders, saying, "The Clarion team is heavily invested in the industry and as custodians of the world's most cosmopolitan B2B gaming event I believe it's vital that we spend time listening to our customers and stakeholders based throughout the world."
Hunter also said next year's ICE would assume an important role in helping these companies "to deliver their business objectives".
"In addition we were able to discuss the return of the land-based sector in February 2023 as well as underline our commitments to help maximize ROI and to ensure that ICE London continues to play a lead role in helping to deliver their business objectives," Hunter added.
"The insight and feedback that we received during our time in Vegas is already being fed into the 2023 at-show experience."
The exec did not reveal much regarding the content or nature of the discussion but hinted that the industry's trends, challenges, and opportunities were the occasion's centerpieces. He also added these topics would be discussed in the upcoming ICE Symposium in Las Vegas, which is set to take place on October 10 this year. His fellow director at Clarion, Ewa Bakun, will lead the event.
"We discussed a wide range of issues which will continue to be explored and expanded at our next ICE Symposium taking place in Las Vegas on Monday 10th October — the opening day of G2E — and will be led by Ewa Bakun, Clarion Gaming's director of industry insight and engagement," he continued.
"Having an open dialogue with all of our customers is a central plank of our customer-first philosophy and we are very much looking forward to listening to and acting on the outcomes from October's symposium which will impact both the casino industry and the opportunity that exists in sports wagering."
Next year's ICE will run from 7-9 February and is expected to match the pre-2020 pandemic edition in terms of size. Clarion claimed via a news release that the stand space in the ICE 2023 has been fully booked, with 90 percent of the space filled seven months ahead of the event.
"The symposium format, adopted from the Ampersand assembly held previously in Las Vegas, is proving extremely popular as a platform for our stakeholders to help shape and influence the show and we will be completing the 2022 Symposium program with an event dedicated to the online gambling sector which will take place in November at a venue in Europe," Hunter said.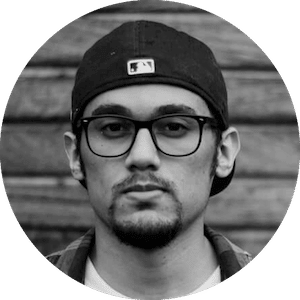 Gus Anderson
Gus Anderson is a gambling wizard. As a kid he dreamt about becoming a Tennis, Hockey and Golf professional but ended up as a gambling professional with focus on both sports & casino.