Station Casinos purchases 126 acres of land in south of Las Vegas Strip
July 24, 2022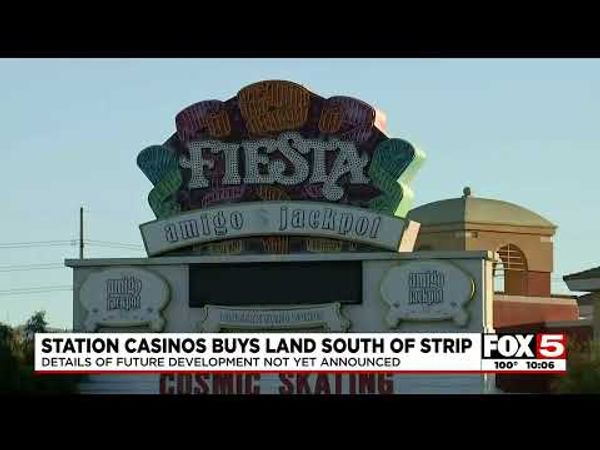 Station Casinos has purchased more land in Las Vegas just days after announcing intentions to demolish three abandoned properties in Southern Nevada.
The casino operator paid $172,4 million for 126 acres of land at the southwest corner of Las Vegas Boulevard and Cactus Avenue. Property records reveal that the deal was completed on Monday by developer Larry Canarelli.
Canarelli emphasized the "magnitude" of the purchase, informing the Review-Journal that it surpassed other land sales in the area.
Located several miles south of the Strip, Station's new properties are directly across the street from a 57-acre plot that the company has tried to sell for years.
Station, unlike other casino operators in Southern Nevada, owns large tracts of land distributed around the Las Vegas Valley that are basically storage space for future resort projects. The latest purchase represents a significant expansion of the Station's land holdings after management discussed tripling the Station's presence in the valley last year.
"We are excited about the potential of this site as a local and regional destination casino resort," the company said in a statement to the Review-Journal on Wednesday.
'Primary' development
Scott Kreeger, president of Station parent company Red Rock Resorts, said that the new parcel of land provides the company with more options and flexibility.
According to Kreeger, the company is considering offers for its current site at the northwest corner of Las Vegas Boulevard and Cactus. But the newly purchased land is the company's "primary" development goal there.
When asked if the purchase was linked to Station's demolition plans, he said the timing was "arbitrary" and that these actions are all part of a "strategic" direction to keep developing areas with significant economic potential.
Hotel-casinos run by Station in Las Vegas include Red Rock Resort, Green Valley Ranch Resort, and others. Texas Station, Fiesta Rancho, and Fiesta Henderson, which have been closed since the outbreak of the pandemic, will be demolished, and the land will be sold, according to the parent company's announcement on Friday.
Last week, the company announced it was negotiating with the city of North Las Vegas, where the other two closed hotels are located, on a prospective development site for a new casino resort.
Other Station's lands
Before making its most recent purchase, Station already owned a substantial amount of land in Southern Nevada.
Records show that the company owns 58 acres in Summerlin at Flamingo Road and Town Center Drive, 47 acres further north along Skye Canyon in the upper northwest, and 45 acres in Inspirada at the valley's southernmost edge.
According to the filing, it also owns approximately 100 acres of real estate along Tropicana Avenue at Interstate 15, just west of the Strip, with slightly more than half of it reserved for development and the remainder held for sale.
Furthermore, Station broke ground this year on a $750 million hotel-casino near Ikea on Durango Drive and the 215 Beltway in the southwest valley. Durango, the resort, will be built on approximately 50 acres, with an additional 21 acres available for purchase.
Along Fremont Street, just south of Charleston Boulevard in the downtown area, Station is also developing a Wildfire casino.
The company also considered selling parcels as an additional revenue stream. Last year, it sold almost 90 acres in Reno to a warehouse developer for $32,6 million, while its 57-acre Cactus site was sold at $40 million in 2015.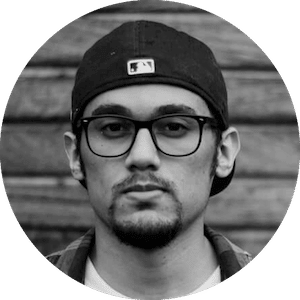 Gus Anderson
Gus Anderson is a gambling wizard. As a kid he dreamt about becoming a Tennis, Hockey and Golf professional but ended up as a gambling professional with focus on both sports & casino.