Michigan Gaming Control Board renews Detroit casino licenses
August 11, 2022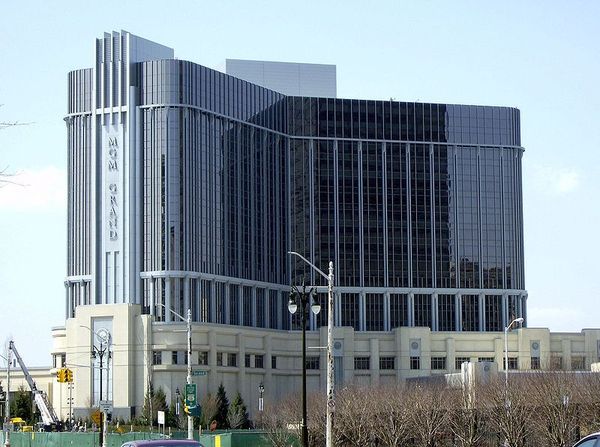 A total of three Detroit casinos have received unanimous votes from the Michigan Gaming Control Board for a one-year renewal of their licenses. The casinos that currently operate under the license are the MGM Grand Detroit Casino, MotorCity Casino, and Hollywood Casino at Greektown.
"A casino license is a privilege granted by the State of Michigan. Board members and agency staff take seriously our responsibilities when reviewing this privilege each year as required by law," said Henry Williams, executive director of the Michigan Gaming Control Board.
The Michigan Gaming Control and Revenue Act makes the organization consider various factors when deciding to renew a license. These factors include integrity, moral character and reputation, financial ability and experience, business ethics, and steps taken by the casino to limit problem gambling.
Those operating under the license are taxed 18 percent on adjusted gross receipts. The state receives 8.1 percent while Detroit receives 9.9 percent of the tax. Casinos are also obligated to pay an additional 8.4 percent tax on retail sports betting receipts in addition to an annual fee for the state's regulatory expenses.
Michigan's casino gaming laws enforce standards for promoting responsible gambling. Casinos are required by law to display the state's toll-free gambling helpline number at every entrance, exit, electronic funds transfer terminal, credit location, and on every single printed advertisement or promotional material.
"The Michigan Gaming Control Board shall ensure the conduct of fair and honest gaming to protect the interests of the citizens of the State of Michigan," said the Michigan Gaming Control Board's official website.
Three casinos' revenue
MGM Grand Detroit is the most popular casino with 48 percent of the market share. The second most popular is MotorCity Casino at 33 percent and finally Hollywood Casino at Greektown with 19 percent.
The three casinos combined ended up paying $8.6 million in wagering taxes to the state for July while the City of Detroit received $12.6 million. This placed July's monthly aggregate revenue at $107.2m with retail sports betting accounting for $1.3 million. The revenue from table games and slots was $105.9, 7.9 percent up from June 2022 but down 8.4 percent from July 2021.
All three casinos have seen lowered revenue this July compared to the previous July, with MGM Grand Detroit being down 4.7 percent and Hollywood Casino being down 15 percent. Compared with the first 6 months of 2022, July saw a three percent overall increase in revenue from table games and slots.
Despite the overall lowered revenue compared to July 2021, the retail sports betting qualified adjusted gross receipts (QAGR) are up 3.8 percent. MGM Grand Detroit had $807,710, MotorCity Casino had $238,320 Hollywood Casino had $212,205. The state received $47,561 in retail sports betting taxes while the city received $58,130.
Fantasy contest operators had total adjusted revenue of $1 million for June 2022 and paid $84,062 in taxes. This puts the adjusted revenue for the first half of 2022 at $7.4 million which means $622,691 was paid out in taxes which is down from the $8.3 million for the first half of 2021.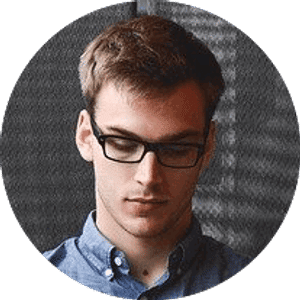 Jake Williams
Jake Williams is a sports gambling expert. He's been writing in the sports betting and DFS industry for over a decade. He specializes in MLB and NBA, along with College Basketball and College Football.