Rivers Casino Pittsburgh's bad beat jackpot pays out $1.2 million
August 27, 2022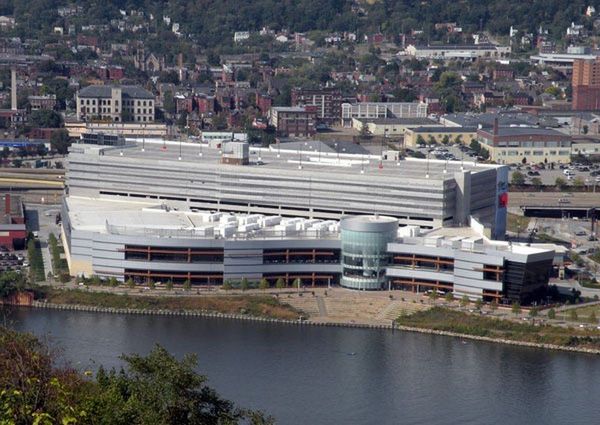 Rivers Casino Pittsburgh's bad beat jackpot paid out $1.2 million on Thursday, triggered by a Texas Hold 'em Poker player who lost a game despite having four aces.
A man named Benjamin Flanagan from West Virginia triggered the jackpot when playing the no-limit poker game at the $1-$3 table. Although he had four aces at hand, his table opponent, Raymond Broderson of Pennsylvania, held a royal flush which is an instant win in poker.
The $1.2 million reward was split among players on the table. Flanagan went home bringing 40 percent of the prize money which was $490,708, while Broderson got to keep 30 percent which was $368,029 as per the jackpot's rule. The remaining six players on that table brought back $61,338 each.
Andre Barnabei, the casino's assistant general manager, called the game "potentially life-changing".
"When we launch a bad beat jackpot, we have no idea when it will hit or how big it will get," Barnabei told the media. "It's almost as exciting for us as it is for the winners."
Rivers has another "mini bad beat" jackpot installed in its poker room. The casino said its value has reached $316,722 as the jackpot has been building for several months. To win the jackpot, two players must lose while holding quad 2s or better.
The highest bad beat jackpot payout in the country was $1,068,590 which was shared between six players at Motor City Casino in Detroit on January 16, 2018. Rivers' highest record was $480,000 which was awarded five years ago and the most recent payout was on April 16, 2021, when the jackpot gave out $149,417.
Odds of winning bad beat jackpot
In Texas Hold'em, each player starts by handling two face-down cards. After one betting round, three community cards will be revealed. Then, there will be another betting round before revealing the fourth community card. After a betting round, the table then reveals the final community card.
After that, they will have one more betting round before the remaining players show their cards, choosing the best five cards out of the ones in the players' hands and the community cards.
According to BicycleCards.com, the chance of fulfilling Rivers' bad beat jackpot, which is having a royal flush beat four-of-a-kind cards, is 1-in-165 million hands.
There are many poker rooms in the country using the bad beat jackpot promo to gain interest, but each establishment will implement its own rule. The prize money varies widely but usually does not reach $1 million.
About Rivers Casino Pittsburgh
The casino is operated by Rush Street Gaming, LLC. It was established in 2009 and is among five casinos run by RSG. Rivers is located in the downtown area of Pittsburgh, standing on a 450,000-square-foot area.
Pennsylvania Gaming Control Board (PGCB) reported that Rivers has the second-biggest poker room among casinos in the state, with 30 poker tables inside the area. Rivers also has 99 electronic table games with live dealers and 2,466 slot machines.
In 2021, the land-based casino reportedly generated $355.5 million, an improvement from 2020 when it collected $222.9 million in revenue.
Want to try the online version of Rivers Casino - then head over to our BetRivers Online Casino review and read more about how you can get started gambling online.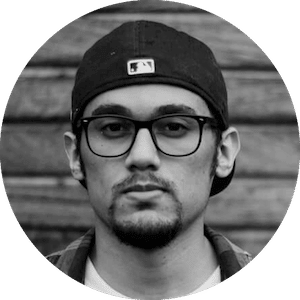 Gus Anderson
Gus Anderson is a gambling wizard. As a kid he dreamt about becoming a Tennis, Hockey and Golf professional but ended up as a gambling professional with focus on both sports & casino.