Pope County casino project has been Purchasing local properties
July 19, 2022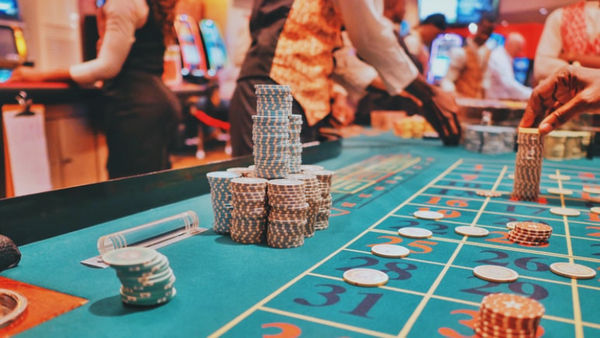 Despite having its casino license fate pending due to the local turmoil in Pope County, Cherokee Nation's Legends Resort is said to have made major deals with local property owners.
The Arkansas Racing Commission awarded the casino permit to Legends in November 2021. However, it is now facing strict opposition as a campaign financed by the Choctaw Nation aims to repeal the portion of a constitutional amendment that allowed a Pope County casino in 2018.
Nevertheless, Pope County assessor records revealed that the company has bagged at least 12 parcels totaling 97.9 acres since January. The total expense the company has shelled so far for these deals is reportedly $22.5 million, meaning Legends spent more than $230,000 an acre on average. Certain types of properties like pasture land or otherwise undeveloped tracts get lower sale prices, but all were over $100,000 an acre.
The Arkansas Times reported that the most expensive property yet so far is 4.38 acres of land on Hob Nob Road, which was owned by the Duvall Family Partnership. Legends spent a whopping $3.975 million, or more than $907,000 an acre, for this property that was purchased on March 30.
Surprise affiliation
Although Duvall's property secured the seemingly most lucrative settlement, the transaction made by Freestone LLC on April 1 was the one that caused quite a stir among the locals.
A land of 6.2 acres near Hob Nob Road, just south of the proposed casino location at the Highway 334 exit from Interstate 40, brought Freestone LLC $2.2 million. This price, at about $350,000 an acre, is more than tenfold the price that was paid by Freestone to the Newton Brothers Partnership, the property's original owner. Barely eight months ago, Freestone acquired it at a much lower price at $185,000, or about $30,000 an acre.
Another twist was that Freestone is partially owned by Justice of the Peace Doug Skelton, known to be an advocate of the Cherokee casino from the outset. However, Skelton insisted that Legends had no idea that he was affiliated with Freestone.
In addition, Billy Newton, a Russellville pharmacist who led the family partnership that was the original owner of the property, revealed that Skelton offered him a profit-sharing agreement. Through this offer, the profit will be shared with Newton and his four other relatives.
"He didn't have to do that. He'd done nothing wrong," said Newton. "If somebody is trying to make him out to be a villain in this, from my side he's an angel. It's been a pleasant surprise he's been willing to share it with us."
Pure business
Skelton admitted that he has no clear answer if anybody would question his decision to gain profit from an entity he openly supported. Skelton said that it was just a matter of business.
"That is presently the market value of the land in that area," he said. "I would be a fool not to sell."
Skelton might have guessed that his recent loss in a race for state representative position might have been caused by his stance in support of the Cherokee position while the majority of voters oppose the casino development.
"I don't gamble. I don't go to casinos," said Skelton. "But when you have an opportunity to create a thousand good paying job, plus all the tax revenues we will receive, I had to get behind it. It just made good business sense."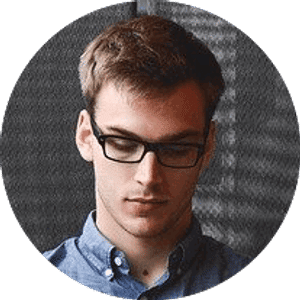 Jake Williams
Jake Williams is a sports gambling expert. He's been writing in the sports betting and DFS industry for over a decade. He specializes in MLB and NBA, along with College Basketball and College Football.