Pollard Banknote, Michigan Lottery launch new omnichannel PACMAN program
June 12, 2022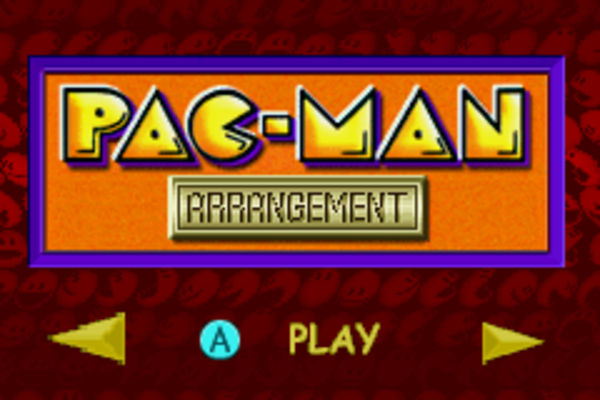 Pollard Banknote, a leading instant lottery game marketer and developer company partnered with the Michigan Lottery to create a new omnichannel based on the PAC-MAN experience. The project is the Michigan Lottery's testing effort of its customers in the Great Lakes State to introduce innovations to popular classic games.
PAC-MAN, which is licensed by Bandai Namco Entertainment America Inc., is widely regarded as the most successful coin-operated game of all time. A source says that the game is estimated to have been played more than 10 billion times.
PAC-MAN become a new lottery game
PAC-MAN will come with pull-tab tickets, instant tickets, and also a new special online gaming experience. Users need to pay $2 for instant tickets and $1 for pull-tab tickets.
In this project, Pollard Banknote has a role to help the Michigan Lottery build and oversee every process of project work. This is also included in the stages of game concept formulation, development, and also the execution of product marketing.
In a statement, Pollard Banknote said this partnership represents a unique opportunity to bring the most recognizable arcade experience of all time to the lottery world. This is also encouraged by Michigan State which has the potential for the development of the program.
It said, "This program provides unprecedented engagement to attract Michigan lottery fans."
In addition, what is unique about this game is that characters with blob forms and eating carnivorous pellets will be the focus of the design as well as the gameplay. Furthermore, the classic PAC-MAN theme is clearly visible throughout the program elements. It has a 2D shape and a play style that mirrors the graphics and mechanics of the original game.
PAC-MAN game success projection
Not only does it provide a new and entertaining experience, but it also allows players to win prizes of up to $30 via quick tickets. In addition, when they explore other applets, gamers will have the possibility to discover high-paying symbols.
According to a source, the program has also been well-designed to attract the Michigan Lottery fan base with various smart and targeted offers. Therefore, it is projected to be a wonderful addition to the Michigan Lottery game portfolio.
"With a great marketing campaign that includes point of sale and digital advertising, we are confident that this program will connect with players and will get a good response from all parties," said Donna Preziotti, Senior Director, Sales & Marketing at Pollard Banknote.
It was these strengths that made Preziotti confident about the project's success. She said, "Michigan Lottery's decision to launch an omnichannel PAC-MAN program using a well-known brand is apt. This will allow players to have a diverse experience while maximizing engagement across lottery channels."
About PAC-MAN
PAC-MAN was introduced in 1980 by Japanese arcade game manufacturer Namco Limited. Iwatani Tohru who is the designer wants to make a game that doesn't feature violence.
PAC-MAN quickly proved successful, selling over 100,000 consoles in the United States. This game is still evolving in terms of originality and creativity in order to attract more people.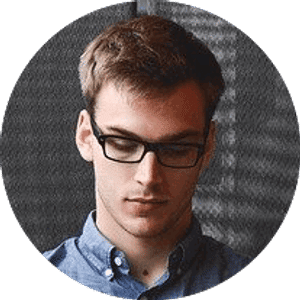 Jake Williams
Jake Williams is a sports gambling expert. He's been writing in the sports betting and DFS industry for over a decade. He specializes in MLB and NBA, along with College Basketball and College Football.