Pennsylvania's Parx Casino plan to build hotel in Bensalem
August 5, 2022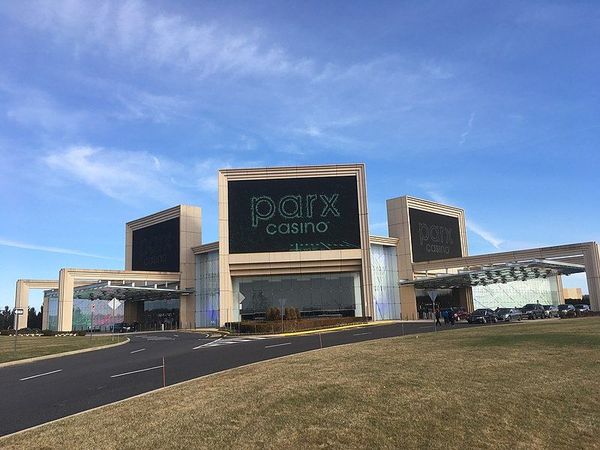 Pennsylvania-based Parx Casino is reportedly eyeing to open a 15-story hotel near the Parx East racetrack grandstand area in Bensalem. The news was confirmed after the casino was included as an applicant in the township Planning Commission's meeting last month.
However, Parx's initial plan was not to build a hotel. Instead, the casino went through a series of changing its construction plan, most notably a conference center, a clubhouse spa, a parking garage, a hotel and a golf course. This habit of changing construction plans was criticized by many.
Casino officials also confirmed that it plans to build a hotel on the site since 2010, and nothing has been built yet as of today. Regardless, the casino has been spending $50 million to develop and expand the said property since 2017.
More on Parx's plan
Parx is one of the leading casinos in Pennsylvania and is also a longtime gambling center after its launch on December 16, 2006, as the second operating casino in the state — only a month following the opening of the Mohegan Sun at Pocono Downs.
As Parx has become one of the well-established casinos, it plans to expand its businesses in Bensalem via the construction of a grand hotel. A development plan filed with Bensalem from the Keystone Turf Club and Bensalem Racing Association confirmed that the Parx hotel would be located on 6 acres of land that comprises 71,681 square feet.
The development plan holds more details regarding the project, which also includes "a two-story hotel ballroom, event lawn, multiple guest loading/unloading zones and a connection to the existing casino". However, Parx officials refrained from commenting on the upcoming project, and other details, including dates, remain unknown.
"When reached, representing attorney Michael Meginniss of Begley Carlin and Mandio, confirmed the existence of the plan but declined further comment. Officials with lead engineering firm Langdon Engineering and Environmental Services Inc., have not responded to requests for comment," Bucks County Courier Times' Damon C. Williams wrote.
"Officials with Parx Casino also declined to comment on this early planning stage."
Reportedly, after the July township planning meeting, Parx's project was not rejected by local residents and organizations.
Previous expansion, industry contribution
As cited above, Parx has been rolling in $50 million of investment funds for the project since 2017. In the same year, the casino also announced its $50 million expansion in Atlantic City.
"It expands our appeal and our reach well beyond just the gaming community, to those who look to other forms of entertainment," former company CEO Tony Ricci said. "It really expands our presence in the region."
Since its establishment, Parx has become one of the largest contributors to the state of Pennsylvania. In June this year, the state's Gaming Control Board reported that over $389 million was made across all forms of gaming, and $52 million was made by Parx.
"The Pennsylvania Gaming Control Board reported in June that the combined total revenue generated from all forms of gaming during June 2022 was over $389 million," Williams noted.
"Parx generated more than $52 million in that month, and led all Pennsylvania casinos in slot revenue, bringing in over $31 million. Table games brought in about $16.5 million in June, according to the board."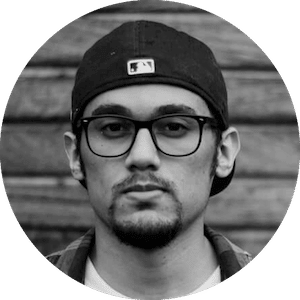 Gus Anderson
Gus Anderson is a gambling wizard. As a kid he dreamt about becoming a Tennis, Hockey and Golf professional but ended up as a gambling professional with focus on both sports & casino.