Union reaches deal with 5 Atlantic City casino operators, 2 more to follow
July 14, 2022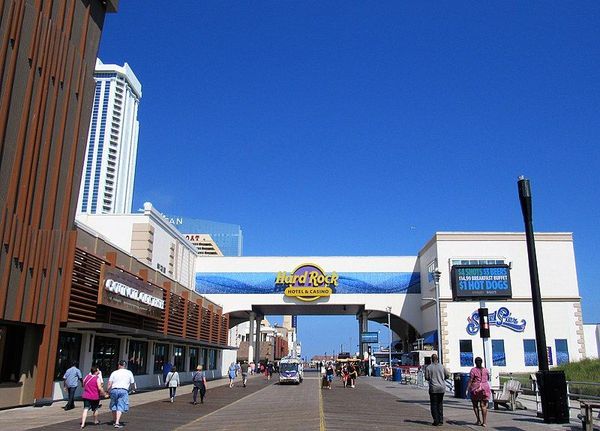 Atlantic City's workers' union Unite Here Local 54 finally secured new labor terms with five casino operators that run seven of Atlantic City's nine casinos. The terms of the collective agreement, which were not immediately published when the deal was signed just ahead of the Fourth of July Independence Day holiday, are finally now out in the public.
MGM Resorts, Caesars Entertainment, Hard Rock International, Ballys', and Ocean Casino Resort are the operators that took the deal just before what is typically Atlantic City's busiest weekend of the year. Caesars Entertainment alone runs three of the biggest casinos in the city, which are Caesars, Harrah's, and Tropicana, while MGM Resorts operate the city's top-grossing casino, Borgata.
Unite Here Local 54 revealed that 99% of its members who voted on the contracts have stated their approval of the new arrangements, one of which is to increase the hourly wage. Effective immediately, any union member employed at one of the seven casinos would see a 12.5% rise — from $16 an hour to $18 an hour.
Based on these four-year contracts, the base pay for these workers will also further increase to $22 an hour by 2026. The agreements also maintain the existing clauses on fully-funded family health care and pension benefits, job protections, work opportunities increase, and new technology protections.
Looming inflation
The union initially threatened a strike against the aforementioned resorts until the operators agree to increase the pay for its members. Unite Here is known to typically focus on health and retirement benefits, but the current demand was made due to the ongoing record inflation.
"It's hard to sell a housekeeping job at $16 an hour," said union president Bob McDevitt on the old wage. "It's a lot easier to sell one at $20 or $22 an hour."
It was reported that prices for everyday goods and services soared 16% from 2019, way over economists' expectations of 8.8%. In an attempt to slow the record-breaking inflation, the US Federal Reserve has recently increased interest rates by 1.5 percentage points. However, the first monthly report from the Bureau of Labor Statistics reveals that such measure had little to no impact as inflation maintained its climb in June.
More negotiations
The secured agreements will keep the seven resorts running smoothly for the first summer free of pandemic restrictions. In addition, these contracts also secure the position of the casinos as collective terms of labor agreement with a unified pay structure would weaken any casino's employee poaching ability.
"Casino workers have needed raises for a long time," said Dave Dorfman, cook at Harrah's Resort Atlantic City and member of the worker negotiating committee. "Now there is an easier way forward for us, and the money will go a long way towards affording my daily expenses. Next, we need to make sure that Resorts and Golden Nugget workers don't get left behind."
Resorts and Golden Nugget are the only two casinos that have not yet negotiated with the union. However, the union has prepared a plan for a strike authorization vote that is necessary to allow a work stoppage at those two casinos if new deals are not reached on July 19.
"We don't want to be in the last weeks of summer and staring at Labor Day weekend without a new contract," said McDevitt.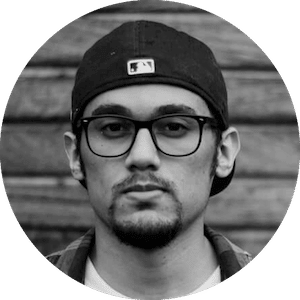 Gus Anderson
Gus Anderson is a gambling wizard. As a kid he dreamt about becoming a Tennis, Hockey and Golf professional but ended up as a gambling professional with focus on both sports & casino.