Las Vegas Sands invests in recently merged Huddle Tech Inc.
June 10, 2022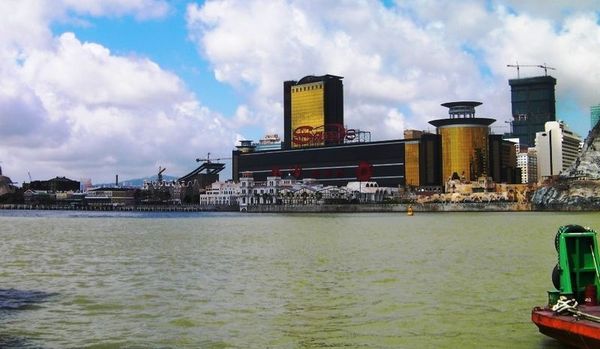 Casino operator Las Vegas Sands takes its first step into the American gaming market as announced on Thursday in a press release.
The company recently announced on Thursday of its investment in the recently merging company Huddle Tech Inc. formed by two previously separate entities, Huddle Gaming and DeckPrism Sports. Even so, the amount invested is not disclosed to the public.
"Huddle can now both better serve existing clients and expand its offering into a full suite of best-in-class products that will help iGaming operators move into the future of odds-making and managed trading services," LVS commented.
Company's merger
Before the two companies merged, both offered services differently from each other. Huddle Gaming offers advanced automated solutions for trading, odds feed, and risk management for iGaming operators. DeckPrism provides in-play odds for major sports leagues including the NFL, NBA, MLB, and NHL as well as NCAA football and NCAA basketball.
"Our long-term vision remains the same – we believe that there is no technology out there that will be better constructed to meet the needs of the modern operator," Huddle Tech chief executive Francesco Borgosano said.
"Operators need product differentiation, innovation, and operational efficiency, and that's what Huddle brings," he continued.
The merged company currently boasts a team of 80 people with diverse expertise and skills, Now they serve solutions for its clients in the forms of odds-making and trading service management.
"By combining our expertise with the IP and know-how of DeckPrism Sports, we have both solidified our existing products as well as dramatically accelerated our product development along that path."
"This move enables us to see through our vision to change the way the global sports betting industry does its odds-making and managed trading," said Ed Miller, vice president of innovation of Huddle Tech and co-founder of DeckPrism Sports.
"The merger between Huddle and DeckPrism Sports gives us all the capabilities to become the new worldwide gold standard in the space."
About Las Vegas Sands
Las Vegas Sands is the leader in developing and operating Integrated Resorts. The company's first property opened its door in 1990. It currently has six properties across Singapore and Macao with 42,000 employees worldwide.
"This company is focused on growth, and we see meaningful opportunities on a variety of fronts," said Rob Goldstein, Chairman and CEO of Las Vegas Sands.
"Asia remains the backbone of this company and our developments in Macau and Singapore are the center of our attention. We will always look for ways to reinvest in our properties and those communities," he continued.
Las Vegas Sands announced sold its entire portfolio of its Las Vegas Integrated Resort for $6.25 million in March last year. Thus the company is looking for an investment opportunity which they found in the Huddle Tech Inc.
"There are also potential development opportunities domestically, where we believe significant capital investment will provide a substantial benefit to those jurisdictions while also producing very strong returns for the company."
One of the company's properties in Singapore is the Marina Bay Sands, one of the most popular landmarks in the country.
It recently earns five recognition among tourism companies at Singapore Tourism Awards 2022 back in May. Three of the awards are Most Exemplary Employer, the Special Award for Community Care, and the Special Award for Sustainability.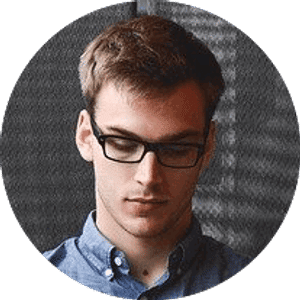 Jake Williams
Jake Williams is a sports gambling expert. He's been writing in the sports betting and DFS industry for over a decade. He specializes in MLB and NBA, along with College Basketball and College Football.