Kansas Speedway, Hollywood Casino to rename race series after sports betting legalized in Kansas
July 22, 2022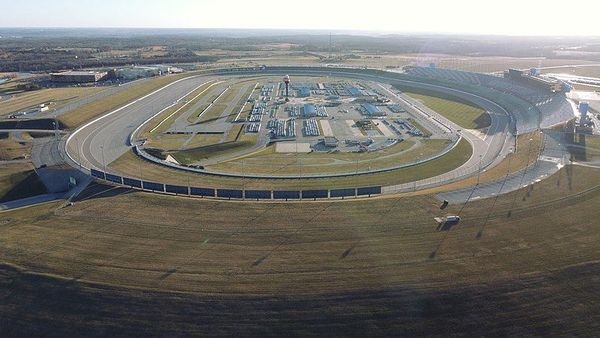 On Wednesday this week, racing gambling enthusiasts in Kansas may rejoice after sports betting has finally made its way to NASCAR, following a renaming decision towards Kansas Speedway's upcoming NASCAR Cup Series to Hollywood Casinos 400.
The decision was made possible in a partnership between the track organizer and the nearby Hollywood Casino operated by Penn National Gaming. The collaboration arrived at the right time as the casino is building its own sportsbook brand called "Barstool Sportsbook" — which will act as the entity that presents Hollywood Casinos 400.
Gambling enthusiasts may now place their wager on NASCAR and other sports featured on Barstool Sportsbook during the race weekend scheduled to take place on September 9-11.
More about Hollywood Casinos 400
The renaming decision as well as the sportsbook was announced by NASCAR Hall of Famer and broadcast analyst Rusty Wallace.
Wallace who previously attended similar sports betting initiatives in race tracks in North Carolina and Arizona strongly believes that fans in Kansas will experience a completely different taste of the sport as it is now mixed with sports betting.
"What I've noticed is it just gives fans a whole different level of something to do," Wallace said.
"Every race weekend, I used to say (the winner) is going to be the No. 2 car of Brad Keselowski, because I know that team, and it's going to maybe be Kevin Harvick. And I was right many, many times. Nowadays, I have no idea. I really don't. I don't know who's going to win this thing. It's just that unpredictable, but the competition is fantastic."
Allowing the initiative in NASCAR means that Kansas is joining a striving list of states that have legalized sports betting. Alongside Maine, both are the only states to approve betting and wagering this year — and the only difference between the two is Kansas moving at a great pace.
Last month, Kansas enacted its signed sports betting legislation as the state is gearing to be mobile wagering ready ahead of the new season of NFL.
Penn's near, future plans for Barstool Sportsbook
Seeing how sports betting is beginning good traction in the state, Penn National Gaming decided to latch its current work-in-progress sportsbook on NASCAR. Casino general manager Rick Skinner said he had high hopes that Barstool Sportsbook will temporarily open its doors just in time for the September race and has secured a space overlooking Kansas Speedway.
"You could see retail open first (before online and mobile betting) because that's sort of the easiest thing as far as licensing and getting proper approvals from regulators," Skinner said.
The casino also confirmed that a permanent version of Barstool Sportsbook will be launched sometimes next year.
"Long term, Hollywood Casino plans a permanent Barstool Sportsbook next year that will include a full restaurant, field house games and outdoor accessibility to the giant patio that overlooks Kansas Speedway. Construction is anticipated to begin in late August," the casino said in an announcement.
Reportedly, the gaming company owns a minority stake in Barstool Sports, a pop-culture and sporting media enterprise owned by internet celebrity David Portnoy. Moreover, Penn National Gaming also had plans to completely acquire the enterprise next year, as per Casino.org's Todd Shriber.
The renaming decision could also revive the relationships between Barstool Sports and NASCAR which ceased temporarily in late 2022 following alterations made in NASCAR's advertising budget. In addition, both parties' relationship traces way back to before the gaming company invested in Portnoy's media enterprise.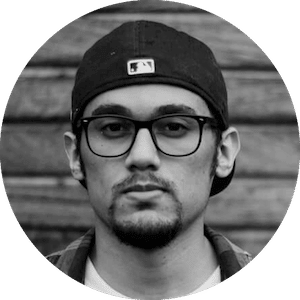 Gus Anderson
Gus Anderson is a gambling wizard. As a kid he dreamt about becoming a Tennis, Hockey and Golf professional but ended up as a gambling professional with focus on both sports & casino.