Olympia Gaming casino in Reno-Sparks receives gambling license
June 24, 2022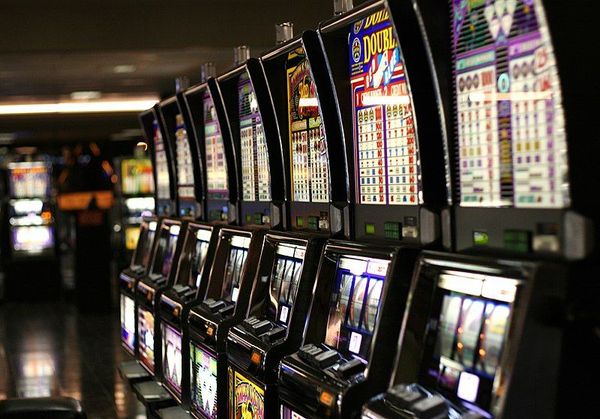 The Legends Bay Casino just received its gambling licenses from state regulators through a vote announced on Thursday. The $120-million casino is backed by the Olympia Gaming based in Las Vegas. After over two decades, it is the first casino to open in Reno-Sparks.
The casino occupies 80,000-square-foot of land at I-80 east of Reno at the Sparks Marina shopping mall at the Legends. The newly constructed casino is scheduled to open before the summer ends.
"We have not committed to a specific date at this point because things can change at the last minute," Court Cardinal, Olympia Gaming regional president, as reported by Reno Gazette-Journal. "Hopefully, it will open in August."
"One thing I'll tell you is that it's been a long time coming," he continued. Cardinal is also the overseer of Olympia's Casino Fandango in Carson City.
The entertainment complex will not only house a casino, but also a sportsbook, and several restaurants including Duke's Steakhouse, LB Grill, Craft 55, and Food Truck Hall. The casino games offered include table games, slot machines, and video poker.
The sportsbook services will be operated by Circa Sports. The same company that operates the largest sportsbook in the world at Circa Resorts & Casino in Las Vegas.
"We have an exclusivity agreement with them so we'll have the only Circa sportsbook in Northern Nevada," Cardinal said.
Massive hiring
Olympia Gaming said it is looking to hire 300 workers to fill various positions in the new casino. The company is putting more effort into recruiting by launching a website focused on finding people for non-management positions on Thursday. It will also hold ad campaigns and multiple local "hiring events" starting July 12 until August.
The Great Resignation became one of the biggest challenges of hiring workers as of late. But people seem enthusiastic about applying for the Legends Bay Casino looking at how many applied for the management positions.
Job seekers are applying for the management position in the Legends Bay Casino. The 400 interested applicants will be screened to fill in 70 management vacancies in the casino.
"There have been a bunch of inquiries from senior-level people in various positions in the city who want to move [to Legends Bay Casino] because it's new, it's fresh and it's something exciting," Cardinal said. "There have also been a lot of people knocking on the door, even for line-level employees."
Decade-old casino project
The plan to build a casino in Reno-Sparks was first discussed 15 years ago. The company Olympia Gaming was formed a year before it purchased the property for Legends Bay Casino in 2006. The project went into several hindrances from politics, as well as the Great Recession in 2008 and the COVID-19 pandemic in 2020 and the present.
The casino was originally envisioned as a colossal project but shrunk to its current plan. The previous project asks for a $500 million hotel-casino with 1,000 rooms as well as a lakefront amphitheater and a baseball stadium. But its construction was slated to be complete in 2008 when the Great Recession occurs along with the crisis in the housing market.
"We all know what happened in 2008," Cardinal said.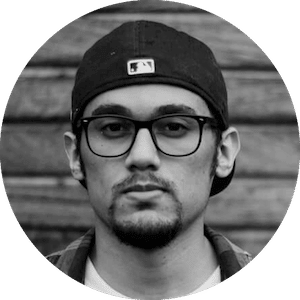 Gus Anderson
Gus Anderson is a gambling wizard. As a kid he dreamt about becoming a Tennis, Hockey and Golf professional but ended up as a gambling professional with focus on both sports & casino.