Gambling problem helpline 1-800-GAMBLER to continue until 2028
June 13, 2022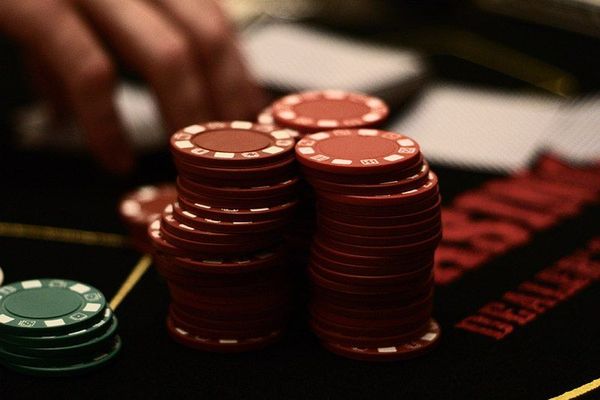 The National Council on Problem Gambling is extending the availability of the 1-800-GAMBLER helpline for people with gambling problems. It is the form of NCPG's next step support for people across the U.S. who are negatively impacted by gambling.
"This agreement is a vital step forward as we work to increase awareness and access to high-quality services for individuals, families and communities impacted by problem gambling," said Maureen Greeley, NCPG Board President. She then expressed gratitude toward the partnership for the impact it brings in the future.
"With collaboration as one of our core values, we are grateful for this partnership with our NCPG affiliate, CCGNJ, that will significantly advance our shared priorities of improving health and wellness by offering the most effective programs and services possible."
The NCPG works in a deal with the Council on Compulsive Gambling in New Jersey to extend the helpline service for six years. The agreement also extends the reach of the service from just the state of NJ to the whole U.S. and District of Columbia.
"Our goal is simple, to continue to make sure 1-800-GAMBLER provides aid to anyone who needs it as quickly and efficiently as possible," said Fred Hogan, CCGNJ Board President. "We look forward to sharing our strength and experience."
1-800-GAMBLER will be integrated into the existing National Problem Gambling Helpline Modernization project. The update leads to the improvement of data collection and technology upgrades regarding gambling helpline call centers.
"CCGNJ has always been at the forefront of providing support for people in communities affected by a gambling problem. 1-800-GAMBLER serves as an essential tool for accessing this support," said Felicia Grondin, CCGNJ Executive Director. She said the number is memorable and can reach people across the U.S. who needs support.
"We look forward to working with NCPG to ensure that people from across the country can easily access problem gambling support and resources using this simple, memorable number."
The National Football League Foundation sent a grant for the project for data collection improvement, upgrade on call center technology and reporting, and call center training and certifications improvement across the U.S.
"Since its inception in 1995, the National Problem Gambling Helpline has seen exponential growth in calls, texts and chat messages for help from individuals across the country as gambling has continued to expand," said Keith Whyte, NCPG Executive Director. He then mentions the project which he said can improve methods to aid people with gambling problems.
"The Modernization Project will allow us to make significant improvements to the operations, technology and infrastructure of the network to keep up with the ever-growing need for problem gambling resources."
Cait DeBaun, American Gaming Association Vice President, Strategic Communications & Responsibility, also supports the helpline service noting on the easily accessible number.
"This is an important step in the right direction: consumers needing help should be able to write down one number and get the support they need," he said. He then said he looks forward to the partnership and the positive impact it will bring.
"We look forward to continuing to work with NCPG, its affiliates and the industry broadly on ensuring helpline harmonization efforts deliver against our collective goal of providing effective, reliable support to those who need it."
Gambling in Connecticut
DraftKings, FanDuel, and Play Sugar House are pouring funding into the Connecticut Council on Problem Gambling (CCPG) for a program on responsible gambling. The Council moves to protect vulnerable customers and their families from the negative effects of gambling.
Connecticut allows gambling in October with many tribes and local companies partnering with big gambling brands. The Mohegan tribe and FanDuel partner up, as well as Mashantucket Pequot with DraftKings. The Connecticut Lottery Corporation also partners with Rush Street Interactive.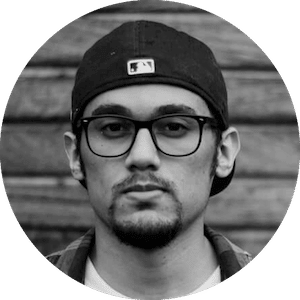 Gus Anderson
Gus Anderson is a gambling wizard. As a kid he dreamt about becoming a Tennis, Hockey and Golf professional but ended up as a gambling professional with focus on both sports & casino.