The odds are you might have heard about Digital Gaming Corporation or DGC in the last few years. DGC recently entered the United States, as the casino joined forces with the BetMGM network to provide online games in New Jersey. You can play DGC games at the BetMGM, Borgata, or Party Casino websites if you live in the Garden State.
But you'll likely hear more about Digital Gaming Corporation as the business expands. In addition, DGC aims to expand its reach to many other parts of the United States. So your state could be next on DGC's radar.
But just because you don't have access to an online casino where you can play DGC games doesn't mean you can't try them out now. You can also go on the CasinoTalk website to play games. We at CasinoTalk have many DGC slots you can play for free online. Visit the slots section of our website to check out these games.
You'll find some attractive games for play from the company, including ones that offer some of the best bonuses and rewards around. These machines are especially intriguing for how they provide a better chance at winning something substantial.
Best Casinos for IGT Slots
About Digital Gaming Corporation
Digital Gaming has been producing quality video slots for casinos since 2014. You'll find many of these games at casinos worldwide, as the team has offices in New Jersey, Florida, and England.
You might have played plenty of slots in the past and might have gotten bored watching the same old symbols spinning around the machine. However, DGC wants to make games that bring you into the action's middle. As a result, you won't find any ordinary games when you enjoy what DGC provides. Instead, the company produces immersive games and includes some of the most detailed layouts and themes.
What Are the Top Digital Gaming Slots?
9 Masks of Fire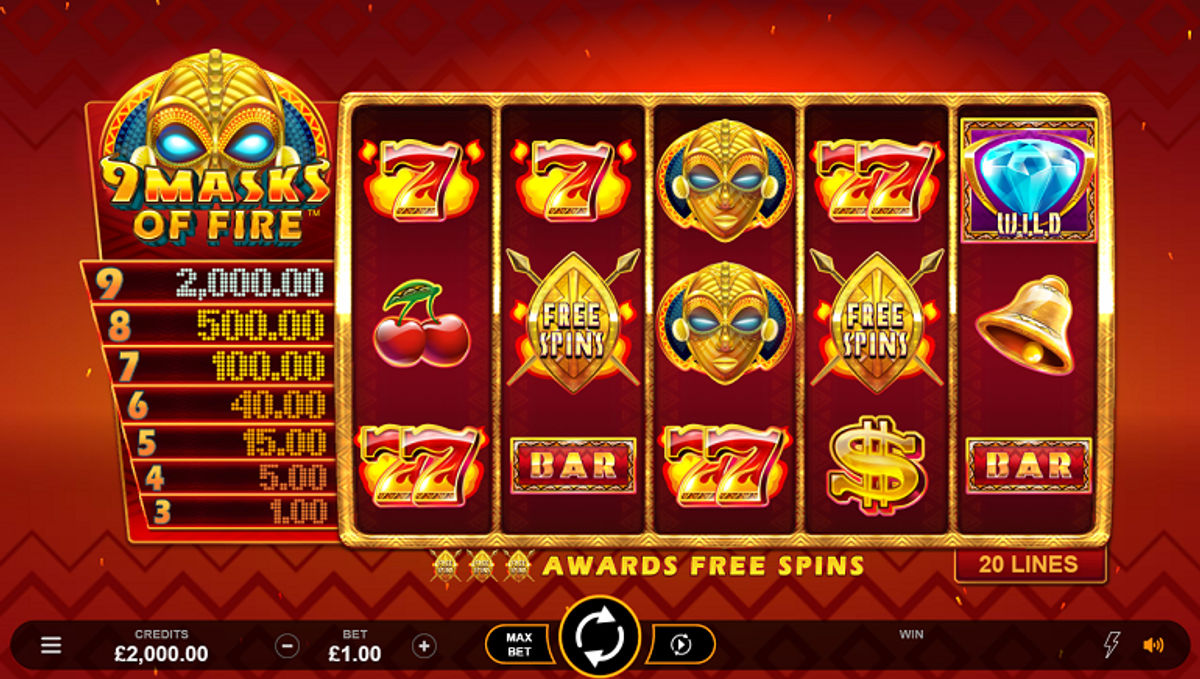 The 9 Masks of Fire slot is the first game from the Digital Gaming Corporation to explore. It's got an African theme similar to what you've probably seen elsewhere, but this game focuses on a tribe instead of wildlife.
9 Masks of Fire features spears, shields, and the eponymous masks scattered around the screen. The five-reel game gives you the opportunity to win free spins with the wins being tripled. Collect enough shield and spears symbols on a spin to get access to those free spins. You'll spin a wheel that will give you up to thirty free games.
The multiplier may be two times instead of three during the free spin round, but that's when you get a lower number like ten games. But the chances for you to win something big are great, as you'll have at least twice as much of what you'd win on each spin during that round.
Ancient Fortunes Zeus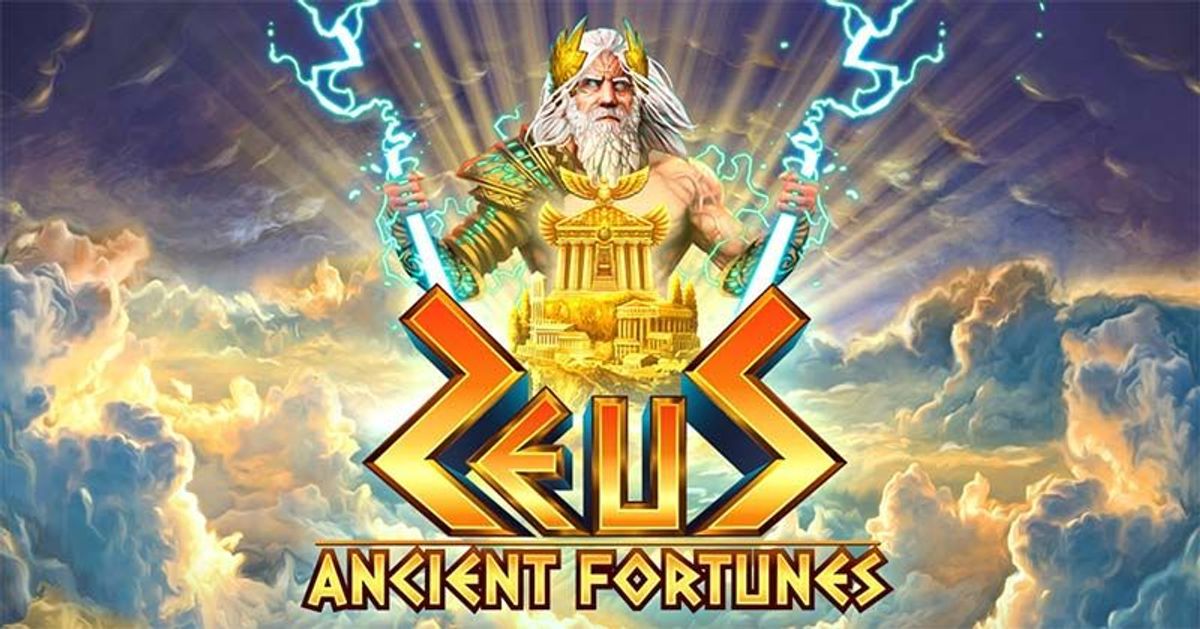 You've probably seen enough slot machines featuring Zeus and other Greek gods. Every game seems the same, even down to Zeus' massive white beard. So what makes the Ancient Fortunes Zeus slot game from Digital Gaming different?
The ten lines on this machine pay out both ways, for instance. You could win on a right-to-left combination.
You could also win more than once on the same spin. The rolling reels feature will cause the winning symbols on a spin to disappear, producing new symbols in their place. There's a chance those spins could produce an extra win, giving you a multiplier. You could get up to seven times the value of whatever you find here.
Those rolling reels become even more exciting if you get three or more scatter symbols, and that point goes beyond getting up to twenty free games. The multiplier trail will increase with each roll, going from 3x at the start to 7x, 11x, and finally ending up at 21x. You could even get more free spins at this point in the game. Lighting could strike many times over if you get enough free spins on this machine.
Snow Crown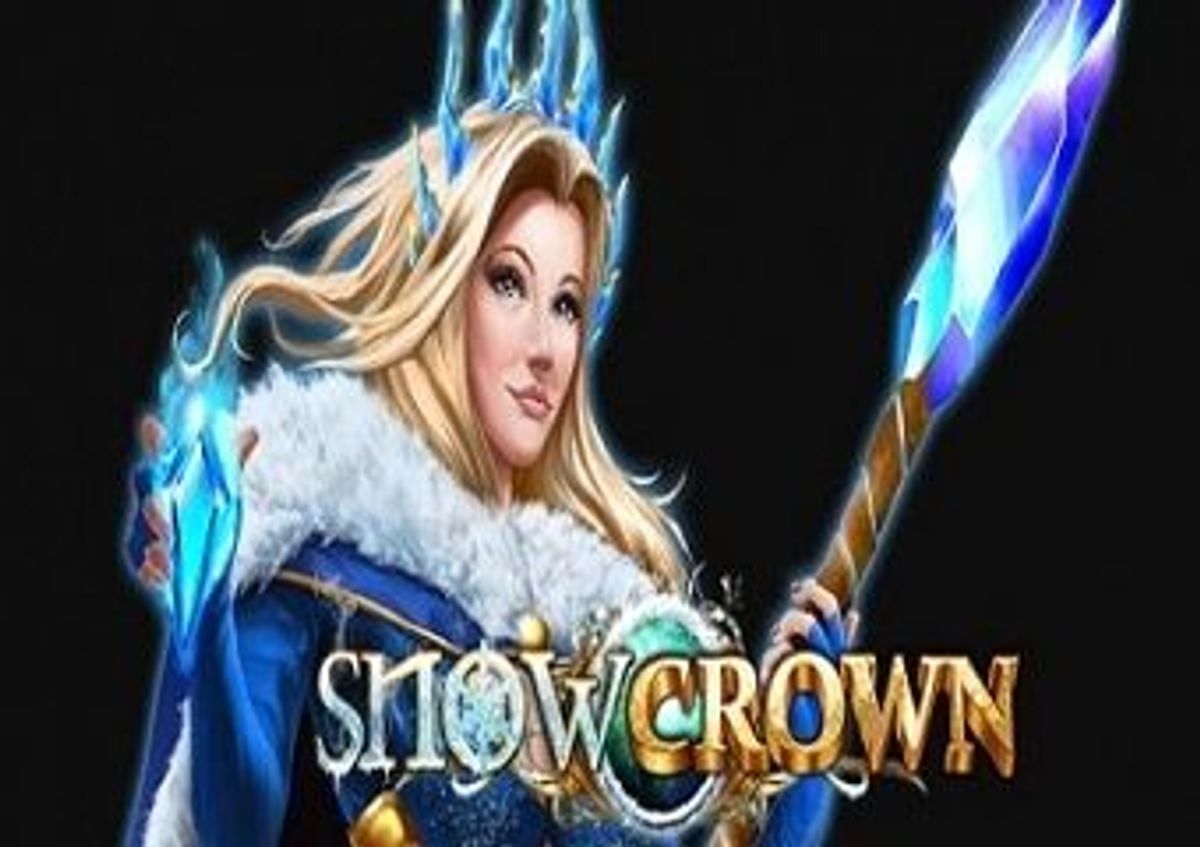 The Snow Crown slot features an attractive snow maiden, polar bears, and owls. But while the graphics on the game look enticing, there's also the positive of the game featuring multiple ways to win. You can play with 25 lines on each spin.
The ice glave is the scatter symbol on this machine. Collect three or more of them to win eight free spins. You'll also get an additional spin for every scatter you collect during the bonus round. You'll also notice some distinguishable changes in the bonus round, as it entails some shifts in the symbols to make the game more dramatic. It's suitable that there would be such a change, as you've got a better shot at winning something big at this point.
Sword Sorceress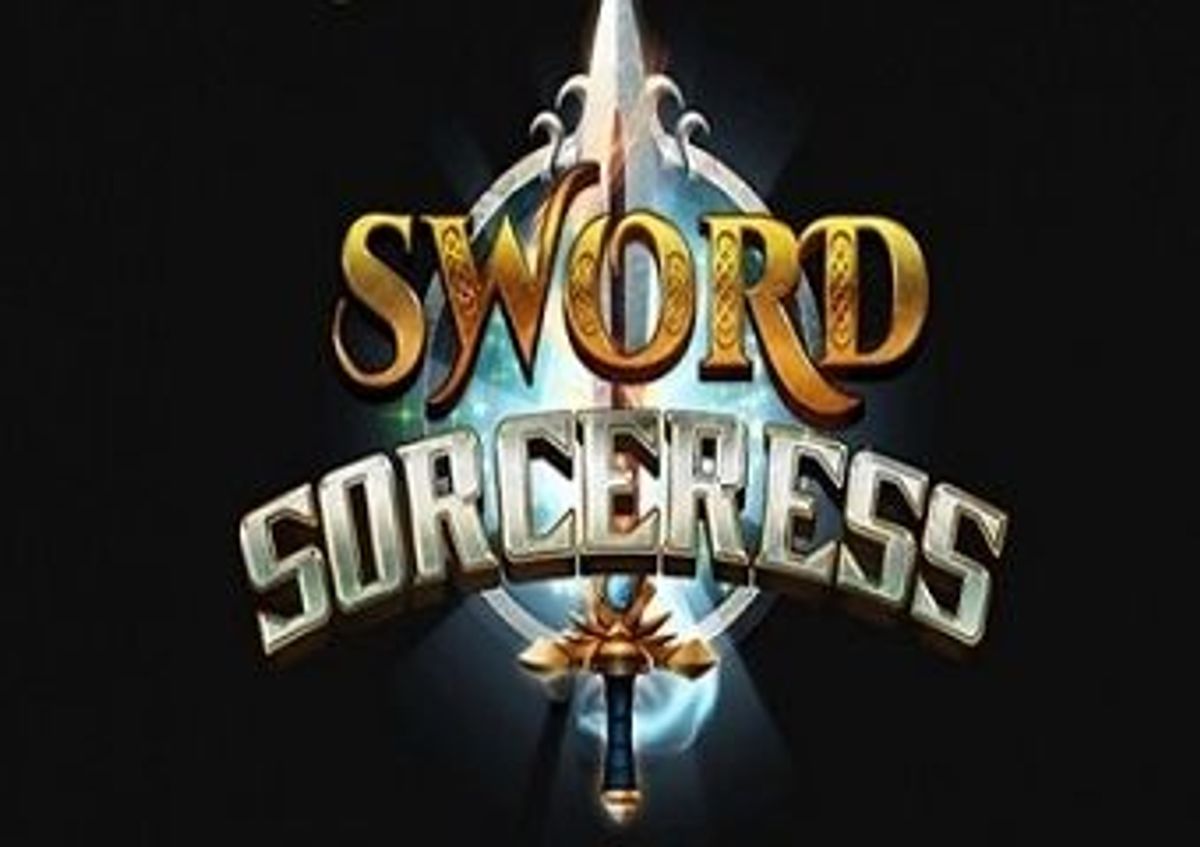 What makes the Sword Sorceress slot different from the Snow Crown game? The two look similar, what with them both having powerful ladies with big swords.
But there's more to the Sword Sorceress machine than you expect, as the game comes with forty lines where you could win big. Many of these symbols stack on one another, so you could possibly have a spin where the entire screen is filled with the same item.
You can collect scatter symbols to win free spins, which is where something special comes into play. Those expanded symbols you'll find while playing can extend to cover the entire reel. But the full symbol stack only expands when the matching symbols are part of a winning combination.
The expanded symbol rule changes during the free spin round. The full symbol stacks can include wilds. The bright yellow book symbols will appear and glow and provide an outstanding look.
Coins and Crossbows
The Coins and Crossbows slot has a nautical theme with pirates all abound. Their massive pirate ships are almost as big as their treasure chests. You could win something huge out of one of those chests.
The distinct layout of this game gives you a chance to win something substantial. You've got 720 ways to win, as the five reels change in size from three rows to five in the middle.
You'll find many traditional things on this slot, including free spins for collecting enough scatter symbols. But you've got a better shot at a higher payout, thanks to the high-value symbols being stacked on all reels. The skull, parrot, flag, and chest symbols are the ones that appear stacked all around the machine.
All of these Digital Gaming slots are attractive and worthwhile, but you might be curious about how well they will work and if they are fair. The DGC group uses sensible random number generator features to ensure you'll receive the proper payout for whatever games you play.
DGC is responsible and ensures you'll have control over your gaming experience. You can spin to your heart's content and get a fair result based on what the random number generator produces.
FAQ
How many coins can you spend on each spin on a DGC slot?
The total denomination for a game will vary by machine. Some games work with a coin worth one cent per spin, while others can take up to a dollar. But the number of coins you'll spend will vary, as you are likely to spend one coin on each line. For instance, you could use a coin worth 0.01 on a game with 25 lines. You'd spend 0.25 on each spin on that machine.
Can you get these games working on a mobile device?
Digital Gaming Corporation slots are easy to run on most mobile devices. You can use DGC games on an iPhone or Android device, although you will have to use them on your mobile browser. The games are compatible with HTML5 browsers, and they are not available on mobile apps through most of the casinos you'll find in the United States. You can play these games for free at CasinoTalk. We have gathered many of the game slots from Digital Gaming and made them available for everyone to play and enjoy. You can get a firsthand look at these slots when you see how they play here at CasinoTalk.
What is the volatility like on these slots?
Digital Gaming Corporation produces slots with a medium volatility level in most situations. The medium level provides a fair approach to gaming where you could win a large or small prize at any time. The random number generator program in each game will dictate what can happen as you play.