Connecticut sees more hotline calls after launching online gambling
April 17, 2022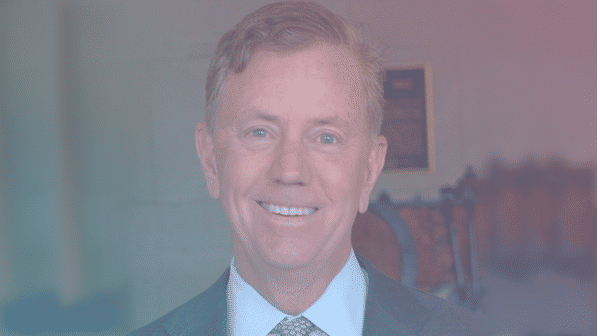 Connecticut state recently launched online sports and casino betting. In the following months,the state then saw an increase in number of calls to Connecticut's problem-gambling online.
Following a multi-year attempt to expand gambling beyond the two casinos they manage in the state's southeastern part and its lottery, Connecticut entered the internet and sports gambling markets last October.
Anyone over 21 could now place bets using a smartphone or computer anywhere in the state. According to the National Conference of State Legislatures, mobile sports betting was already legal in Rhode Island, New Jersey, and Pennsylvania.
The state has collected an additional $17.5 million in revenues from online gaming, an additional $356,404 in revenues from retail sportsbooks throughout the state, and profits from casinos and online betting totaling $105 million since the beginning of the expansion.
According to the Connecticut Council on Problem Gambling, the calls and chats increased around threefold (203 percent) in the last six months, putting a strain on their hotline operator.
Burn out issues
The council decided to hire two additional workers in February and March, but the workers still felt strained because of the massive number of calls and chats.
"We don't have the resources to keep up with this, especially nights and weekends," said Diana Goode, the council's executive director. "Everybody's getting burned out."
According to Goode, usually people take longer to dial the hotline number because it normally takes gamblers a long time to realize they have a problem.
Unfortunately, this time around, most of the calls are not from people seeking help for gambling addiction but rather from those who are experiencing difficulties logging into their accounts.
It appears that casinos and online gambling platforms are driving the increase in callers to the gambling hotline by putting an abbreviated version of the gambling hotline in the advertising and marketing materials.
Some people don't know if the hotline can help with problems that aren't related to addiction because the message is unclear.
"They (the online platforms) want every second of their time to be spent on trying to get people to gamble more," Goode said. "So that's why even saving three or four seconds, it's a big deal to them, but it's really hurting us."
Operators' involvement
Still, on top of a surge in nuisance calls, the council also pointed out that the number of persons seeking addiction therapy has increased by around 126% in six months.
Foxwoods and DraftKings offered financial support for the Council on Problem Gambling and internal control for their gambling site by setting wager limits. However, at the same time, Mohegan Sun and its online sportsbook, Fanduel, did not respond to the comment.
The sportsbook product of Rush Street Interactive Play, SugarHouse, has received praise for Goode for the lack of nuisance calls from its clients.
However, the company, which is the third online betting operator partnered with the Connecticut Lottery admits that it is usual for the calls to happen as new customers come to learn how to access the platform and encounter some problems.
"We believe this spike in calls is customary after a market launches as customers are learning the new platforms offered across the jurisdiction, and they are generally receiving more information about how to access problem gambling resource," said the company in a statement.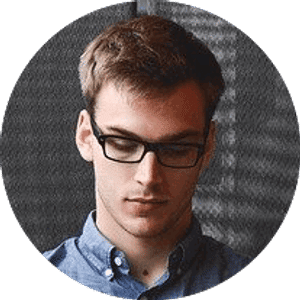 Jake Williams
Jake Williams is a sports gambling expert. He's been writing in the sports betting and DFS industry for over a decade. He specializes in MLB and NBA, along with College Basketball and College Football.