Pennsylvania casinos receive $240K fine for violations
April 15, 2022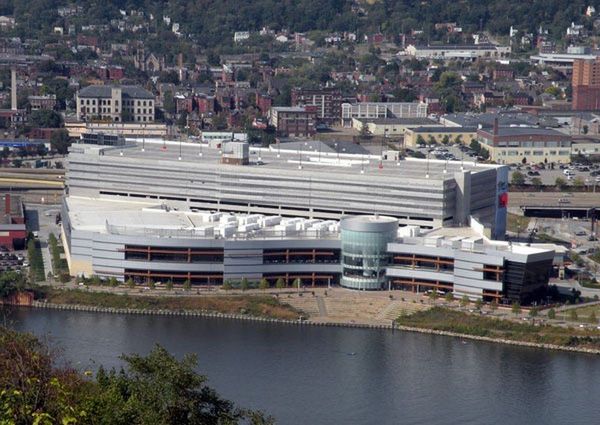 The Pennsylvania gambling regulator approved more than a $230,000 fine on six different gaming-related companies. However, looking on the bright side, the Pennsylvania Gaming Control Board (PGCB) has teased March's revenue might be the best one so far.
The violations are varied, from welcoming patrons with previous gambling addiction problems to letting a minor enter the gambling site and other issues.
Rivers Pittsburgh was fined $7,500 for not removing slot machines that the PGCB has deemed outdated and no longer permitted to be played. In addition to the fine, they have to remove the 12 slot machines as well.
Rivers Casino Philadelphia received $10,000 fine for letting a minor into their gambling site. The 20-year-old male was removed from the site after his girlfriend told the security about it. However, that happened after he gambled on high-limit blackjack.
Mohegan Sun Pocono was discovered to let someone on the state's self-exclusion list in and play. Those who are on the state's self-exclusion are those who have confessed to having gambling addiction problems and are not allowed on the casino's grounds at any cost. They were fined $10,000 for letting the person in and gamble on slot machines to the point they used their own personal check to retrieve $400 in the cashier's cage to continue playing.
Hollywood Casino at the Meadows was charged $40,000 for serving too much alcohol to three individuals last May. One of the two individuals injured himself while two others got into a drunken fight with either other customers, the casino's security, or the police.
Table games manufacturer licensors, Gaming Partners International USA and GPI Mexicana S.A. de C.V. are fined $85,000 each for failing to submit their audited financial statements on time.
A public hearing for Rivers Philadelphia and Valley Forge Casino Resort is set this month for their license renewal which was held every 5 years.
Rivers Philadelphia hearing is scheduled at the SEPTA office in Philadelphia on April 26, 3 p.m. while Valley Forge will be held at Upper Merion Township Building in Montgomery County on April 27, 10:30 a.m.
Good news
Despite the fines approved up to $238,500 fines for casinos and licensed manufacturers, PGCB has recorded a strong revenue for the casino industry this March.
This news has been teased by the PGCB in their monthly meeting held on Wednesday, before the official release of the revenue results for March.
The regulator's executive director, Kevin O'Toole, summarized that "the future does look good" in regard to the strong revenue that the casino industry has last month.
It is predicted that a total of over $463 million in gaming revenue is received in total for March. With table games earning $94 million, and online gaming earning $118 million in 16 casinos.
One thing for sure is that Pennsylvania's gambling industry will continue to grow as they have received up to $4.7 billion in 2021. Pennsylvania's legal have predicted that the amount will increase this year due to the continued development and expansion of casinos and online gaming in the state, perhaps exceeding $5 billion in revenue.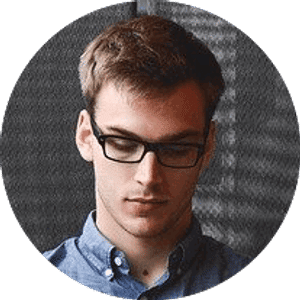 Jake Williams
Jake Williams is a sports gambling expert. He's been writing in the sports betting and DFS industry for over a decade. He specializes in MLB and NBA, along with College Basketball and College Football.