2022 World Series of Poker comes with several changes
May 30, 2022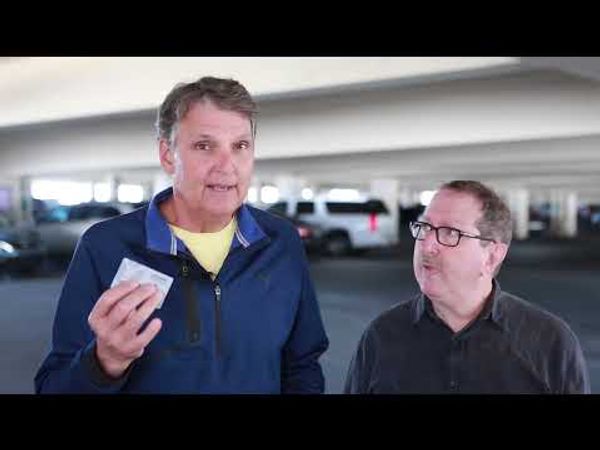 The World Series of Poker is coming again this year starting tomorrow Tuesday, May 31, 2022, in Las Vegas. The 53rd annual championship event is held for seven weeks with several changes placed this year. Here are some of them.
Venue relocation
The WSOP is relocating to Bally's and Paris Las Vegas in the heart of the Las Vegas Strip. The event was previously held at Rio All-Suite Hotel and Casino from 2005 to 2021 which it has called home for the past 16 years.
The WSOP has an even earlier home for most of its history. The venue was relocated to Rio after Harrah purchased the rights to the WSOP event in 2005. It was held at Binion's Horseshoe on Fremont Street prior to the purchase.
Visitors coming to the WSOP venue this year might face some challenges as they attend the tournament, especially with parking problems.
There are two garages around the casino available for parking and are free for Caesars Rewards credit cardholders as well as Platinum, Diamond, or Seven Stars cardholders. Non-cardholders must pay up to $18 after the first hour.
Visitors are recommended to arrive earlier to familiarize themselves with the venues of the event which takes place in several locations on different dates. Arriving early will help in navigating personal hotel rooms and casinos on certain dates of the event.
Previous cheating incident not yet addressed
WSOP might not ban poker players previously accused of cheating to enter their event this year just like they did a few years ago by allowing Full Tilt to previously happen again. They even named one perpetrator Player of the Year.
This problem in WSOP arises after several players were recently blocked from playing in "high roller" poker at the European Poker Tour in Monte Carlo due to allegations of cheating, staking irregularities, and outright fraud.
Phil Hellmuth as Player of the Year
Phil Hellmuth is one of the most prominent names in poker after winning several competitions in the card gambling game.
He has participated in WSOP events for years and came very close to winning the POY title. He lost to Josh Arieh in 2021, Greg Merson in 2012, Ben Lamb in 2011, and Jeff Madsen in 2006. He currently holds the most bracelets at 16, and caches at 181.
All eyes at WSOP are looking at him this year wondering if he will finally win WSOP Player of the Year 2022.
Record-breaking event
WSOP officials with Bally's and Paris expect the event this year to break records. There were only 500 maximum tables in the previous location but are now 600 open for shuffling in the new venue. 9000 players are predicted to play in the event this year.
The WSOP previously held a record in 2006 for most players attending the event at 8773 players. The second-highest number of attendees in the event was in 2019 at 8569.
As the world enters the COVID-19 pandemic era, the WSOP event was halted in 2020 but was resumed in 2021 with added health protocols and travel restrictions. As result, only 6650 attended the event in 2021.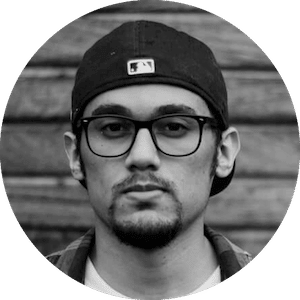 Gus Anderson
Gus Anderson is a gambling wizard. As a kid he dreamt about becoming a Tennis, Hockey and Golf professional but ended up as a gambling professional with focus on both sports & casino.