Witnesses recount Las Vegas flooding, describing situations in casinos
July 31, 2022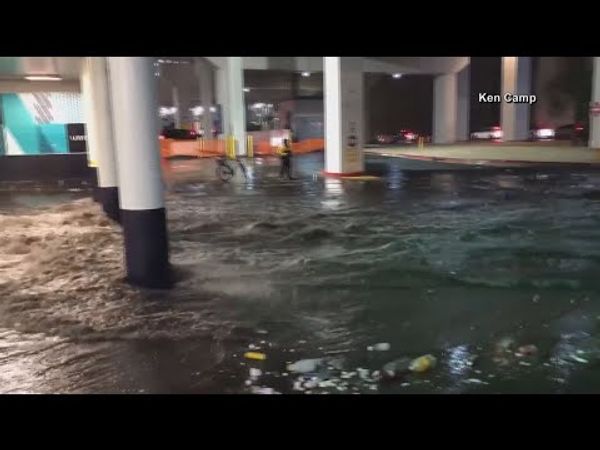 On Thursday, July 28, Las Vegas was hit by a flash flood that caused damage to several of the city's casinos. Some witnesses to the tragedy recounted what they saw and experienced that night.
Las Vegas is one of America's driest cities, so it's often unprepared for heavy rainfall. Especially with the extreme weather that hit the center of the city.
According to some videos circulating on social media, water rushed to several Strip casinos including Planet Hollywood and Caesars Palace. A video uploaded by David Charns, an 8News Now reporter, also showed water pouring out of the Circa Sportsbook wall.
Lightning damaged the canopy of the Freemont Street Experience light show and other exterior lights at multiple downtown casinos that night, according to Scott Roeben of Casino.org's Vital Vegas. This resulted in power outages in various areas of Las Vegas.
Travelers on about flooding at Planet Hollywood
LaShundra Woods, who is a tourist, said that the flooding that occurred was "very scary" and made her "very surprised." She revealed this directly through an interview conducted by Insider.
At the time, Woods had just returned from a family dinner. When she entered the hotel, she saw people gathering around the game table and staring at the water starting to pour down from the hotel's high ceiling.
She said that nothing could hold that much water. "The water flows as if it was raining inside the hotel," she said.
Woods recorded the tragedy and uploaded it to TikTok. It was clear that apart from the flood, building debris had begun to fall from the ceiling and sent her into a panic.
"I started to panic because the ceiling was going to fall," she added.
Rain and extreme weather hit Las Vegas
According to Megan Poff, the head of data for the Nevada Center for Water Sciences from the U.S. Geological Survey, the rainy season typically occurs from the month of July to September as a whole in Las Vegas.
"You can stand in one place and be dry, but you can see across the valley where it's raining," Poff explained.
Poff said that the storm that occurred this time was unusual. This is because the storm landed directly on the Las Vegas strip.
Additionally, the Las Vegas National Weather Service also said that some areas of the city had experienced more than 1 inch of rain which was rare before.
Regarding this, meteorologist John Adair said that the Las Vegas area usually only received an average total of 4.2 inches of rain per year.
Responses to the impact of disasters
Although at this time the cleaning of the disaster area is still continuing, the authorities have given warnings regarding flooding. Since storms can occur at any time, drivers are advised not to drive in puddles if they happen again.
In connection with the storm, wind gusts also increased to 71 mph so that it was able to uproot trees, one of which was in an apartment complex.
Staff and volunteers from the American Red Cross in Nevada evacuated 30 apartment occupants in response to the flash flood. They were placed in a refugee temporary shelter.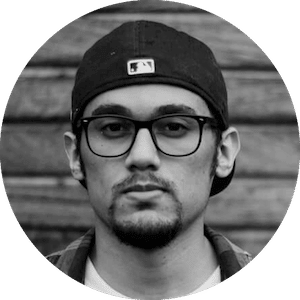 Gus Anderson
Gus Anderson is a gambling wizard. As a kid he dreamt about becoming a Tennis, Hockey and Golf professional but ended up as a gambling professional with focus on both sports & casino.