What You Need to Know About the top 3 Largest Casino Resorts in the US
May 12, 2022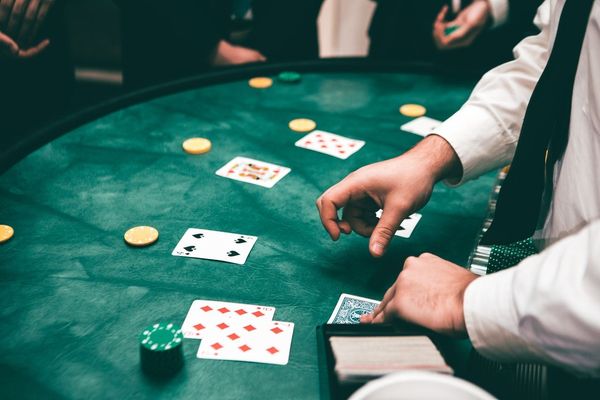 The growth of the US gambling industry is no surprise to anyone. As the online casino market is slowly growing in market share, the physical brick-and-mortar casinos are doing all they can to attract new customers.
For example, casino resorts are no longer only casino destinations anymore; they are luxurious playgrounds for adults. You can now enjoy various amenities when you visit a casino. For instance, you can enjoy luxury hotels, fine dining, and spa centers.
In the United States, thousands of casinos generate millions in revenue each year. Las Vegas, for instance, is well-known as a gaming destination. In this article, we will focus on some of the largest casino resorts in the United States.
WinStar World Casino & Resort Oklahoma
WinStar World Casino & Resort Oklahoma is the largest casino in the world. It has a 400,000-square-foot gambling space which is quite enormous.
Some amenities here include a nightclub, a sports lounge, and a pool bar. In addition to that, there is a spa if you need one.
The casino has a Global Event center that can host close to 3500 people.
Foxwoods Resort Casino, Ledyard, Connecticut
Foxwoods Resort Casino is based in Connecticut and is the second-largest casino in the United States.
It took over from Mohegan Sun after the downgrade of the Mohegan Sun casino.
The gaming experience offered here is outstanding. There are over 5500 slot machines, for one thing. However, this casino's one thing that stands out is the poker room. It has 114 tables making it the third-largest in the whole world.
Mohegan Sun Casino, Uncasville, Connecticut
Before Mohegan Sun Casino's downgrade in 2019, Mohegan Sun was the second-largest casino in the United States.
It is operated by the Mohegan Tribe and has a 300,000 square feet (2.79 ha) gambling space. It has a 55-foot indoor waterfall which is mesmerizing. Besides that, it has more than 6500 slot machines.
Don't fail to check out the Casino on the Sky when you visit this casino.
Concluding remarks about the three largest casinos
The United States is indeed the home of the largest casino resorts in the world. However, if you have been looking for the best casino resort, you shouldn't look further. Instead, Mohegan Sun, Foxwood, or Winstar will offer you a breathtaking experience.
If you don't feel like visiting a brick-and-mortar casino and live in a state where the online casino is legal, we recommend you check out MGM Online Casino or Unibet PA.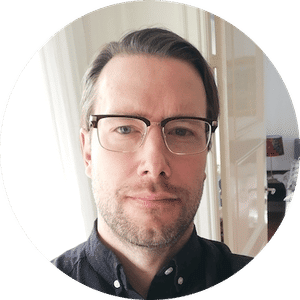 Martin Evergreen
Martin Evergreen is a sports betting professional who provides initiated betting picks and predictions. His main focus is on NHL picks, sportsbook promotions, and casino stories.