What is Action and No Action in Casino Gambling?
February 4, 2022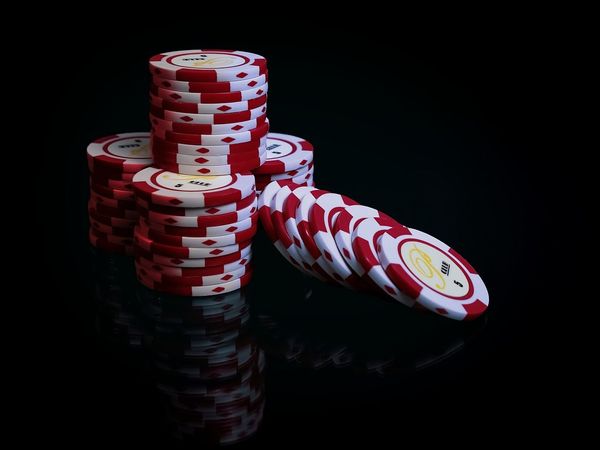 When you enter the world of online casino gambling, there are certain terms that have specific meanings. So, it's suggested that you be well aware of those terms if you want to become a good casino player.
The terms "Action" and "No Action" fall in this category. They both have specific meanings. Briefly, if your bet is played, it is Action. Conversely, if your bet can not be played due to any reason, it is No Action.
There can be many reasons for both of the actions. Keep reading to discover all the aspects related to these words.
All About Action in Casino Gambling
As mentioned above, if your bet is in place, it is an action. To explain more, whenever you play any online casino game, you place a wager. After that, the game starts.
If your stake is in place and the game is running, this is action. Action is almost the same for every online game. In online slots, action is the spinning of reels. Similarly, in a table game, the spinning of the roulette wheel is the action. This shows that it is an important term to know in online gambling.
Furthermore, there must be approval from the game of your wager in order to start the action. If the casino does not show a green signal to your bet, you will not see the action. The approval of bet is, to some extent, the prerequisite for Action.
All About No Action in Casino Gambling
Opposite to the Action, when your wager is not placed due to any reason, this is called No Action. This thing happens due to many reasons.
First, if the wager you place does not come under the betting range of the casino.
Second, it can also occur if the game faces cancellation. This is the most common cause.
Further, there can be other unexpected issues as well that can lead to No Action. This phenomenon usually occurs while gambling online. Lastly, No Action happens in online Gold, Baseball, Soccer, and Tennis.
How does a casino notify you of action or no action?
This is another important question that is worth answering. There is a proper mechanism to notify you about your bet. When you place the wager and receive a confirmation from the sportsbook, it means that you have action on the bet.
On the other hand, if you place a wager and, you do not receive any sort of confirmation notification from the casino, it is no action of your bet. It is this simple. The bet that faces No Action is called a voided bet.
Conclusion about Action and No Action
In summary, these are the terms that you must keep in mind while gambling online. Both are very easy to understand as their names suggest their meaning.
These terms are related to your bets. If you are successful in placing your bet, it is Action. Otherwise, it is No Action.
So, this was all about Action and No Action in casino gambling.
If you'd like to try your newly earned Action and No Action skills in real life, we suggest you head over to Caesars Casino or DraftKings Casino.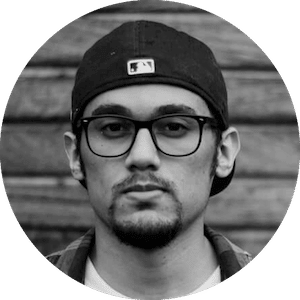 Gus Anderson
Gus Anderson is a gambling wizard. As a kid he dreamt about becoming a Tennis, Hockey and Golf professional but ended up as a gambling professional with focus on both sports & casino.