Virgin Casino – Pixelated Prize Draw
January 18, 2021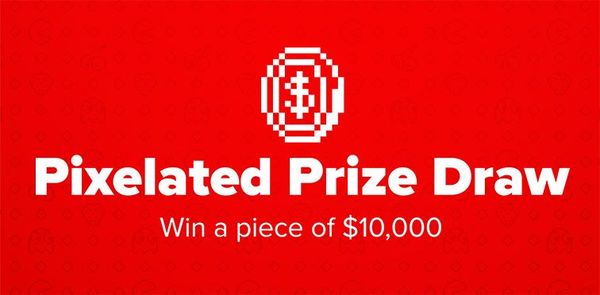 $10,000 in Bonus Money Prizes!
Virgin Online Casino manages to provide a string of offers throughout the week, but none are as rewarding as the Pixelated Prize Draw, where users will be able to pick up $10,000 in bonus money.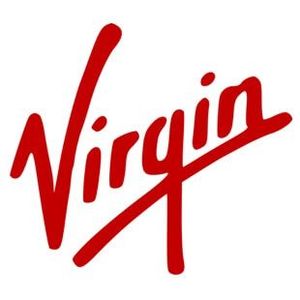 $100
The bonus offer provided by Virgin Casino is available for the existing players from Monday to Sunday. It has the potential to give a $10,000 in bonus prizes. Unlike in many of these massive offers, there could be 360 winners in a single week. The size of the win is determined by the prize draw, which can be entered with the help of tickets.
There will be two winners who can pick up $500 bonus money and eight winners who make $250 in bonus funds. In the third position, the reward is $100 of bonus money for 10 winners. Lower down the list, there would be $50 of bonus money for 40 winners. At the bottom end of the spectrum, 100 winner
In order to be eligible for the offer, users have to place a minimum wage of $50 on favourite titles. After making this qualification requirement, users will pick up tickets for the prize draw. One can get up to 5 entries a day. After learning the fate in the prize draw, users will be receiving the funds on the subsequent Monday.
FAQs about the bonus
Is the bonus subject to a wagering requirement?
Yes, the pixelated prize draw bonus has to be wagered once before it is open for withdrawal.
Can the bonus be redeemed for cash?
Yes, the bonus received from this offer can be redeemed for cash after it has met the wagering requirement.
Do purchases on the site increase a user's chances of success?
No, Virgin casino does not need users to make purchases so that they increase their chances of success.
What will happen if the bonus wagering requirements are not met?
The bonus will simply expire after 30 days if the requirements are not met.