US Investors To Expand Offline, Online Casino In Saipan
March 29, 2022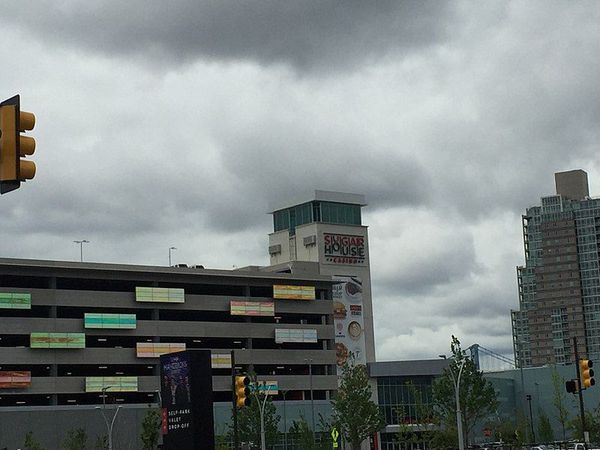 Through formal calls, Andrew Yeom, executive director of the Commonwealth Casino Commission, or CCC, recently informed that two New Jersey businessmen are interested in establishing a land-based and internet casino on Saipan.
At the moment, Saipan casino licensee Imperial Pacific International (CNMI) LLC has only issued one exclusive licensee. Yeom is unable to conduct open bidding and is unable to comment further on whether these investors plan to take over IPI's casino building in Garapan or use any existing properties until the license issue is settled.
"I can't get into that level of conversation," he said.
Saipan's suspension
Due to COVID-19 and the suspension of its casino license in April for failing to meet particular requirements under its license agreement, Saipan was forced to suspend its doors in May 2020.
Andrew Yeom, who advocated for the suspension of IPI's casino license on Saipan last year, has branded a move to overrule the company's exclusive licensing restrictions as unlawful.
Yeom filed five complaints against the casino operator in 2021, prompting the suspension.
The company was accused of failing to pay its annual US$15.5 million license fee in August 2020, its annual US$3.1 million regulatory fees in October 2020, contributing US$20 million to the community benefit fund in 2018 and 2019, failing to meet its minimum US$2 billion capital requirement, and failing to comply with a CCC order to pay all money owed to its vendors.
Under the filed complaints, IPI was given six months to refund the US$15.5 million casino licensing fee, as well as a US$3.1 million regulatory fee and US$6.6 million in penalties, or else its license will be revoked.
"The present situation, where the exclusive casino licensee has not been able to pay taxes and, most relevantly, cannot reliably pay the $15 million guaranteed license fee, demonstrates that it was imprudent for the Commonwealth to rely on just one industry and just one company," said the local bill.
"To obtain the goal of increased stability and dependability … We must move away from the current single licensee framework that is totally dependent on one business entity," he concluded.
CCC steps in IPI's casino license
Furthermore, in May, the CCC will convene to decide if they will withdraw IPI's casino license permanently.
According to Yeom, the existing license that IPI owns was exclusive. In addition, both of the prospectus investors also consider the request legit.
If IPI loses its license, it has been claimed that Saipan could grant multiple casino licenses in the future. Currently, further discussion on issuing online gaming licenses has been raised.
Around the same time, two measures were submitted in the Senate calling for changes to casino laws.
"It is more than probable that the exclusive casino operator will not be able to complete the construction of its initial gaming facility and overcome all of its financial and legal problems, which may result in the revocation of its casino license," declared one of the bills.
"If the exclusive casino license is revoked, the CNMI should take the opportunity to overhaul the casino industry by revisiting the casino statutory provisions and regulations to improve the industry."
Online Casinos in New Jersey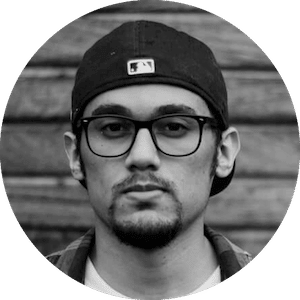 Gus Anderson
Gus Anderson is a gambling wizard. As a kid he dreamt about becoming a Tennis, Hockey and Golf professional but ended up as a gambling professional with focus on both sports & casino.