Tropicana Prize Draw – $10,500 in Bonus Money
January 15, 2021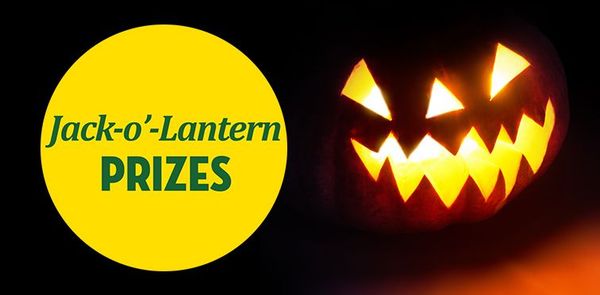 Join the Jack-O-Lantern campaign with $10,500 in Bonus Money Prizes
Tropicana Casino is offering bonus prizes to the tune of $10,500 as part of the Jack-O-Lantern campaign, which runs from October 23rd to 25th. The offer is only available for people located in the state of New Jersey.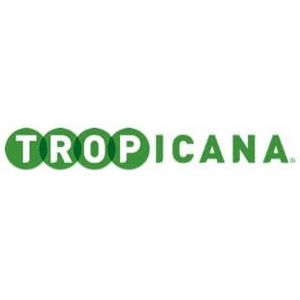 $500
Tropicana Casino has launched a campaign where users will receive entries to a draw, which is worth a massive $10,500 in cumulative prize money. Of course, the entire prize money is not available to one winner. A total of 560 players will qualify for different rewards when the draw is performed on October 26th.
There will be $100 in bonus money for 10 players. This is the highest reward on offer. The second highest bonus money of $50 will be handed out to 50 winners. The bulk of the rewards will go to the last two categories. There will be 200 members who will pick up a $20 bonus money. There will be a $10 bonus money available for 300 entrants the prize draw.
How to qualify for the offer?
The offer can be picked up by a player by:
1

Signing up at Tropicana Casino from October 23rd to 25th from the link below
2

Wagering $50 on any game
3

Receive one entry to the prize draw for this qualifying wager
4

Learn about the reward when the draw is made on October 26th
FAQs about the bonus
Are there any restrictions on the type of games that help qualify for this offer?
No, the user is free to wager money on any game within the Tropicana Casino platform.
What is the maximum number of entries receivable by a player?
A player can get a maximum of five entries to the prize draw on a day.
What is the wagering requirement on the bonus?
The bonus has to be wagered once by the player on any game before it is allowed to be withdrawn.