Star Entertainment admits series of misconduct in casino management
May 3, 2022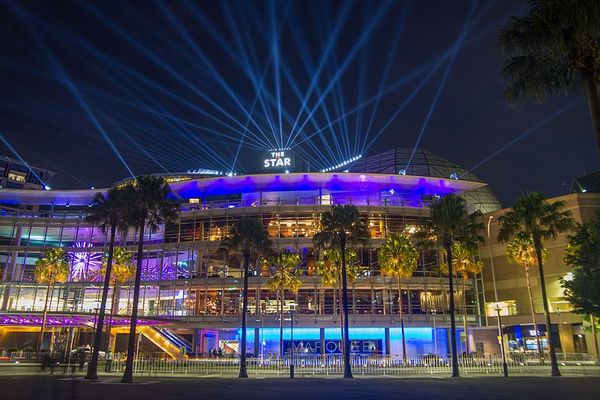 The Star Entertainment Group, a leading entertainment group in Australia, is embroiled in a series of disputes over fraud and money laundering scandals in its casino. Former CEO, Matt Bekier, has been called to testify in public hearings starting on Monday.
The Star casino was accused of a variety of wrongdoings, including facilitating suspected money laundering, organized crime, fraud, and foreign interference.
The matters came to the surface when the New South Wales Liquor and Gaming regulator started an investigation into the fitness of Star to hold a Sydney casino license. In the wake of the unfavorable allegations, Bekier handed in his resignation in March.
Illegal use of China Union Pay cards
At the inquiry, Bekier admitted that The Star had its "shortcomings" within the company's internal operations and that unethical behavior had taken place under his watch, including the illegal use of the China Union Pay (CUP) debit card scheme.
These CUP cards were used to disguise gambling transactions and the purchase of gaming chips as hotel accommodation. Regarding this, he claimed that he was simply following standard industry practice. However, he denied any refutation of KPMG's alarming report of the AML failings within the company's VIP operations.
Bekier also acknowledged the problems surrounding the casino's exclusive gaming room, Salon 95. He admitted that The Star's relationship with Asian junket promotors led Macau-based Suncity Group to illegally operate its own VIP room at The Star Sydney.
"When it came to the VIP-related matters … I had a failure of the first and the second line of defence," he said. "I feel let down by people in the risk team and people in the VIP team."
He insisted it was difficult for the board to constantly follow up and have extensive knowledge of its VIP team's doings.
"It's essentially dealing with VIP customers … because it seemed like a bit of a dark art, we didn't challenge them. I didn't challenge them," he said.
When asked further about the "dark art", he explained that it had to do more with acquiring international top-listed customers.
"The dark art of acquiring customers, to convince them to fly long range and gamble in our casinos … settle and collect the money. That's very different from the rest of our business.
"It's a very specialist area [and I was] quite comfortable letting people with a lot of experience deal with that part of the business. Unfortunately, it looks like the systems and standards and expectations that we have for everything else in the company somehow weren't applied."
Despite everything, he defended the company culture as "very good" and said the blame mostly had to do with the "subculture" that was exclusive to the "dark art".
Bekier's defense
Bekier felt the "subculture" led his tenure to a downfall. He was also "let down" by the senior managers of the casino, namely lawyer Oliver White, Chief NSW Casino Officer Greg Hawkins, and CFO Harry Theodore.
"If the board of directors had known about any of these things they would have supported me in shutting down that business a long time ago," he said.
He said that he had relied on his senior management team and expected them "to do what they do" since they had a lot of experience.
When asked about the responsibility that he would be willing to accept, Bekier answered that he had already taken accountability by stepping down.
"I've taken accountability, I've resigned Ms Sharp ... I picked the people established the processes and structures and policies," he said.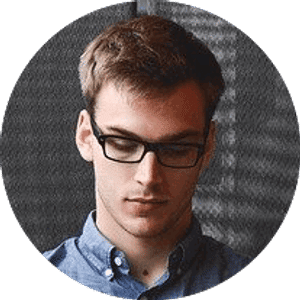 Jake Williams
Jake Williams is a sports gambling expert. He's been writing in the sports betting and DFS industry for over a decade. He specializes in MLB and NBA, along with College Basketball and College Football.