Seneca Nation unveils campaign ahead of negotiations with New York
July 17, 2022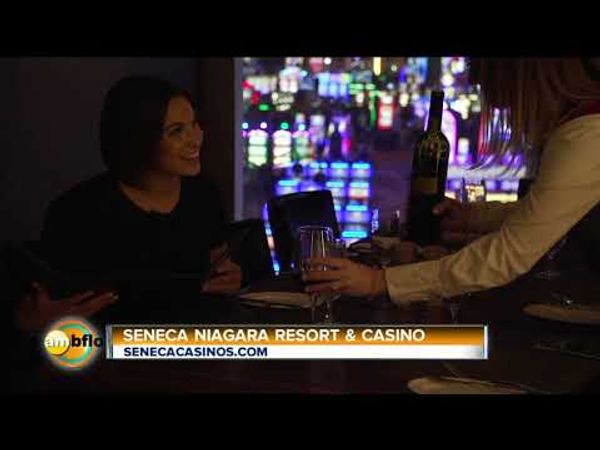 The current gaming deal, which includes Seneca Niagara Casino and the state of New York, will expire in December 2023. According to Seneca officials, the country has transferred roughly $2 billion to Albany under the current deal, with hundreds of millions of dollars to assist local authorities, including the city of Niagara Falls.
Seneca Nation president Matthew Pagels stated that the Senecas informed the state the previous month that they were ready to start new negotiations, triggering a 180-day grace period to actually begin.
"The Seneca Buffalo Creek Casino is an example of how the Seneca Nation has helped reshape and restore the economic landscape of Western New York," Pagels remarked.
According to Pagels, Seneca Nation aims to create "historic private investment, jobs for local residents, and business opportunities for local businesses."
"We want our neighbors to understand what the Seneca Nation means to Western New York and how our success is felt in every corner of our region," he explained.
According to Seneca's official website, its 8,000 citizens have a significant impact on the economy and culture of Western New York. In the area, the Nation employs over 5,000 people. They earn more than $222 million in wages annually.
In preparation for negotiations on a new gambling agreement with New York State, the Seneca Nation of Indians has initiated an awareness campaign about Seneca's history and contributions to the local economy.
#StandWithSeneca campaign
Seneca Nation leaders, employees, and supporters gathered outside the Seneca Buffalo Creek Casino in Buffalo on Friday for a press conference to discuss the "#StandWithSeneca" campaign.
On Friday morning, Pagels was also joined by Seneca Gaming Corporation, employees, and community supporters to kickstart the far-reaching campaign.
The #StandWithSeneca campaign will focus on the Seneca Nation's history as a Haudenosaunee Nation, or Iroquois Confederacy, and its centuries-long efforts to safeguard its sovereignty and homelands from attack, in addition to economic impacts. Other governments joined forces, and several attempts were made to push the Seneca out of Western New York.
The movement will also include radio, social media, outdoor, community outreach, grassroots initiatives, and advocacy in local and statewide government.
Seneca officials said the country has sent nearly $2 billion in payments to Albany under the current agreement, including hundreds of millions of dollars to help local authorities, including the city of Niagara Falls.
In addition to paid TV and radio advertisements, the campaign will also feature billboards in a few markets, social media, and community outreach.
The television commercials, that will start airing in the Buffalo area in the coming weeks, highlight the Seneca Nation's economic contribution to the region. Executives from Seneca also revealed the release of a new website, StandWithSeneca.com.
Seneca officials stated that they currently employ over 5,000 people, including its casino, government operations, and business ventures. They also stated that employees of Seneca One Stop stores and other Nation-owned entities were paid an average of $222 million per year.
According to Seneca representatives, national entities dedicate more than $360 million to local vendors every year.
"Tomorrow is 716 Day, a day when Western New Yorkers come out to celebrate the many unique aspects and spirit of our region," Pagels said.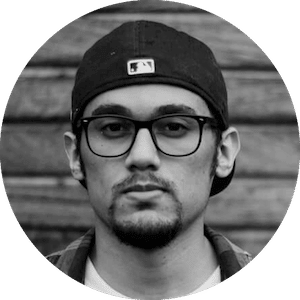 Gus Anderson
Gus Anderson is a gambling wizard. As a kid he dreamt about becoming a Tennis, Hockey and Golf professional but ended up as a gambling professional with focus on both sports & casino.