Rush Street Gaming – The Company Behind SugarHouse
November 26, 2021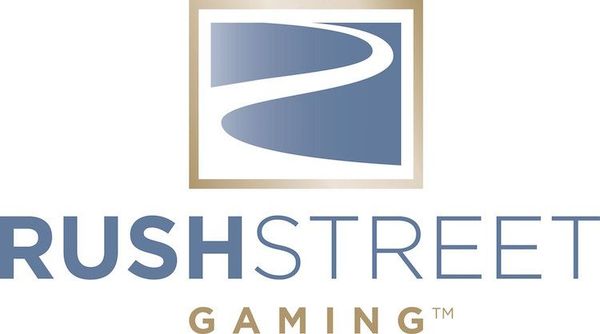 CasinoTalk's full focus is online gambling and primarily online casino. Behind every online casino, there is a real physical company and we were interested in finding out more about who those are. We figured you might be as well.
So, who's actually pulling the strings behind the brand Rush Street Gaming? We know that they are quickly becoming a power factor on the US online gambling scene. We also know that they are promoting two of the largest casino and sports betting brands, SugarHouse Online Casino (also knowns as PlaySugarHouse) and BetRivers. But what else?
Rush Street Gaming was formed in Chicago in the mid-1990s by Neil Bluhm and Greg Carlin. It's a fairly new player in the casino world in relation to the big casinos based in Vegas. The name Rush Street originates from one of the roads and expressways in Chicago with the name Rush Street which is just around the corner from Rush Street Gamings Head Office.
Rush Street was named after Benjamin Rush. Who you might ask? Benjanmin Rush has played an important part in the USA's history as he was one of the four signatories of the United States Declaration of Independence.
Rush Street operates 4 land-based casinos – Rivers Casino Des Plaines (IL), Rivers Casino Pittsburgh (PA), Rivers Casino Philadelphia (PA), and Rivers Casino Schenectady (NY). In November 2019 Rivers Casino Philadephia changed its name change from SugarHouse Casino to Rivers Casino. If SugarHouse Online (PlaySugarHouse) will undergo a similar transition is yet unknown but would be a natural way forward considering the synergies of using the same name for both land-based and online casinos for brand recognition.
Alongside gambling, Rush Street operates in Hospitality (Casino Resorts Hotels), cuisine (Casino Resorts Restaurants), Interactive (Casino Games Development), Productions (Broadcasting), and Development ( Construction) sphere.
Rush Street Gaming's Online Brands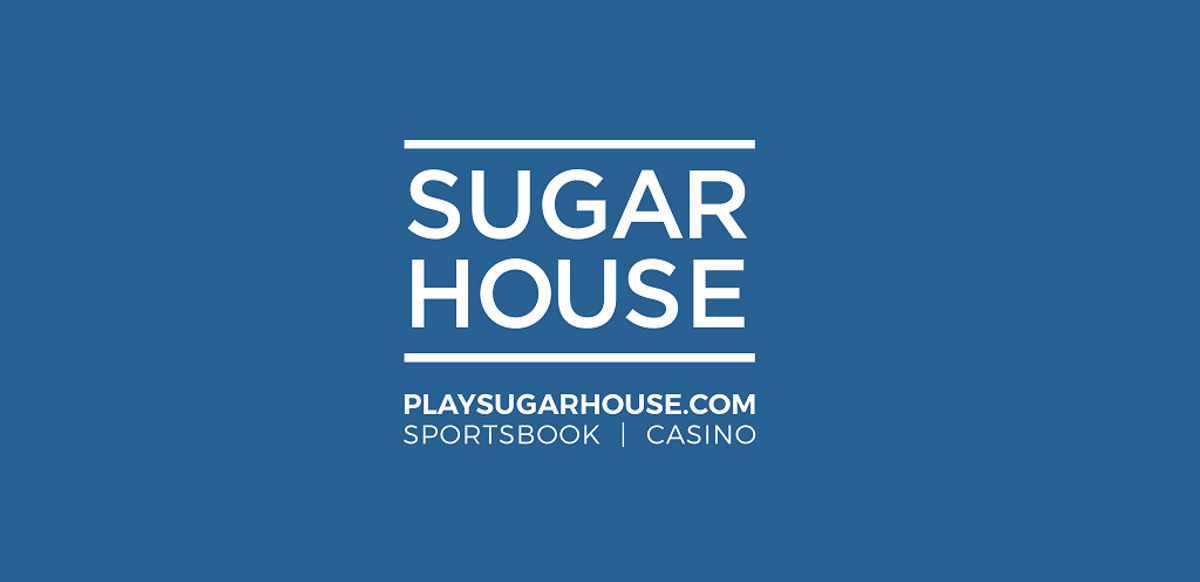 SugarHouse is offering two online gambling verticals – online casino and sports betting while BetRivers is solely focused on online sports betting. The brands are both accepting customers in Pennsylvania while SugarHouse is also active in New Jersey and BetRivers in most other states where online sports betting is legal.
To learn more about SugarHouse Casino in the respective states, check out SugarHouse Casino NJ and SugarHouse Casino PA.
In Pennsylvania, these two brands were the first movers and with their strong land-based presence with River Casinos in Philly and Pittsburgh, their online success was not unexpected.
Their New Jersey launch has not been as successful but SugarHouse (PlaySugarHouse) has taken a fair piece of the market.
Rivers Casino Philadelphia
The size of the Rivers Casino Philadelphia gaming area is about 45.000 sq ft. If you compare it to a Las Vegas casino on the strip it is a quarter of the size. With limited space comes a limited amount of casino games.
This is why we love online casinos. The amount of space is literally unlimited for an online casino site which leads to a much larger number of casino games being offered.
Naturally, there are plenty of upsides to gambling in physical casinos, the interaction with other gamblers is sometimes more fun than gambling itself.
Rivers Casino Philadelphia is known for its positivism and friendliness which makes this casino well worth a visit. The Rivers Casinos haves received many Top Work Place awards and is probably one of many factors that have played a part in, Rush Street Gaming, being one of the fastest-growing casino companies in North America.
The Rivers Casinos offers not only slot machines and table games (including poker rooms) but also sports betting (in Rivers Casino Philadelphia and Pittsburgh).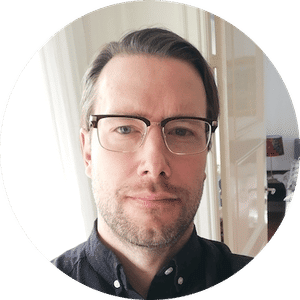 Martin Evergreen
Martin Evergreen is a sports betting professional who provides initiated betting picks and predictions. His main focus is on NHL picks, sportsbook promotions, and casino stories.