Palms Casino Resort to open, welcome potential NFL visitors after 2-year break in Las Vegas
April 28, 2022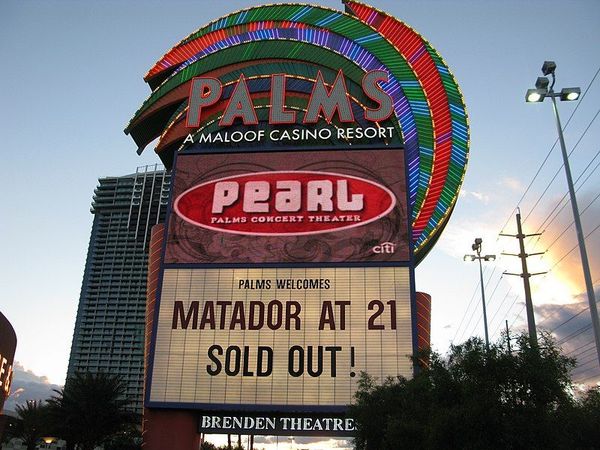 Every day is a brand new day, but April 27 is especially brand new for the iconic Las Vegas hotel Palms Casino Resort. On Wednesday, it finally opened its doors after a long 2-year hiatus. This momentous event coincided with the start of the NFL draft. With this reopening, the hotel will finally be able to greet the swarm of incoming guests staying for the three-day NFL draft.
The resort initially made the announcement on April 5. It started accepting reservations right away through its website, with the earliest room booking available on April 28.
"From our locals to guests visiting from near and far, our goal is simple – to deliver a truly distinctive experience that makes you feel at home while you are in Las Vegas," said Cynthia Kiser Murphey, Palms Casino Resort's General Manager.
New ownership
Last December, the Nevada Gaming Commission finally approved the San Manuel Gaming and Hospitality Authority to become the resort's new owner.
"We are grateful for this opportunity to share our long-standing tradition of hospitality with Las Vegas and execute our vision for this iconic resort, starting by welcoming back former and current Palms employees," said San Manuel Gaming and Hospitality Authority chairwoman Latisha Casas following the announcement.

"Together, we will create history."
The management started recruitment right away. They aimed to secure at least 1,000 staff to fill in positions ranging from the daily operations to the supervising personnel. In the end, they hired around 1,400 employees. Half of them were returning crews who had worked there prior to the pandemic shutdown.
Before its closing in March 2020, the hotel underwent a renovation that cost around $650 million. The resort had just reopened and started operations again in April 2019 with fresh refurbishments. Not yet passing the one-year mark, they had to reclose due to the COVID-19 outbreak.
"They spent a lot of money on this hotel," said Director of Hotel Operations Brandon Beach. "The majority of the stuff we've had to do is electronic updates. A lot of what we've done is just re-contracting with all the different vendors. From an aesthetic perspective, this place was turnkey. It's like walking into a home that's perfectly furnished."
What to anticipate
The Palms is more than excited to welcome guests to their establishments. On its social media, the management promoted a variety of its facilities. These include its A.Y.C.E Buffet, Mabel's BBQ by Chef Michael Symon, Scotch 80 Prime, Palms Pizza, Serrano Vista Café, Tim Ho Wan, Send Noodles, and Pool Café.
"It's an honor and a privilege for us to welcome everyone back to Palms Casino Resort Las Vegas," said Casas. "We look forward to introducing our guests to our rich history, culture and signature hospitality. We can't wait to make history together."
Other than the dining options, the Palms team also made a shout-out to its massive Pearl Theater, which features lounges, private bars, and 18 skyboxes, and Brenden Theatres, which offers an exclusive IMAX experience. The theater had other "dramatic renovations." It has been enhanced with new areas and furnishings, such as the new lobby, bar, and lounge.
The casino's sportsbook also had a new face following its recent operation deal with William Hill. Meanwhile, the reopening date for the rooftop Ghostbar is yet to be announced.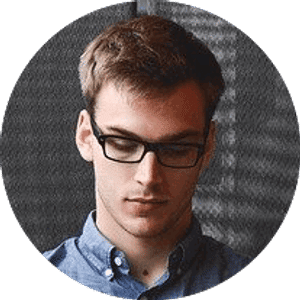 Jake Williams
Jake Williams is a sports gambling expert. He's been writing in the sports betting and DFS industry for over a decade. He specializes in MLB and NBA, along with College Basketball and College Football.