Outdoor gambling: Solution to smoking ban bill?
August 6, 2022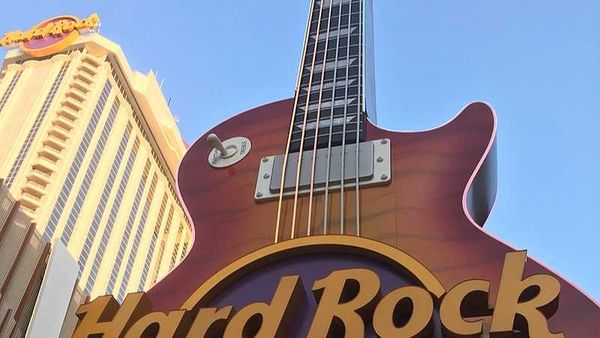 For more than two years, there has been considerable discussion about whether or not casinos should prohibit indoor smoking. The discussion was particularly heated among Atlantic Casino employees who support the ban's implementation.
Many casino employees at Atlantic City's nine casinos have been lobbying for the law's passage, as they are the only establishments in New Jersey that still allow indoor smoking.
Despite the fact that more than half of the state legislature has signed on as supporters or co-sponsors of a law that would prohibit smoking in casinos, the bill remains unchanged in the state legislature, following the same destiny as another bill that was filed last year.
No smoking permitted inside casinos, and no casino workers being exposed to second-hand smoke are two key demands from the casino workers. They regard these demands as non-negotiable, according to reports.
The fact that smoking is permitted on 25 percent of the casino floor in Atlantic City has negatively impacted the surrounding area.
American Heart Association Corinne Orlando remarked, "It's spread throughout the floor, which essentially makes the entire casino floor a smoking area."
The recommendation is to create certain outside places that will give smokers shelter inside the casinos, however, the definition of "outdoor area" hasn't been specified.
The outside spaces would be a solution to this ongoing argument, according to Pete Naccarelli, a dealer at the Borgata and a driving force behind the campaign to outlaw smoking at Atlantic City casinos.
"As long as no worker is exposed to secondhand smoke, a truly outdoor area could be a workable solution."
Some "best practices"
Other casinos have already built various smoking-friendly zones in their buildings. For instance, casinos in the Maryland cities of Baltimore and Hanover have enclosed facilities with walls and a roof designed specifically for smoking, as well as some ventilation that allows air to enter.
The "smoking patio" at Hard Rock's Cincinnati casino in Ohio is also another example of a separate area from the main gaming area with ventilation equipment and some direct outdoor airflow.
However, given that the construction of those outdoor spaces costs between $10 million and $15 million, they are out of the price range of Atlantic City's casinos.
The concept of outdoor gaming has been discussed for months, according to Bob McDevitt, head of Local 54 of the Unite Here union that represents casino employees.
"We've been speaking about this idea with the industry and with the state government since before the summer. We want to resolve this with a solution that works for everyone, and I believe that's attainable."
Another alternative was the establishment of indoor smoking areas operated by vendors who consented to do so.
Shirley Turner, a Democrat, and state senator endorsed the outdoor idea in a statement.
"There are solutions such as truly outdoor areas for guests who smoke that do not compromise worker health," she said.
The casino association's president, Joe Lupo, repeated the organization's steadfast position that imposing a unilateral ban on smoking in Atlantic City casinos will harm the industry.
It will result in fewer employees, and less tax revenue to support senior citizen services at the state level, especially as neighboring jurisdictions continue to allow it.
"Additional time is required to devise and implement a solution that will address the concerns of our employees without jeopardizing jobs and benefits to seniors."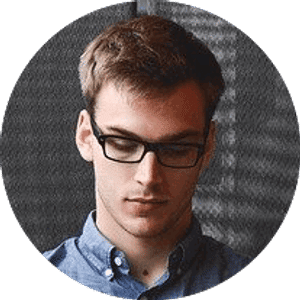 Jake Williams
Jake Williams is a sports gambling expert. He's been writing in the sports betting and DFS industry for over a decade. He specializes in MLB and NBA, along with College Basketball and College Football.