Olympia Gaming to open Legends Bay Casino on August 30
July 28, 2022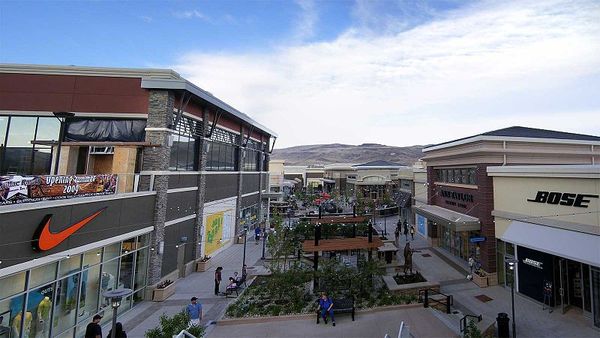 After years of delay, the Legends Bay Casino is finally due to open its door on August 30. Located at the high-end retail and entertainment complex The Outlets at Legends, it will be the first new casino in the Reno-Sparks area since 1995.
The casino's developer and operator, Olympia Gaming, is part of Olympia Companies and was behind the Casino Fandango in Carson City. The head company itself is known for its role in the development of the Southern Highlands and Skye Canyon communities in Las Vegas, in addition to owning and operating numerous hotels for over 50 years.
Garry Goett, chairman and CEO of Olympia Companies, commented on the upcoming opening of the Legends Bay Casino: "It's an honor and privilege for us to open the first new casino in northern Nevada in a very long time. We've been working tirelessly to bring this project to life for many years. From our one-of-kind restaurants to the very first Circa Sports sportsbook, we've designed Legends Bay Casino to offer the best-in-class in gaming, dining, and sports."
The Legends Bay Casino will be open to the public at 8 p.m. In order to celebrate its opening, it will also host a free fireworks show three days after its official opening.
About the Legends Bay Casino
The Legends Bay Casino is the centerpiece of a decade-long plan to open a casino at Legends. The project was originally conceived in 2008 as the western part of The Outlets but was ultimately postponed.
In order to compete with the Western Village and Nugget Casino Resort, Legends Bay focused heavily on improving guests' comfort, which includes ergonomic chairs and lighting, a higher level of personal space between machines, and high rates of fresh-air exchange in the ventilation system. The casino's interior design is heavily influenced by north Nevada styles to give it a distinct feel compared to Las Vegas-styled casinos, and it is already planning additional improvements after its launch.
Players will also be rewarded for their time and investment through the LB Rewards loyalty program, where they can redeem prizes at Legends Bay or Casino Fandango.
The casino will have more than 650 video poker and slot machines, a high-limit slot room and 10 live table games. Featured games include craps, blackjack, poker, roulette, Three Card Poker, Pai Gow Poker and Ultimate Texas Hold 'em. Meanwhile, the casino's sportsbook will be run by Las Vegas-based Circa Sports.
Other amenities include restaurants and food trucks. LB Grill and Duke's Steak House will be operating inside the casino for bigger meals, while players will have access to quicker food options in the Food Truck Hall. Loco Bueno, Pizza Genius and Red 88 will all be operating from within vintage restored trucks to provide snacks and drinks to the players.
The Hampton Inn & Suites by Hilton and Residence Inn by Marriott are both on-site and co-owned by Olympia to provide room and board. Both of the on-site inns will have over 200 rooms and suites available. As part of The Outlets, the casino will also be close to a 1.2 million square feet shopping center, allowing players to shop till they drop at will.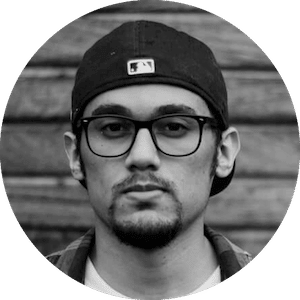 Gus Anderson
Gus Anderson is a gambling wizard. As a kid he dreamt about becoming a Tennis, Hockey and Golf professional but ended up as a gambling professional with focus on both sports & casino.