New York sports betting tops $7 billion, Nevada casinos win big in April
May 29, 2022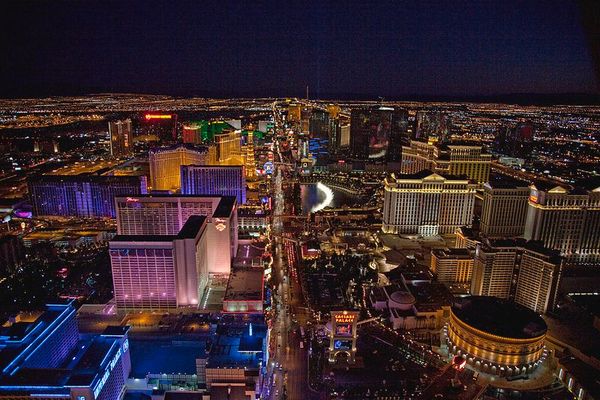 New York sports betting has surpassed the $7 billion mark since legal sports betting was legalized in January. According to data from the New York State Gaming Commission, legal online sportsbooks in the state handled $7.152 billion from January 8 to May 22.
FanDuel Sportsbook, one of the eight licensed New York bookmakers, held the greatest handle of $2.75 billion as of May 22. DraftKings Sportsbook came in second with $1.73 billion, followed by Caesars Sportsbook with $1.58 billion.
Nevada expects positive numbers
During the post-March Madness slowdown, weekly sports wagering totals in New York and other jurisdictions have decreased. On the other hand, tourism officials in Nevada are confident that the three-day Memorial Day weekend will provide a boost to gaming as it marks the start of summer vacations.
According to Nevada Resort Association President Virginia Valentine, for Memorial Day weekend, demand for Las Vegas visitation appears to be strong.
"The resorts are seeing robust demand, interest, and enthusiasm for the long weekend due in part to the variety of A-list entertainment, pool parties, and special events taking place across the city," Valentine said.
The state is on a winning streak regarding gaming revenue, having just recorded the best April casino gain.
The Review-Journal reports that Nevada's casinos won $1.12 billion in April or 20.5 percent more than in pre-pandemic April 2019. For the 14th month in a row, casinos in Nevada have taken in at least $1 billion in wagers.
Las Vegas strip revenues soaring, some areas declining
According to the latest reports, the Strip's casinos raked in $593.5 million in gaming revenue. Compared to the same period in 2021, this figure marks a 23 percent raise. The data also indicates that the Strip had the most robust performance in the entire state of Nevada. In other areas of Las Vegas, though, there was a modest drop in revenue.
Downtown Las Vegas, Boulder, and North Las Vegas are where GGR has fallen the most. The revenue of each of the three areas fell by 11 percent, 10 percent, and 6 percent, respectively. In Las Vegas, Boyd Gaming, Golden Entertainment, and Red Rock Resorts saw the most significant GGR declines. Companies' revenues have been high in other states, so they are reportedly unlikely to suffer from Nevada's short-term decline.
In some parts of Las Vegas, year-over-year declines in gambling activity are likely due to a decrease in local bettors, as most tourists play on the Strip. Even more evidence of this is that tourist numbers have risen considerably. According to official data, almost 3.4 million tourists visited Las Vegas in April, a 31 percent increase over the same month last year.
As seen from the data, the gambling sector is making a slow but steady comeback after the pandemic. Visitors are down only 5 percent from pre-COVID-19 numbers, indicating that the industry is still on the mend. In addition, the data reveals that the NFL Draft was a significant factor in attracting visitors.
Nevada Governor Steve Sisolak stated that he would be relinquishing his emergency powers at the beginning of this month. Sisolak was accused by some of harming the state's casino and hospitality industries by ordering them to close after using them to stop the spread of COVID-19.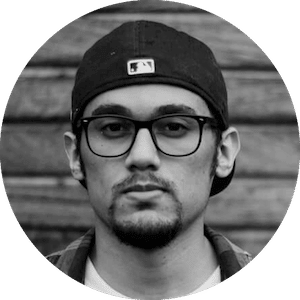 Gus Anderson
Gus Anderson is a gambling wizard. As a kid he dreamt about becoming a Tennis, Hockey and Golf professional but ended up as a gambling professional with focus on both sports & casino.