MSPT to return to Venetian Las Vegas this September
August 29, 2022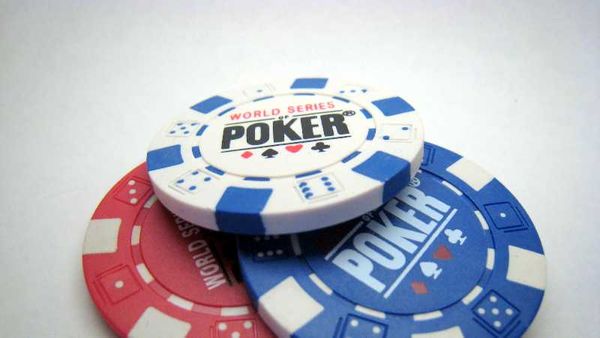 The Minnesota State Poker Tour tournament will be making another return to the Venetian in Las Vegas, Nevada, on September 3-5. Each player is required to pay $1,100 to enter.
The tournament organizer announced that the event would begin at 11:10 a.m. local time for two days of the competition. The final day will have all players return to the luxurious Las Vegas Strip mega-resort to seed a winner.
The Venetian is slowly becoming a favorite place for MSPT. Aside from September, the organizer had previously decided to host the tournament three times at the Venetian earlier this year, one on February 10-12, while two others were on June 6-10 and 12-16. There are also two additional upcoming MSPTs in November on 1-3 and 3-6 — making a total of six MSPTs at the Venetian in 2022.
As cited above, the previous MSPT took place this summer, which was won by Argentina's Federico Roberto, followed by Robert Shega and Jake Bazeley. The win was Roberto's first MSPT triumph as he bested Shega in the $1,100 buy-in Main Event to claim $294,327. In the event, there were 2,154 participating players.
Other grand poker tournaments in 2022
Aside from the MSPT at Venetian previously this summer, gambling enthusiasts were also treated to the 2022 World Series of Poker (WSOP), which took place from May 31 all the way to July 20. The event was hosted at Paris Las Vegas and Bally's Las Vegas Hotel and Casino.
"We are excited to usher in a new era of WSOP next summer," said WSOP senior VP Ty Stewart.
The tournament organizer decided to set the competition back to its "traditional summer timeslot" and had the award-winning actor Vince Vaughn as the master of ceremony of WSOP.
"I am honored to be selected as the Master of Ceremonies for what is set to be the most anticipated World Series of Poker tournament ever," Vaughn said. "Poker has long been one of my favorite sports, so to be a part of something as historic as the WSOP finally moving to the Strip is an absolute dream."
Norway's Espen Jorstad won the 2022 WSOP title after defeating Adrian Attenborough. Jorstad took home with him the tournament's $10 million grand prize after besting the Australian at the final table and 8,662 other players. Joining the two in the final leg of the tournament was Florida's Michael Duek.
"I came into a very tough heads-up versus the one opponent I did not want to face," Jorstad said in July via Las Vegas Review-Journal's David Schoen. "He [Attenborough] was the guy who was giving me trouble since Day 6 basically. But I got better cards than him today."
He continued, "It [the final game] felt like an eternity. I was doing this weird meditation practice where you focus on different body parts. I was focusing on this finger, then this finger, then this finger. I was just in my zone, just chilling."
According to WSOP, the Norwegian's $10 million prize made him the most successful poker player in the country, passing Felix Stephensen, who finished second in the 2014 WSOP and won $5.1 million.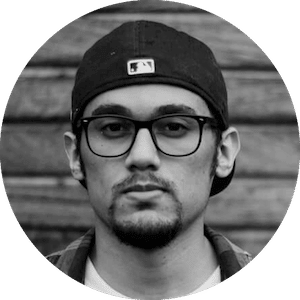 Gus Anderson
Gus Anderson is a gambling wizard. As a kid he dreamt about becoming a Tennis, Hockey and Golf professional but ended up as a gambling professional with focus on both sports & casino.