Michigan online casinos saw revenue record in March due to March Madness.
April 20, 2022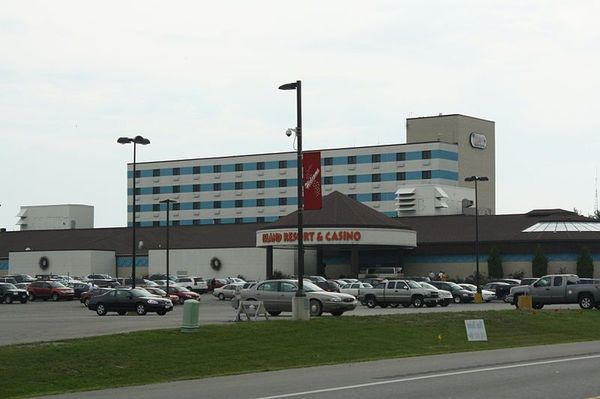 Michigan online casinos' revenue to rise in March due to March Madness. According to PlayMichigan, it is estimated that online casinos received more than $130 million, which broke their previous month's record of $122.8 million.
The revenue reached $4.2 million per day in March, which is lower than February's daily revenue, which is $4.4 million. March's revenue made $33.1 million in state taxes and fees, while online casinos have made around $368.9 million since 2021.
The lead analyst of PlayMichigan.com, Paul Costanzo, believes that the rise in revenue is caused by NCAA Tournaments and bettors' enthusiasm for major events.
"The popularity of the NCAA Tournament makes March the most important non-football month of the year for sportsbooks," said Costanzo. "March Madness didn't produce nearly enough momentum to push sportsbooks to a fresh record, but it is more evidence that bettors remain highly engaged during major events."
According to the data made by Michigan Gaming Control Board, online sportsbooks in Michigan received 13.4% more online casino bets in March. Receiving $398.4 million in wagers in February and receiving $451.6 million in March
Combining retail wagering revenue around the Detroit area, which generated $26.4 million, Michigan casinos generated $478 million in wagers, which is 12.8% more than what was received in February with $423.8 million. However, the highest record is still in January's revenue with $532.7 million in wagers.
According to Eric Ramsey, the analyst for PlayUSA.com Network, this increase in revenue is due to the first week of March Madness.
"The seasonal dip in sports betting begins after the first full weekend of March Madness, and that slowdown should extend until football begins in September," he said. "If sportsbooks can keep posting year-over-year growth of around 25% or more like the NBA and NHL playoffs, baseball, and golf's major championships take center stage over the next few months, the industry should be in a fantastic position heading into the fall."
In terms of sportsbooks, FanDuel leads the online market with $140.1 million in online wagers with $14 million in gross revenue from both retail and online sportsbooks. Followed by BetMGM with $108.1 million, receiving $9.8 million gross revenue combined. Taking the third place is DraftKings, with $102.9 million in online wagers, receiving $3.3 million in gross revenue.
"The race for market share has solidified, and it would take something significant to knock the top players off their perch," Ramsey said. "FanDuel's dominance, in particular, appears to be baked in. But the race for No. 2 remains intriguing with BetMGM's continued growth."
Other online revenues
While March Madness seems to be the major cause of the increase in revenue, online casinos and poker rooms also continuously increase. For example, Michigan's online casinos and poker rooms received more than $131.7 million in revenue, breaking the previous month's record of $122.8 million.
"Online casinos aren't affected by the same seasonal ebbs and flow as sports betting, so they should continue to generate huge amounts of revenue over the summer," Costanzo said. "Michigan has been so successful in wringing tax revenue from online casino gaming that it is a wonder why more states haven't followed suit in legalizing and regulating it."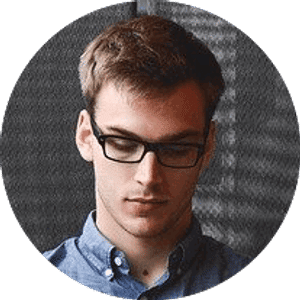 Jake Williams
Jake Williams is a sports gambling expert. He's been writing in the sports betting and DFS industry for over a decade. He specializes in MLB and NBA, along with College Basketball and College Football.