Michigan Becomes Another State To Legalize Online Casinos
January 23, 2021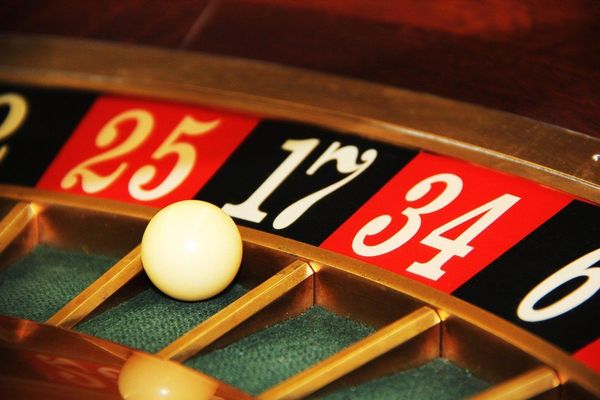 Online gambling is slowly, but surely, becoming a big thing all across America. Already at the start of 2020, there are 20 of the 50 US States officially allowed to trade as sportsbooks, while there are five permitted to allow casino-style games to be used online.
Michigan is now one of those five states. At the end of last year, Gov. Gretchen Whitmer finally signed the House Bill 4311 that allowed the state of Michigan to legally bet and gamble. This move could see residents of Michigan placing bets and playing online casino games in a matter of months.
The bill, Lawful Internet Gaming Act, permits the use of every type of online gambling. Businesses in Michigan that already hold a casino license are now able to apply for a license that allows them to operate online.
What Does This Mean For Michigan?
Now that the law has been officially passed, what does it actually mean? Well, for starters, it means that the state of Michigan will now be permitted to grant sports betting licenses to any business currently obtaining a casino license. The final requirements for the deal have yet to be finalized.
The decision to legalize online gambling in Michigan is seen as a massive plus for the state as a whole. The Michigan Department of Treasury already believes that the inclusion of this bill will see an immense number of revenue being invested back to the state.
Even at this early stage, it is believed that around $19 million will be brought into the state courtesy of sports betting alone.
What Are The Tax Implications?
The tax rate on a proposal like this always has to be discussed. It is believed that all operators wishing to offer online casino gaming will have to pay a tax rate of between 20 and 28%.
Sports betting operators were handed a much better offer than that. They will be legally obligated to pay only an 8.4% tax.
When Will This Be Up And Running In Michigan?
There has not been a set date for when this law will be fully operational in Michigan. It is hoped that bettors will be legally allowed to bet on sports online by the time March Madness comes around. It is believed the process to get it fully working has a timeframe of around one to three months.
For online casinos, it is a little bit more complicated. Each state that has been allowed to legalize online gambling has had different timeframes. New Jersey, for example, took just a few months to get things off the ground.
No-one is willing to put a definite timeframe on when you will be allowed to bet legally. Hopefully, it will be in 2020. The main thing is the law has been passed.
What Has Been The Reaction?
The reaction of the news that Michigan will legally be allowed to gamble online has been welcomed with open arms by the gambling community.
Bill Miller, President and CEO of the American Gaming Association said: "With Gov. Whitmer's signature, twenty states plus DC have now legalized sports betting in the United States, capping off a tremendous year of growth.
"These new markets offer more Americans a safe, legal way to wager on sports while positively impacting communities, like in Michigan, where revenue from sports betting will generate needed resources for public education, first responders, and, importantly, responsible gaming."