MGM, Bally's among many names in casino stock buybacks binge
May 20, 2022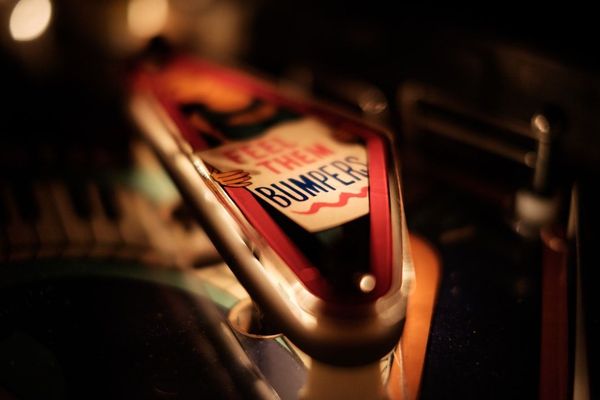 The US stock market is seeing a surge in the buybacks of casino stocks. Among many gambling enterprises contributing to the rising trend, MGM Resorts International and Penn National are reportedly the most active sides performing the share repurchase programs.
Edward Engel, an analyst of Roth Capital, wrote in a note to clients Thursday, as quoted from Casino.org, revealing rising buyback plans by gaming stocks since mid-2021.
"More gaming stocks announced buyback plans in the past nine months than in any comparable period in 10+ years," said Engle.
"Among US-listed companies, 12 gaming operators/suppliers authorized repurchase plans since August 2021, including a flurry of announcements this month," he continued.
MGM, Penn, Bally's among other casinos
According to Roth Capital's report, since last August, domestic gaming companies have been well-prepared with $5.7 billion which is allocated for their share repurchase plans.
As stated earlier, many major casino operators in the country committed to the buyback moves. Among many names, MGM Resorts has reportedly been the most eager side to buy its own shares since last year.
The largest operator on the Las Vegas Strip, which just recently completed its acquisition of one of the Strip's most lucrative venues the Cosmopolitan, is reported to be having $2.24 billion left on its repurchase program.
The list then goes on with Gaming supplier Light & Wonder, which is said to have early $700 million left for the program. Penn National has a remaining $600 million on its previously announced buyback move.
Still, in the context of remaining dollars on buyback authorizations, Churchill Downs and Bally's complete the list's top five with $421 million and $335 million in their budget, respectively.
"Twelve gaming operators/suppliers have announced buyback programs since August 2021, with aggregate authorizations approaching $5.7bn. For operators that announced buybacks, remaining authorizations represent 11% of market caps, on average," adds Roth Capitals' Edward Engel.
Additionally, Roth Capital's data noted Boyd Gaming, Golden Entertainment, and Red Rock Resorts as operators with significant Las Vegas locals exposure. Those three venues have a combined $269 million remaining on the buyback programs.
Meanwhile, in terms of the percentage of market capitalization for remaining repurchase programs, Bally's is by far the leader at 26 percent.
There are reportedly no other gaming companies top 18 percent in this current period.
Buybacks more preferred after pandemic
The early days of the coronavirus pandemic have caused a halt on Gaming industry shareholder rewards, including buybacks and dividends. As the national economy slowly recovers, casino operators and gaming suppliers get the right momentum to again perform the buybacks.
The common reason why corporations often prefer buybacks regardless of the industry's situation is that this method offers flexibility in rewarding the investors.
By choosing this method, companies can buy their shares at any time, and it is significantly less rigid than paying dividends quarterly.
The action is proven to be effective during the peak of the COVID-19 pandemic. When many Gaming operators cut the rewards to shareholders to save capital, the buybacks turned out to work, while dividends didn't.
Among few operators that restored dividends since the 2020 pandemic strike are Boyd, Red Rock, and MGM.
However, the two companies known for being the biggest dividend payer, Las Vegas Sands, and Wynn Resorts, have not resumed dividend payouts, as well as participating in the buyback binge.
Sands signaled last month that it is more likely to resume paying dividends instead of performing buybacks to return capital to investors.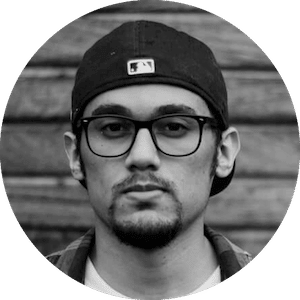 Gus Anderson
Gus Anderson is a gambling wizard. As a kid he dreamt about becoming a Tennis, Hockey and Golf professional but ended up as a gambling professional with focus on both sports & casino.