Local residents oppose gambling construction proposal By Chicago casino bidders
April 9, 2022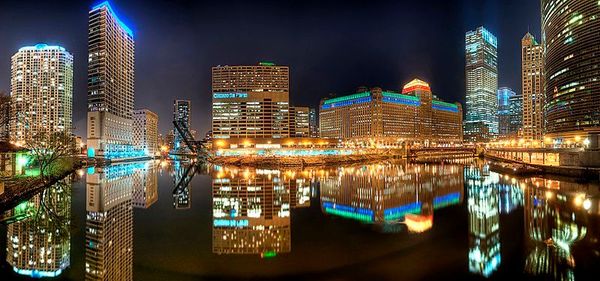 On Thursday, a group of casino developers pitched their proposal to construct a brand new neighborhood, but they were met with opposition from local residents.
The proposal, led by billionaire casino mogul Neil Bluhm's Rush Street Gaming and Chicago mega developer Related Midwest, is aimed at a unique piece of undeveloped Loop-adjacent land south of Roosevelt Road and west of Clark Street.
Known as The 78 because of its prospects to become the city's 78th official community spot, its 62 unoccupied acres have seen a number of ambitious plans emerge and fail over the years. As a result, those in the community want the casino plan to follow the same path.
Local residents reject construction plan
During a town hall meeting at the University of Illinois Chicago's Dorin Forum, plenty of South Loop residents argued with the Rivers 78 casino team. It was also the city's last chance to air public objections about the three bids Mayor Lori Lightfoot is considering for the city's long-desired casino initiative.
Most of the complaints by the residents include increased traffic, the likelihood of more crime, and the danger of gambling problems. One resident expressed the objection, stressing that they "don't need a casino" to have great community development.
"A casino in my neighborhood is not going to do anything for me," said an 11-year-old South Looper. "How can I feel safer as a kid when you build a casino as my neighbor?"
The 78 bid is competing with two other main contenders for Lightfoot's authorization: Hard Rock Chicago, which tries to break ground across the street from Soldier Field, and Bally's Corporation, which intends to develop on the site of the Chicago Tribune production line on Halsted Street and Chicago Avenue.
Proposal from Rivers 78 team
The Rivers 78 team reasoned that their $1.6 billion bid is unique because it includes an extension of the Chicago Riverwalk to Ping Tom Park, a 300-room hotel, and a 1,078-foot observation tower labeled "an Eiffel Tower for Chicago" by Related Midwest president Curt Bailey.
In addition, they also claim that they will get along well with the Discovery Partners Institute, a major University of Illinois research facility set to begin construction on the plot's south end next year.
Other problems arise
When Lightfoot reduced the number of casino finalists last month, officials remarked in a city report that the group hadn't yet demonstrated proof that they could fund the observation tower, which the city believes would result in "a significantly diminished casino project."
However, even if the entire project is completed, Rivers 78 is expected to generate the least amount of annual city tax revenue, at $174.2 million, according to city estimates - roughly $17 million less than Bally's and $11 million less than Hard Rock.
Furthermore, a portion of the 78 site is still owned by Nahdmi Auchi, an arms dealer who is barred from entering the US after being convicted of taking illegal profits in a French oil deal. Auchi worked with Tony Rezko, the political fixer convicted of kickback schemes while working for ousted former Gov. Rod Blagojevich.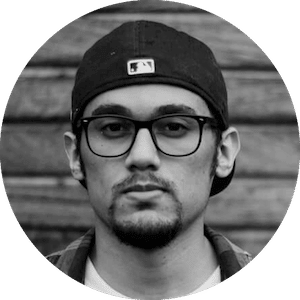 Gus Anderson
Gus Anderson is a gambling wizard. As a kid he dreamt about becoming a Tennis, Hockey and Golf professional but ended up as a gambling professional with focus on both sports & casino.