Legends Bay Casino officially opens to public in Sparks
August 31, 2022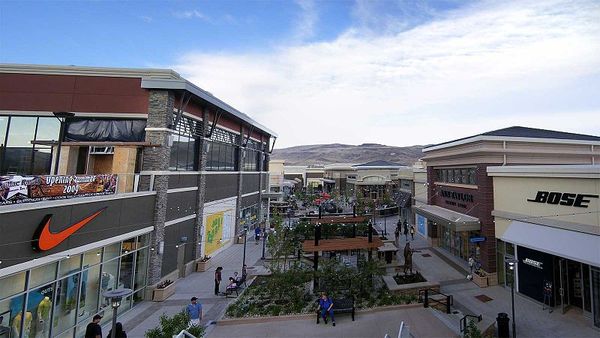 Legends Bay Casino officially opened to the public yesterday evening at The Outlets at Legends in Sparks. The ribbon-cutting ceremony started at 4:30 p.m. and preceded the grand opening. The celebration will continue until September 2nd when the casino will host a free fireworks display.
Olympia Gaming owns Legends Bay Casino and operates Casino Fandango in Carson City, which opened in 2003. Olympia Gaming bought the 14-acre Legends Bay Casino site in 2006 with the intention of breaking ground the following year.
However, the Great Recession thwarted the plan, which was further hampered by the COVID-19 pandemic. Last year, development finally began, with the COVID-19 health and safety protocols gradually lifted. The Nevada Gaming Commission gave it official approval in June of last year.
According to Court Cardinal, Regional President of Olympia Gaming, everything in the casino is brand new. The 80,000-square-foot, $120 million casino will have a 40,000-square-foot gaming area, 665 gaming machines, and 10 table games.
Among the restaurants will be Duke's Steakhouse, the Craft 55 bar, LB Grill, and a Food Truck Hall with a live music stage. It will also be the house of Northern Nevada's first Circa Sportsbook. Circa operates the world's largest sportsbook in Sin City.
"One of the things we were really excited about is having Circa Sports Book with us because it's the first Circa Sports Book in Northern Nevada," Cardinal said.
Circa Sportsbook president Derek Stevens also commented on the new gaming facility saying, "By giving Reno-Sparks customers one more sportsbook to play with, it gives them another option which I think is going to be great for locals and our business."
First casino in decades
Legends Bay Casino is the area's first new casino since Silver Legacy opened in downtown Reno in 1995. It's a sight Olympia Gaming CEO Gary Goett has been looking forward to for years.
The 15-year gap between start dates allowed Goett to refocus the casino project and secure financing, which covers roughly 40% of the development.
"This has been somewhat long in coming," Goett said. "But we're very excited to be here and share this project with the community."
Cardinal has assisted in the opening of several casinos, including Olympia Gaming's Casino Fandango in Carson City about 19 years ago, but this is the first time he is opening a new gaming facility following COVID-19.
"It's interesting because we're opening in a different environment," Cardinal said.
The grand opening event was also attended by Gov. Sisolak, who said, "This is a great night for all of Nevada."
"Our iconic casino gaming industry isn't just on the Las Vegas Strip. It's statewide," Sisolak said. "This is a great moment for people across the state to see what Northern Nevada has to offer and bring more tourists to the Silver State."
In addition to the tax payments, Legends Bay Casino will employ approximately 300 people. According to Sisolak, such jobs are especially important for citizens who were affected by the COVID-19 pandemic.
"For those 300 people, these are the most important 300 jobs in Nevada," Sisolak said.
Following the gaming commission's approval, Legends Bay announced job hiring events from July 13 to August 2. There were positions available in the departments of food and beverage, casino, sportsbook, engineering, security, surveillance, and information technology.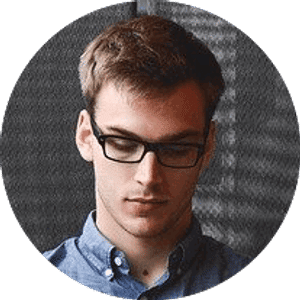 Jake Williams
Jake Williams is a sports gambling expert. He's been writing in the sports betting and DFS industry for over a decade. He specializes in MLB and NBA, along with College Basketball and College Football.