Las Vegas Strip Casinos may ban smoking
June 26, 2022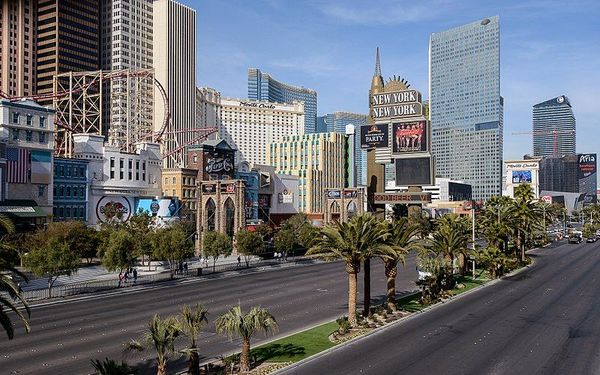 Masked restrictions forced Las Vegas casinos to ban smoking during the pandemic's deadliest days (apart from the period when casinos were really closed). This resulted in a large number of smokers venturing into outdoor areas.
In recent years, the risks of smoking have grown more widely known, and the practice has become less popular in Las Vegas and other casinos.
Casinos were a sanctuary for smokers throughout the 1960s, 1970s, 1980s, and even 1990s. Women left cigarettes on the casino floor in numerous Las Vegas casinos so that individuals, including those who didn't smoke regularly, could obtain their fix without leaving the machines or tables.
This has altered over time as casinos have added non-smoking areas (some are even going smoke-free, although this is very rare). While most casino personnel and non-smoking customers would prefer a smoke-free casino, the fear has always been that the ban would deter smokers and reduce revenue.
Cultural Shift
According to a report published by the Las Vegas Review-Journal, the Las Vegas-based company C3 Gaming has published a 30-page analysis claiming that restricting or banning smoking in casinos will not affect revenue.
It mentions how the coronavirus epidemic altered numerous critical aspects of the casino experience, such as the elimination of daily housekeeping in many places, the closure of buffets, and the end of room service – all of which customers have grown accustomed to. It implies that smoking will be the next such shift to gain acceptance.
"As a nation, we have seen a cultural shift from smoking with fewer Americans smoking cigarettes," The Harrah College of Hospitality assistant professor Amanda Bellarmino told the paper.
"I think the growth trend in the non-smoking space will continue," she said. "This can help casinos attract employees who do not want to be exposed to secondhand smoke as well as guests. I think we may be seeing a time when only a handful of casinos smoke in designated areas. allow."
The research was carried out on its own initiative and did not receive funding from any external source.
Park MGM bans smoking
MGM presently prohibits smoking, making it the only smoke-free casino on the Strip. While more casinos may follow that example as a marketing strategy to attract non-smokers, a complete ban would require state legislation, which appears impossible.
On the other hand, the data opens the door for other casinos to restrict smoking to designated casino areas, leaving most of the gaming floor smoke-free, if not completely smoke-free.
According to Josh Swissman, founding partner of the Las Vegas-based Strategy Organization, some casinos may follow the lead of Park MGM.
"We may see some one-offs like Park MGM, but this is not a bellwether indicative of change across the Strip," Swissman said. He is pessimistic that Nevada legislators would address the issue of casino smoking.
Park MGM became smoke-free in September 2020, roughly six months after the state's casinos were forced to close for 78 days due to the COVID-19 outbreak.
At Park MGM, smoking is not permitted in any hotel's restaurants, bars, corridors, or communal spaces, including the resort pools. All tobacco, vapes, and e-cigarettes are only allowed within designated outdoor smoking areas such as the ride-share area outside the main lobby, the NoMad Hotel porte-cochere, and the Central Park Terrace. Marijuana and similar substances are strictly prohibited on the site.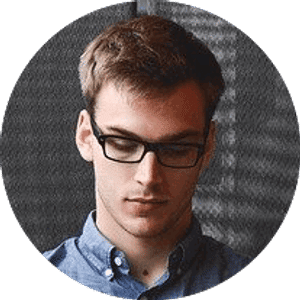 Jake Williams
Jake Williams is a sports gambling expert. He's been writing in the sports betting and DFS industry for over a decade. He specializes in MLB and NBA, along with College Basketball and College Football.